The more we learn about the upcoming Hustlers movie, the more we love it. This movie is inspired by an article, that shooked the business world. Constance Wu compared it to Goodfellas, and it's not much of a stretch.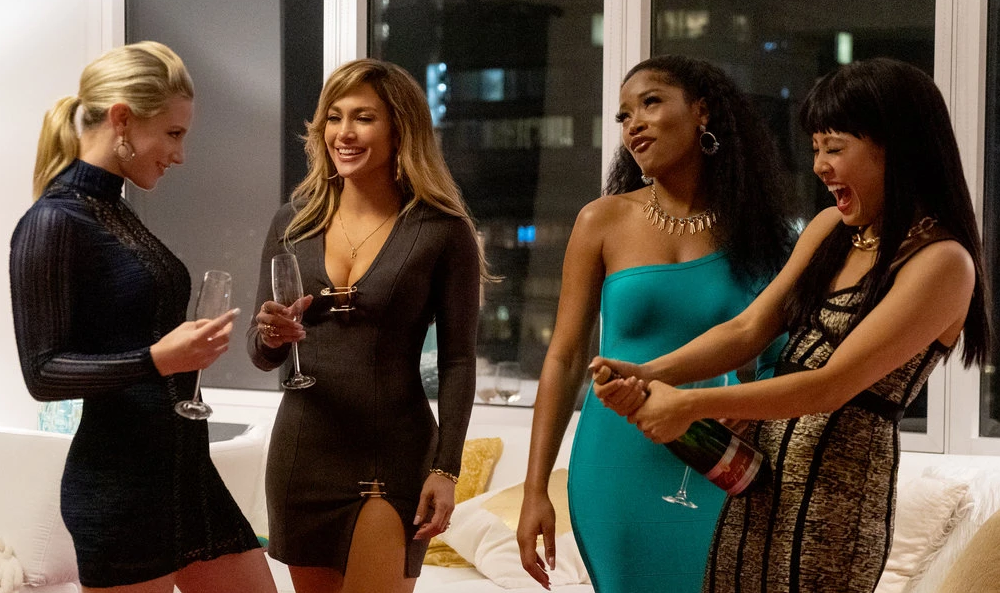 The crime drama stars Jennifer Lopez as a New York City stripper who takes a newbie (Constance Wu) under her wing. But when business slows down during the financial crisis of the late 2000s, Ramona masterminds a scheme to scam Wall Street suits out of their money.
Before the premiere, we got to see Making of Hustlers: Conquering the Pole. And let's just say: Jennifer Lopez is amazing! Constance Wu says she struggled with the role, installed a pole in her living room and walked around the house in 9-inch heels. Wu added: "Watching Lopez film her big strip scene was inspiring. I just didn't want it to stop because she just owns the stage. "
Hustlers the real story is just crazy enough to believe it completely. Apart from Lopez and Wu, it stars Lizzo, Cardi B, Lili Reinhart, Keke Palmer, and others. Though the story is over 10 years old the themes, from gender roles to sex and women supporting women, are timeless.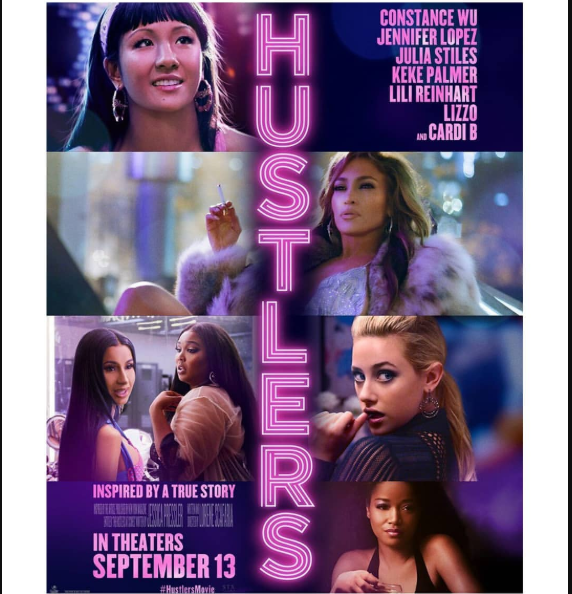 Despite not being released just yet, the movie and the real story inspired many to Google stripping as a career of choice. It is one of the trendiest topics, yet we are still afraid to talk about it. We hope that this movie will help break another pointless stigma in society. Hustlers hit the theaters Spet 13.