Lisa Marie Presley's book is supposed to discover Michael Jackson's deepest secrets. Elvis's daughter will also write about her late father.
The book deal worth between 3 and 4 million dollars "promises shocking revelations about Michael Jackson and a completely new understanding of Elvis," a source told the New York Post.
The 51-year-old Lisa Marie Presley and Michael Jackson got married in 1994. She also appeared in his video for "You Are Not Alone" single, a song written by R.Kelly. To this day, many believe that it was not a real marriage, but a publicity stunt.
Presley filed for divorce in early 1996, citing "irreconcilable differences" but she didn't talk much about her marriage until King of Pop's death. Later, the only child of Elvis – King of Rock, gave inconclusive answers to what ended the marriage, so this book will finally give the answers, hopefully.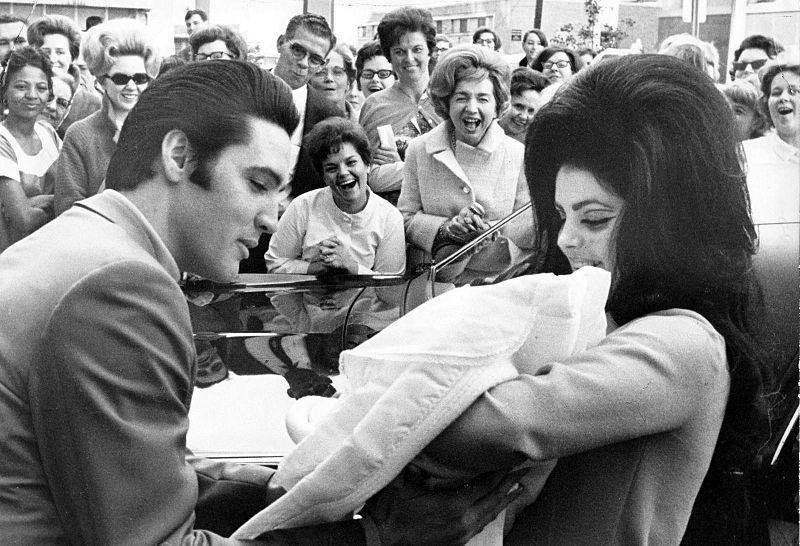 Even though both Elvis and Michael Jackson aren't among the living, they are everywhere. There's a new movie in the making about Elvis Presley's life. As for Michael Jackson, the shocking documentary "Finding Neverland" cause a lot of trouble to his legacy. To this day it is unclear what happened on the infamous ranch, but no one can deny that superstar's relationship with the children was weird.
Of course, hardcore Jackson fans are in denial. But, in #MeToo era, we learned that when there's smoke, there is fire. Jacko was not the first or the last famous name that got protection in order to make money for people behind the scenes. Even if you don't care about Lisa Marie or even Elvis, this book will be a must-read.