Trophy wife is no longer just a model or just an actress. The richest and the most powerful men want their future wives to be like Amal Clooney, Meghan Markle, Priyanka Chopra. But the new and updated version of the trophy wife still has to be just as hot as the previous model.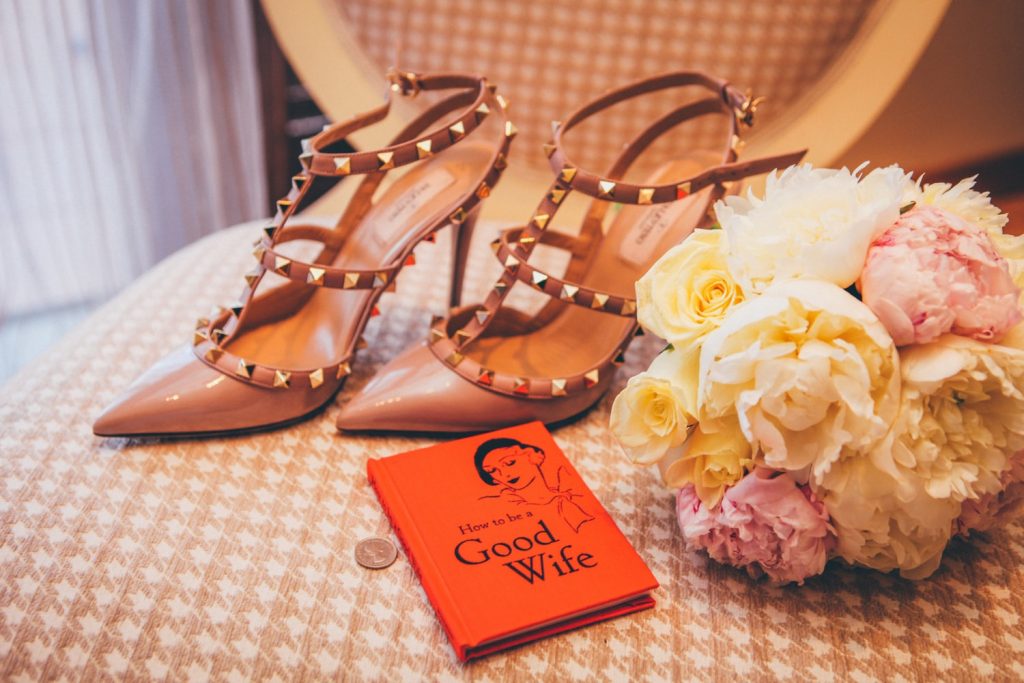 The research from Tatler magazine explained that men want power players, women who can talk, who work with charities and has a career. Sounds sexist, but if you want to marry rich, first work on your resume. And the highest woman on the list is Amal Clooney.
George Clooney's wife is thin, tall, with gorgeous hair. She is also an impeccable dresser. She looks regal and yes, she works. When the couple met she was the mid-30s, her career was on the rise, yet she had zero scandals behind her.
Similarly, Meghan Markle, the wife of Prince Harry, was acting, working on her lifestyle blog, fashion collaborations, etc. The Duchess of Sussex was involved with charities, and just like Amal Clooney, she is still working with them.
Tatler magazine states: "Blondes, Birkins, and boob jobs are out – PhDs, pencil skirts and polemics against the patriarchy are in. The trophy wife of today is distinguished by her panoply of qualifications: she has an Oxbridge first, a high-flying career, is woke and has several charitable foundations under her Gucci belt."
How to marry a millionaire or better, a billionaire, just got more interesting. But if you already have PhDs, charities, high flying career, do you really need a rich hubby? No, but money attracts money, not to mention that men still feel insecure if a wife brings more bacon to the table.
A traditional trophy wife is dead. We need a new name for a successful woman marring a bit richer man. Do you have any suggestions? A bit less misogynic? We have some ideas, but we wanna hear from you first!