One of the best and most inspiring basketball players in the history of the game, Kobe Bryant played in the NBA with the Los Angeles Lakers for 20 seasons before his retirement in 2016. On January 26., Bryant and his daughter Gianna were in a helicopter crash. The world is grieving. In that sadness, many are celebrating the life and the legacy of one and only Oscar-winning Black Mamba.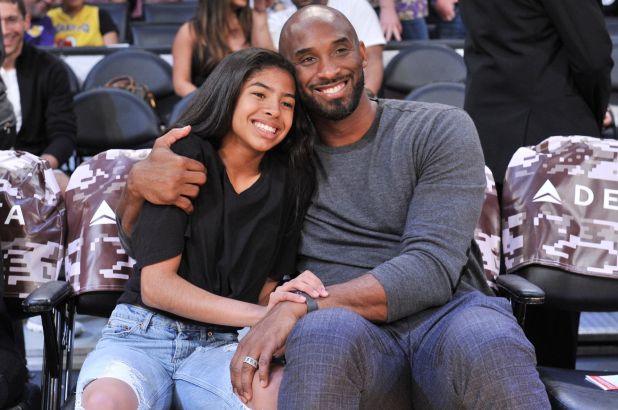 I realized that intimidation didn't really exist if you're in the right frame of mind.

Always inspiring Kobe Bryant loved the game. But to be among the greatest, you have to overcome all obstacles and show determination. Though he was only 41 when he died, Bryant left us some memorable quotes to live by. He was a fantastic player, father, husband, and inspiring person. And he was master of self-control, considering he knew how to overcome any pressure.
Kobe Bryant's quotes are nothing compared to his dedication to his work, to the game. His work ethic was insane, and it's been that way ever since he was a child. He wouldn't stop practicing until reaching 400 shoots. Bryant trained more during the offseason, during his whole, majestic career. He didn't compare himself to anyone; instead, he knew that he had to beat himself.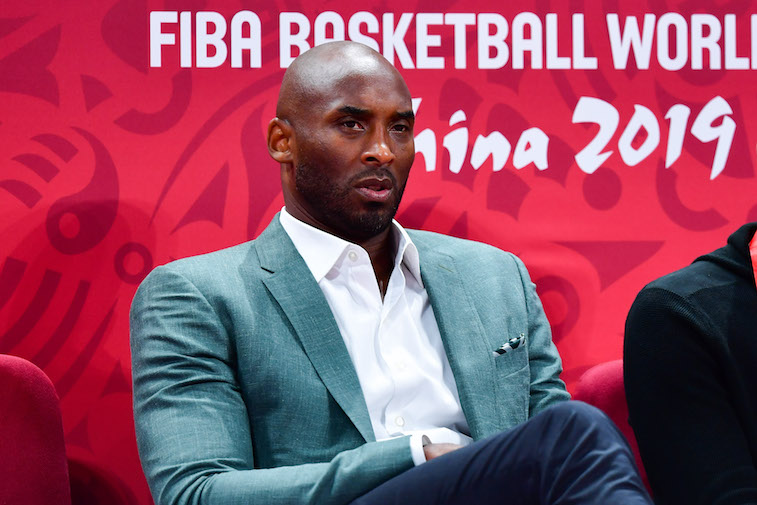 Everything negative – pressure, challenges – is all an opportunity for me to rise.
But other things made Kobe Bryant a legend, even before his untimely death. He played the piano, was New York Times best-selling author and CEO of Granity Studios, a multi-media content creation company. Bryant's "Dear Basketball" won an Oscar for Best Animated Short Film at the 2018 Academy Awards. Kobe Bryant quotes are inspiring because that was the kind of man he was.
Once you know what failure feels like, determination chases success.
His Instagram was full of smiling pictures of his daughters, not Kobe Bryant quotes, because, despite being one of the greatest athletes, he was a dedicated father. The fact that his 13-year-old Gianna was traveling with him shows how much his girls adored him. And tragically, the teenager, also a rising basketball star, went with her dad. Though the family always wanted a son, just last year, they got the fourth daughter. Now the wife Vanessa, and three girls, can find comfort knowing that Kobe Bryant will live forever through his words and achievements.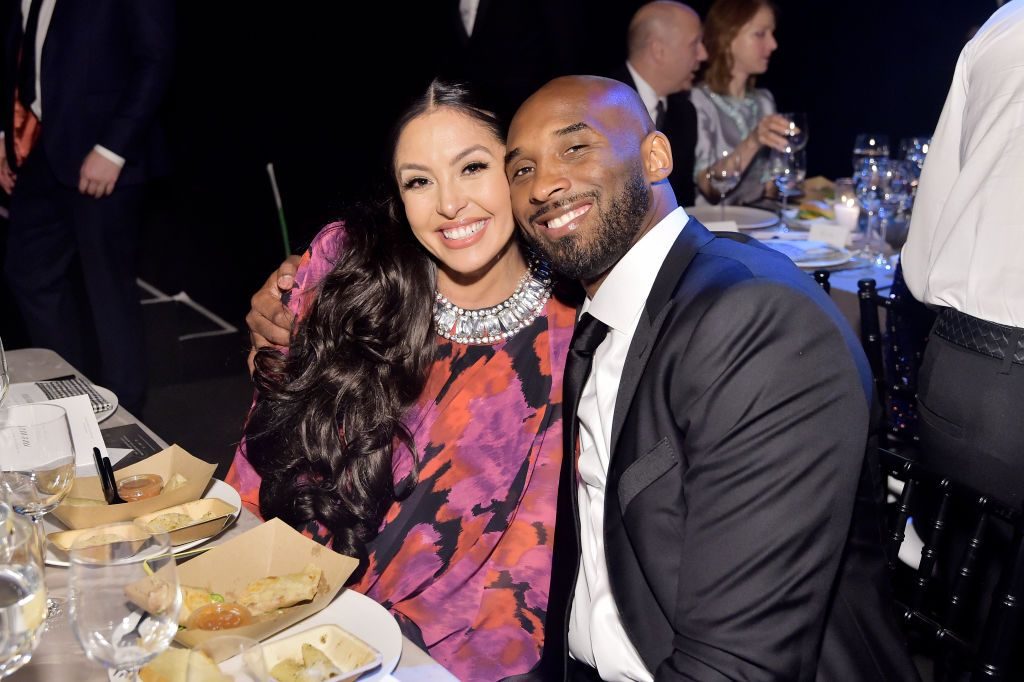 The moment you give up, is the moment you let someone else win.
"I would go for a solid starting five," Bryant said to DeGeneres. "You just have your own internal basketball team."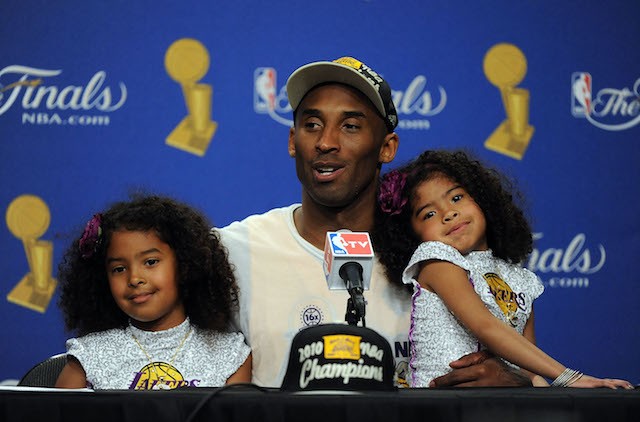 We all have self-doubt. You don't deny it, but you also don't capitulate to it. You embrace it.
I create my own path. It was straight and narrow. I looked at it this way: you were either in my way, or out of it.
It's the one thing you can control. You are responsible for how people remember you—or don't. So don't take it lightly.