Conscious and eco-friendly traveling is becoming one of the hottest topics. Many are wondering: how to see the world and be environmentally friendly. Here are some tips that will make your #travelgram better, more accessible, with lesser carbon emissions.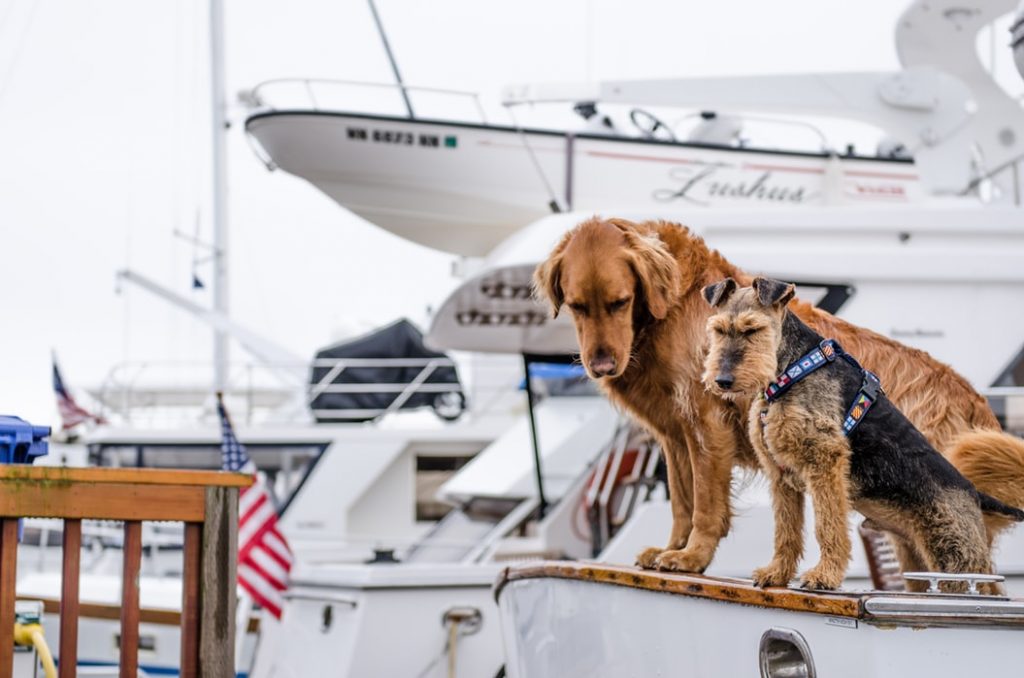 Being an eco-friendly traveler is something we have to adopt now. We need to rethink our traveling options, and instead of taking several breaks, take one long once a year. Keep in mind that flying is the biggest enemy of conscious and eco-friendly traveling, due to carbon emissions from commercial flights.
Traveling by train is a far more acceptable option. Also, the journey itself is an adventure, especially if you gather your best friends and family members you like. Every time you're making travel plans, be sure to consider if it is possible to go there and back by overnight train or public ferry rather than flying.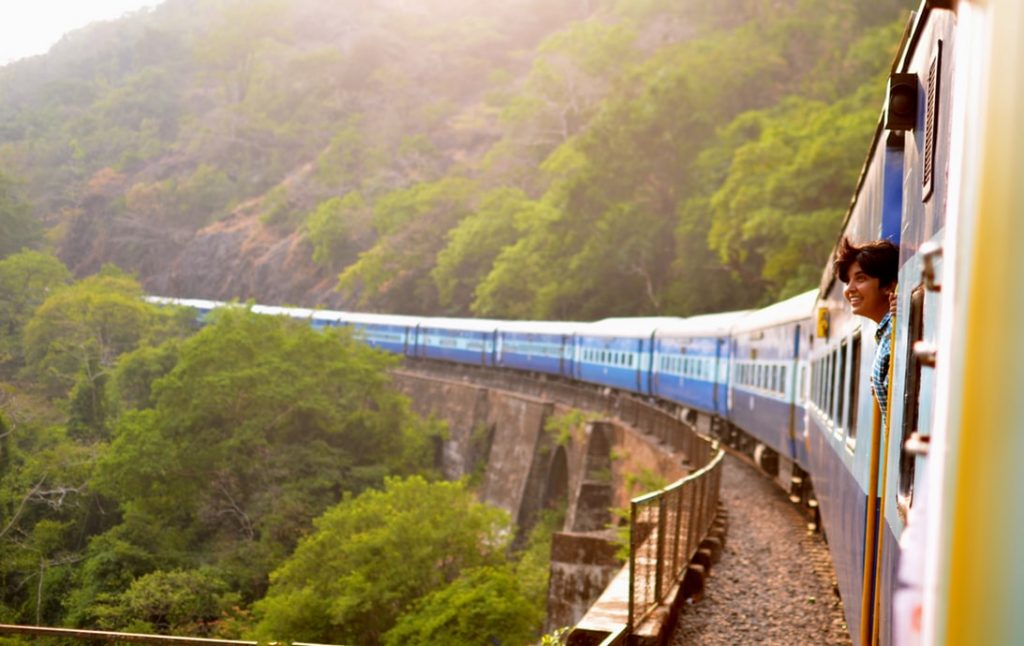 There are also some simple yet powerful packing tricks for eco-friendly and conscious traveling. Carry refillable water bottles, reusable straws, cutlery, and reusable bags. This is the way to reduce single-use plastic and waste, which is flowing into our rivers and oceans. Pack lightly, and choose vegan and vegetarian options during the trip.
You can use plains since there's an option for more conscious and eco-friendly traveling. If it's not possible to avoid flights, then consider offsetting the carbon. Although there is a small fee for this, we can no longer postpone saving the planet.
Do your research, not only about your next adventure but as keeping your carbon foot as minimal as possible. Eating local food and drink, using public transport and hiring bikes can be simple swaps that will help the environment.
The most important commitment is to be conscious and eco-friendly not only while you're traveling, but during the rest of the year as well. Though the changes seem drastic, they will make you slow down, which is precisely what we need to. Relax and enjoy each moment, start from discovering what your country or county has to offer. Spend more time in nature, to learn to appreciate your traveling even more, while doing your part in a mission to save the world.