Most apps will waste your time, but some will get you moving. Yes, even during boring and cold winter months. This is a great way to get some fresh air and get rid of all the drama surrounding the holidays. Here are our top choices of apps to get you moving!
Charity Miles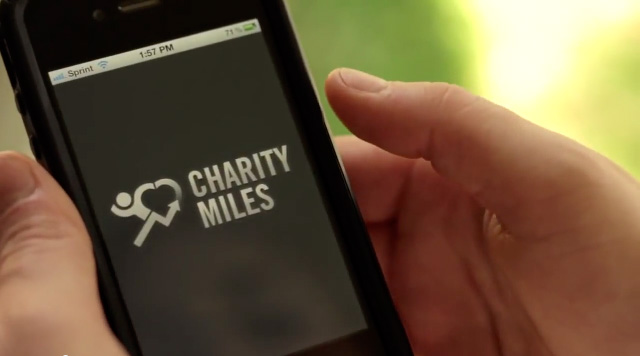 Charity Miles will not just make you want to get moving. It allows you to pick a charity, and the more you run, walk, simply move, this app gives in more money to the selected charity. If you needed an extra inspiration to stay fit during winter months, as well as the rest of the year, this is an app you will love.
Zombies, Run!
This is a fun app, as the name Zombies, Run! suggests. It's a running game and audio adventure, in which you will get to experience what it feels like to be a superhero. Get moving with a weird, but useful app.
FitRadio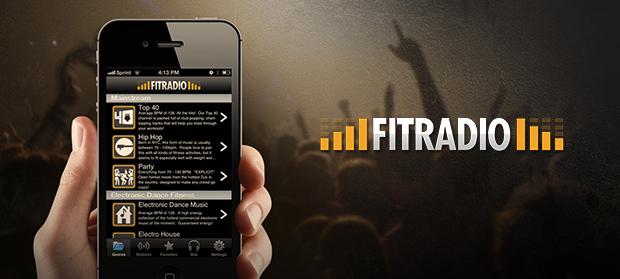 The human brain reacts to music; there's no secret in that. Get moving with motivational music, ideal for various workouts. You don't have to spend time making playlists, FitRadio is thinking of your cardio! Talk about apps that will inspire you to get moving!
Sworkit
Choose the kind of routine you want: strength, cardio, yoga, or stretching. Then enter how many minutes you have and start moving. This is one of the best workout apps for keeping up with your progress.
Nike+ Run Club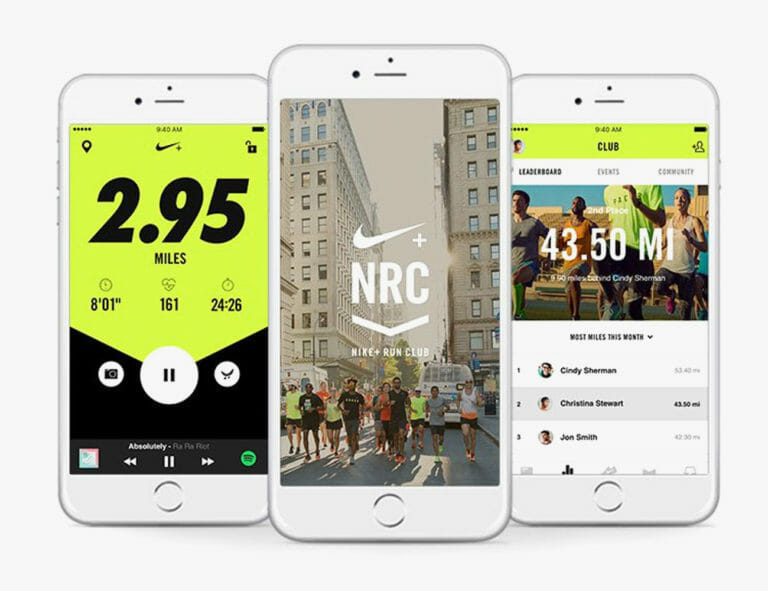 Nike+ Run Club provides audio-guided runs for newbies and personalized coaching plans fit for the rest. It is full of motivational tools, which we all need. Especially during short winter days. Or when we feel like staying in bed is the best option. Hint: it isn't!
8fit
8fit is an app that will help you lead a healthier lifestyle. Working out isn't about losing weight, or at least it shouldn't be. It is about your health and moving, running, hiking, walking, riding a bike, will make you feel better. Like a personal trainer and nutritionist in one, the app creates a custom exercise and meal plans based on your goals.