Chiara Ferragni launched The Blonde Salad over ten years ago. Since then, the Italian beauty went from blogging for fun to becoming the world's biggest influencer. 32-year old mom of one describes herself as a "global entrepreneur." So, what's her secret to success?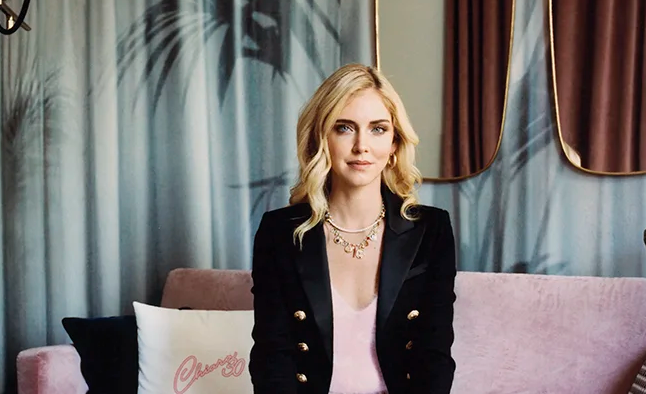 Ferragni grew up in Milan, one of fashion's capitals. Just like many other girls, she started taking pictures of her outfits, while studying international law at Milan's Bocconi University. Chiara Ferragni made a playful blog, now iconic, and picked the name playing on the cliché of the dumb blonde. Because she insisted on being authentic, girls started religiously reading her blog, and in 2013, she moved to Los Angeles. Soon after, Forbes listed her in their top 30 under 30 list, and she began to explore other aspects of fashion.
Today, Chiara Ferragni has 15 million followers on Instagram; she is the star of every fashion week, she designer shoes, bags, works on beauty lines, and more. Just how popular Chiara Ferragni is? Her nuptials to Italian musician Fedez was more popular online than the 2018 wedding of Prince Harry and Meghan Markle.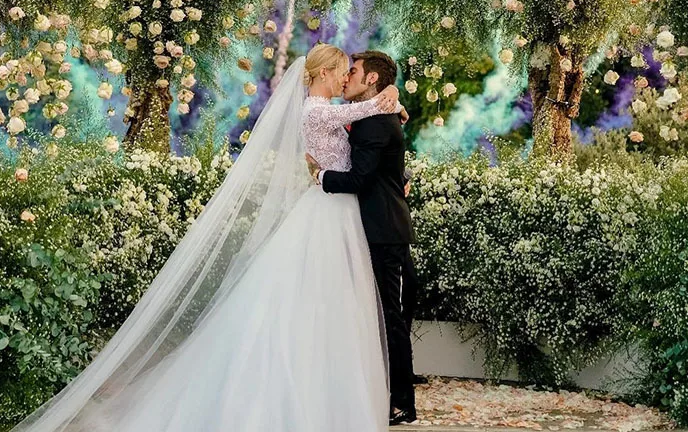 Unposted, the upcoming documentary about The Blonde Salad author, had its debut in Venice. It will be on Amazon Prime Video on November 29. It deals with her story, her Italian heritage, and the brave moves she made to become a superstar. We will also be left with an interesting question: what's next? What happens when all your dreams come true? 
I hope it's because I'm very honest, very transparent, and I think, hopefully, I can be a good example. Seeing that I succeeded, they can get a source of inspiration or a source of energy that tells them: 'I should try it as well.' That's the most powerful thing. I'm happy because I'm proud of the person that I am, and I'm happy that people can see that and find it inspiring in their own way." Chiara Ferragni on Unposted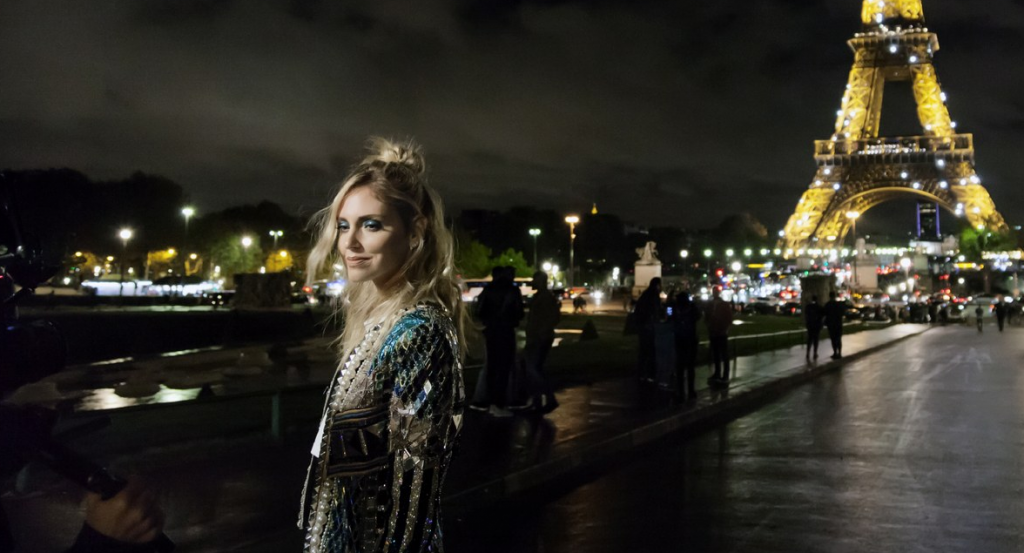 While the blonde beauty enjoys being in the spotlight, she managed to turn her once small blog into a family business. And that's most likely where her future lies. Chiara Ferragni has a fantastic understanding of business. Her mantra is simple: "Keep going. When people try to put you down, it's the best response you can give." And that's how you get to be at the top of the world.