Chad Michael Murray and Torrey DeVitto had memorable roles on One Tree Hill. Now, they are back on Hallmark in a holiday movie Write Before Christmas.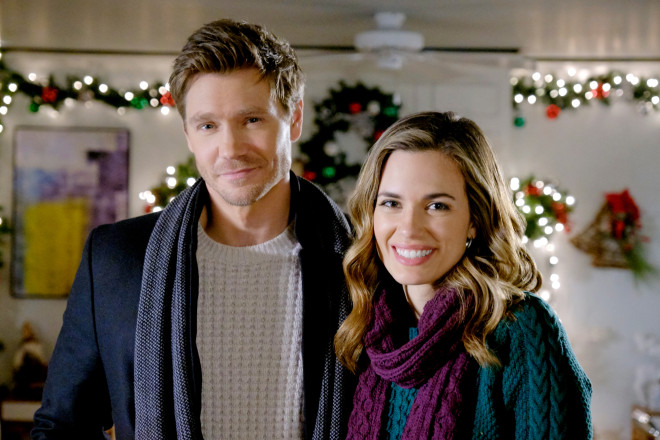 In case you forgot, Chad Michael Murray played Lucas Scott. Torrey DeVitto was a perfect crazy nanny, Carrie. She later continued to play a disturbed Melissa Hastings in the TV series Pretty Little Liars. Now, what's Write Before Christmas about?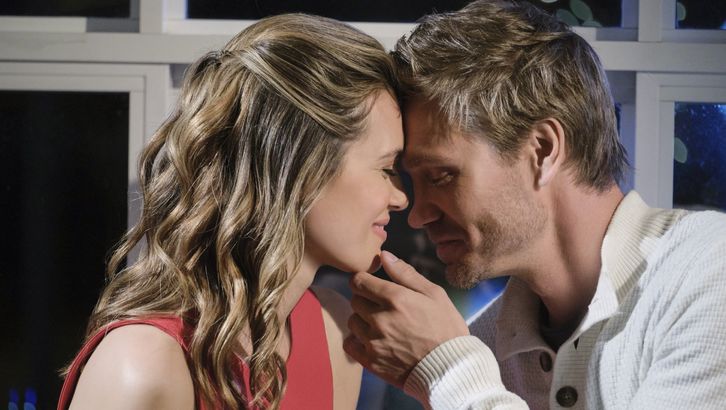 Hallmark is going to release 40 Christmas themed romances. We already know they are cheesy, corny, yet we will be watching. Here's the synopsis for the one with One Tree Hill reunion: "The film's Love Actually-esque premise revolves around the recently single Jessica (Torrey DeVitto), who sends Christmas cards to five people who have influenced her life: the aunt (Lolita Davidovich) who raised her, her younger brother in the military, a pop star Jax (Drew Seeley) who provided the soundtrack to her life, the music teacher who inspired her, and her best friend, who always tells her the truth. As each person receives Jessica's card, they are sparked to act in their own lives to make them better."
The movie premiers on November 17 and it also stars Grant Show. You know him from Melrose Place and more recently, Devious Maids. And there's a cute fluffy dog, which will most likely have one of the key roles.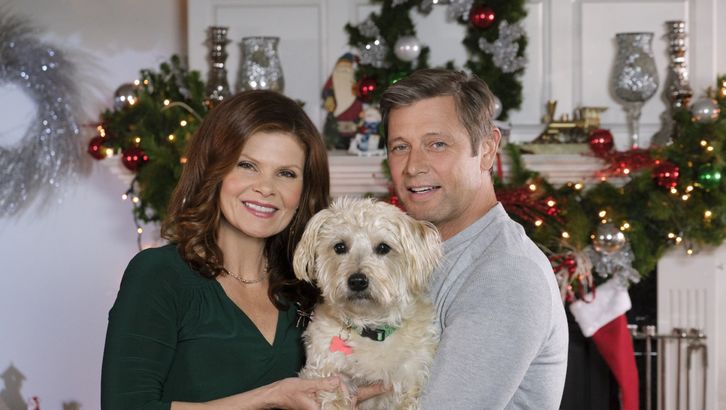 Yes, we know it's a movie we saw a million times before, but it's a great way to get into the holiday spirit and relax. Chad Michael Murray and Torrey DeVitto do look adorable!
In a spirit of the upcoming holiday season, which movie is your all-time favourite? Do you love Hallmark movies in general? Have you seen other Torrey DeVitto movies on the channel? Drop a comment below!