The original supermodels, Claudia Schiffer and Stephanie Seymour took off their clothes for Vogue Italia. German-born Claudia is 47 and this celebrates 25 years since she first graced Vogue. Seymour is 51 and it's been 32 years since she became Vogue cover girl.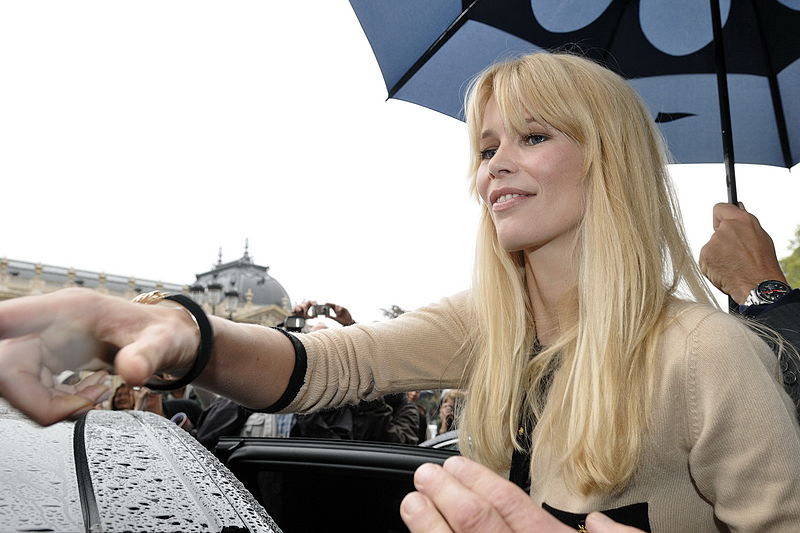 Two supermodels decided to celebrate their Vogue experience and show that age is just a number for some. Christy Turlington just landed a new Marc Jacobs campaign, so we cannot say that the supermodels are back. They never left.
The photoshoot is a tribute to the iconic photographer Helmut Newton who often shot self-portraits. The idea was to put "female gaze" and female empowerment to the covers and it was supervised by photographer Collier Schorr. But in the end, Stephanie and Claudia took images of themselves which is really cool.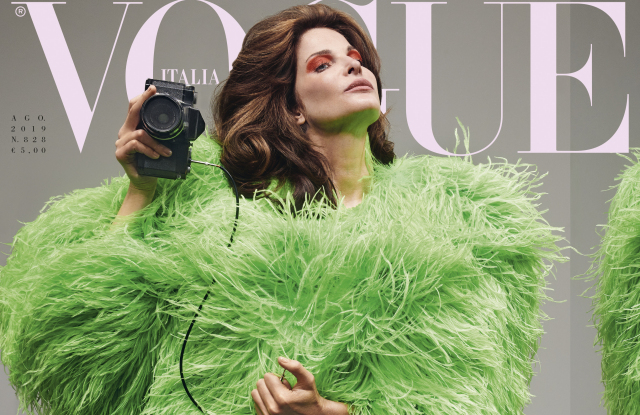 While Claudia Schiffer was always private and reserved, Stephanie Seymour was in the hot waters not that long ago. She told Vanity Fair:
"Supermodels are sort of the thing of the past. They deserve their own title. Kendall (Kendall Jenner) and Gigi (Gigi Hadid) are beautiful girls, and I support all of them, but they need their own title. Bitches of the moment!" she said (with a laugh). "That would be a good title for them."
When it comes to this shoot, Seymour said: "I see a mother. A wife. I see all the things I have to do in a day," Seymour said in the press release. "I see all my responsibilities. Growing up, responsibilities as a woman also grow. Being in control of your life is very important. I try not to think about myself but the people I have to take care of, my children, my friends, my company, my husband. I don't like to think that the world revolves around me." Have to say, this statement is much more thoughtful than the previous one.
Not all women can look this good, but these women represent something else. They are proof that women can age like fine wine too and stay in charge of their sexuality and femininity.