Cressida Bonas and Prince Harry dated from 2012 until 2014. No one knows why they broke up. But, she was a guest at his wedding to Meghan Markle, just like Chelsy Davy, another ex. Well, since the break-up, Cressy got engaged, and she's focused on her acting career. That's not going to happen, since getting away from the royal shadow is not easy. So, what does she think of all the Sussex news and what she wants for herself, let's hear her out.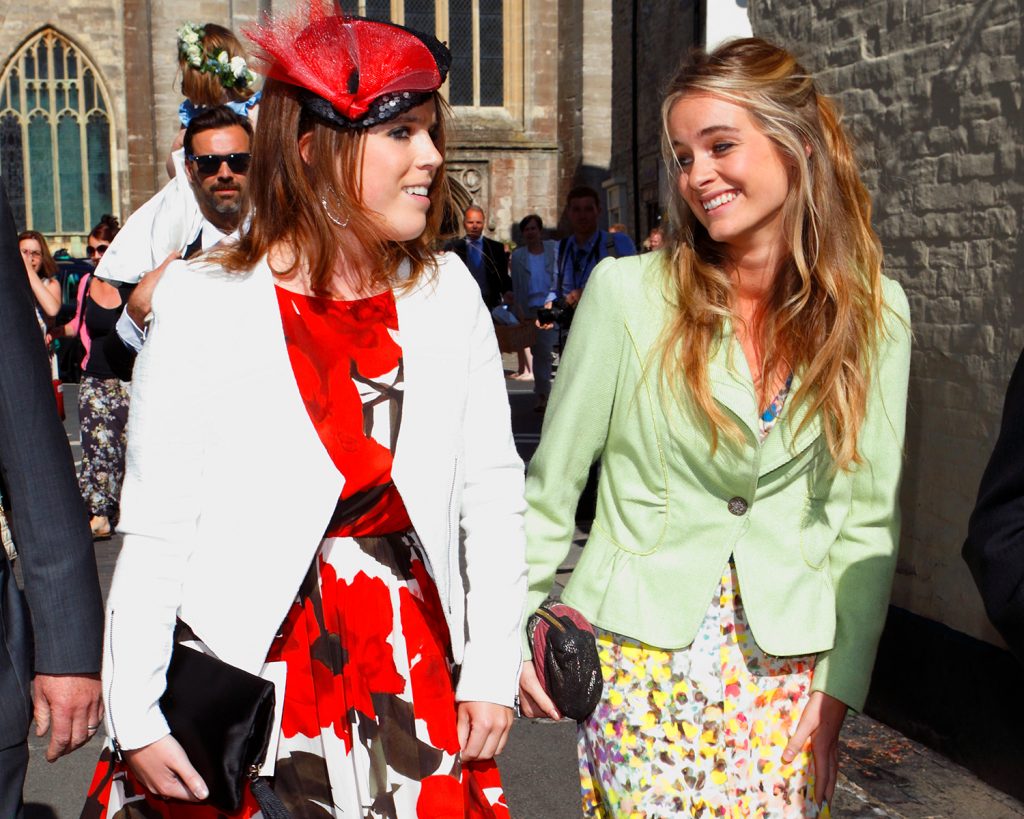 Cressy, as friends call her, is the star of ITV's new crime drama White House Farm. She made her theater debut in 2014, and her life seems stable. Cressida Bonas comes from a posh family, but the actress is starting to get frustrated with all the Prince Harry questions. She did manage to give a compromising answer about Meghan Markle. The fellow actress said: "I wouldn't take a position on that because it would be a headline. Also out of respect. It feels like a long time ago. When it comes up, it feels strange because I'm in a different place." Of course, Cressy is referring to the press treatment, as well as the decision Harry and Meghan made to become minor royals.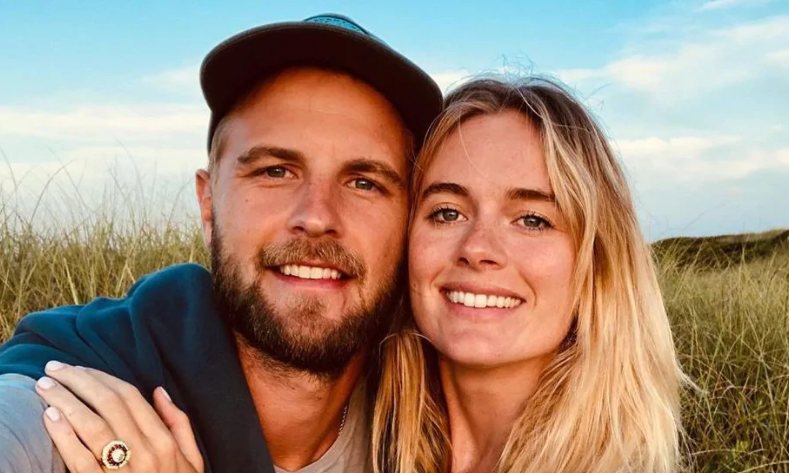 Bonas has an exciting family, her mother was the 60s IT girl, and her sister dated Prince William. Or at least they had a date; it's unclear. So, it's not like Cressida doesn't want headlines. She wants them to be work-related: "No one likes to be labeled. The hurdles for me are when I'm trying to do my work, and people want to talk about him. I work very hard and love what I do, but it is still something I have to contend with." And this is one of the most honest things any celeb ever stated. Labeling is bad.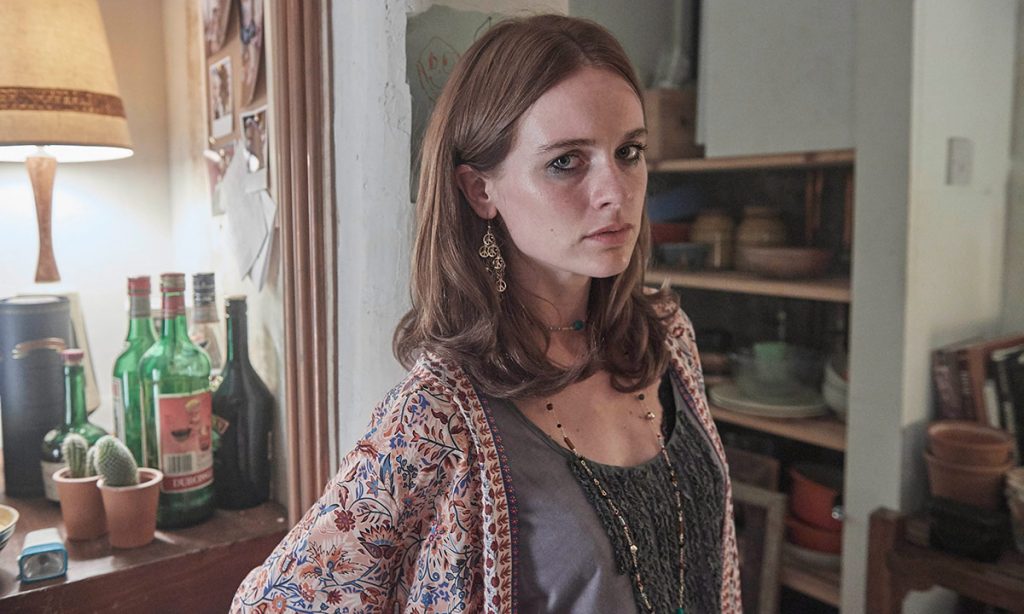 Speaking to ES Magazine, the British beauty didn't talk about her fiance, who's also named Harry. Cressida Bonas is getting married this year. She wants a small wedding, but we are sure there will be pictures, at least on her Instagram. Yes, we want to see the dress.
The actress continued talking about director Greta Gerwig. She talked about sexism in the entertainment industry and the upcoming Academy Awards. Cressida did speak about her experience with Harvey Weinstein: "He didn't do anything weird," she said. "What has happened since is such a progression, there is a lot more care being taken on set." Cressy knows PR moves and how to be diplomatic. While trying to escape her past relationship with Prince Harry, Bonas knows she can use it to promote things that matter to her.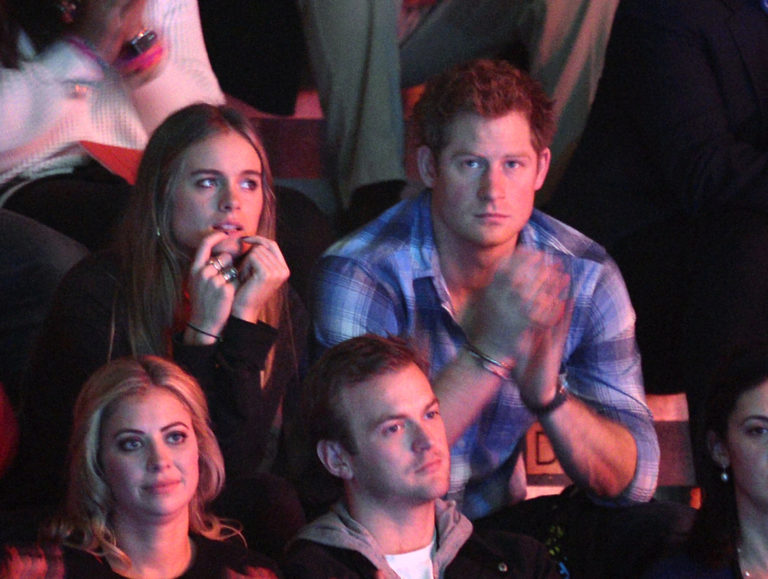 White House Farm is a six-part miniseries, about real-life notorious murders. It's exciting, frightening and has that British TV charm. If you are looking for something different, a non-Hollywood experience, give it a go. We are only in the first episode, but it is a creepy and captivating story.