Victoria Pedretti is our new favorite villain. The actress plays Love Quinn on You season 2 and to say that she got us fooled, that's an understatement. Sure, we knew something was awkward with Love and Fourty, but we never knew Joe would meet his match. And that's all thanks to beautiful and talented Victoria Pedretti. We are sure she'll continue the story on You's season 3.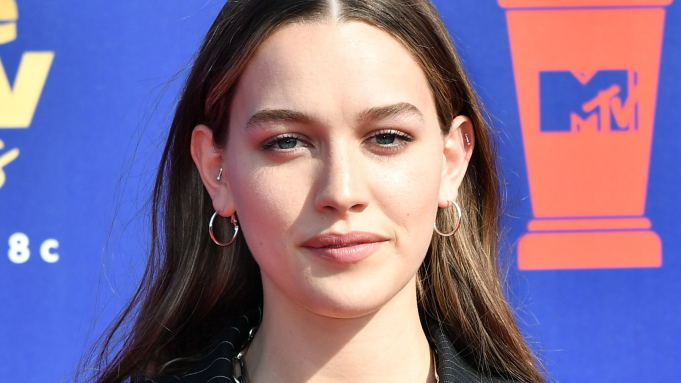 Gossip Girl's Penn Badgley and 24-year-old actress brought us an explosive ending to one of the creepiest new shows. So, who is the new IT girl? Victoria Pedretti got into the Carnegie Mellon School of Drama, where she started thinking of acting as a career.
You season 2 was the second time the beautiful rising star started in Netflix show. Before You, Pedretti had the role of Eleanor Nell Crain in Netflix's The Haunting of Hill House. The show premiered back in 2018 and the series has officially been renewed for a second season. It will return as The Haunting of Bly Manor.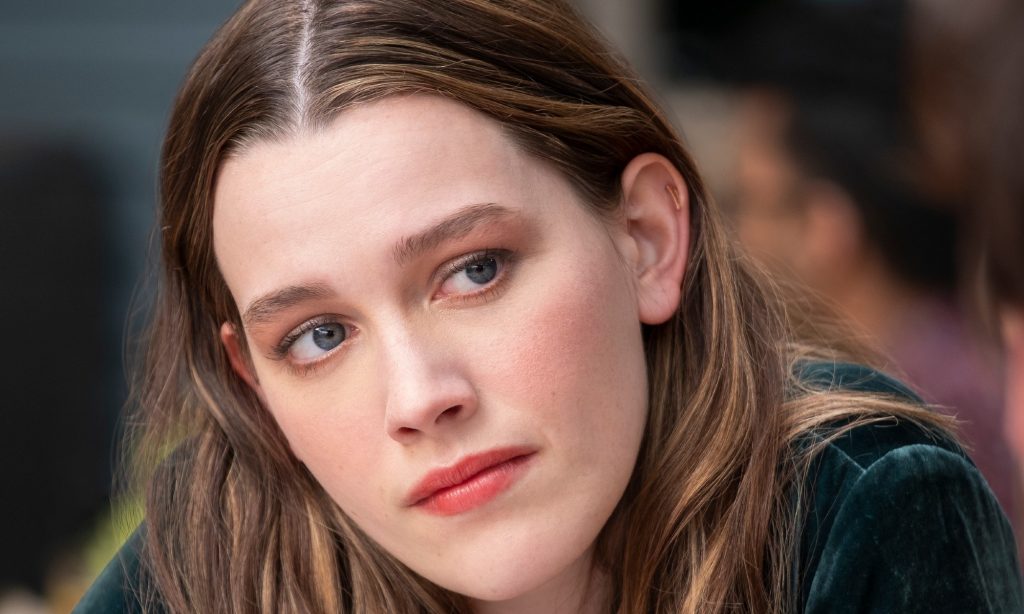 Pedretti starred in Quentin Tarantino's Once Upon a Time in Hollywood. The actress played the role of a cult member named Lulu and had the chance to act beside Hollywood icons, Brad Pitt and Leo DiCaprio. It seems like she plays psychotic characters rather well. To be fair, Oprah mag did name her the future Queen of Horror, and we love it.
To breathe life into Love Quinn, Victoria Pedretti moved to Los Angeles to experience all the privileges and the Hollywood life: "I tried to think about what it would be like to grow up with a lot of money, with all the resources that a lot of these people have." And yes, she did read Joan Didion, so she has at least one thing in common with the role that just made her one of the most wanted young starts. Oh, and we cannot wait for You Season 3!