The Oscars 2020 are coming sooner than expected, on Feb. 9, and this only means one thing: it's time for predictions! Who will get that golden statue for the best movie? Which actors will be sad losers, which ones will bring home the famous Oscar? Here's what we think: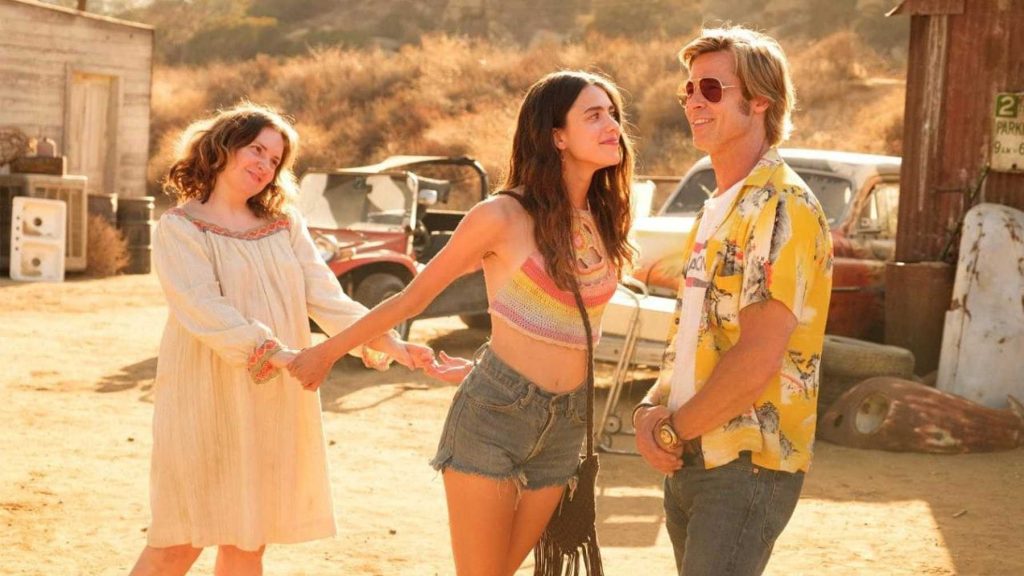 First on our list for Best Movie as well as Best Actor is Tarantino's Once Upon a Time in Hollywood with Brad Pitt and Leo DiCaprio. It's got amazing reviews and got people talking. That's what makes an Oscar-worthy movie, plus all the good points for Pitt, and the anniversary of Manson killings… It may not be our favorite, but this movie is walking away with one Oscar.
We praised Joker already, so it's clear that we would love to see Joaquin Phoenix get that precious statue. It's a great movie, with no so original story, but directing plus acting made it one of those must-see movies. BTW, we were the first ones to say that there will a sequel. Yes, we love Joker and we think it will get the Best Actor award!
Rene Zellweger stars as Judy Garland in the movie Judy and we are calling it will win her second Oscar. Zellweger did a brilliant job and portrayed in a realistic way all the struggles Garland had throughout her life. It's a strangely beautiful movie and the Oscars 2020 will have to honor it in some way.
The Irishman, which reunites the brilliant Robert De Niro, Al Pacino, and Joe Pesci is an action movie which revolves around mafia issues. Ut's one of the favorites for the Best Director award- Martin Scorsese. Best Supporting Actor awards could go to Joe Pesci or Al Pacino. Again, the biggest issue will be Oscars so white, but it's too late now, so let's focus on not letting 2021 became the same.
One of the ones we also barely welcomed, the movie Bombshell, is the true story of a former Fox TV director accused of sexually abusing a colleague starring Nicole Kidman, Margot Robbie, and Charlize Theron. It would be Charlize Theron who could win an Academy Award for Best Actress, while Margot Robbie could receive the Best Supporting Actress Award.
Little Women might surprise us, as well as Hustlers. It would be awesome to have some smaller, independent movie stealing all the Oscars 2020. However, that's unlikely at this point.