Joker is the most profitable comic book movie of all time. The movie earned over $950 million at the worldwide box office. Even more fascinating is that it never got the release in China, which has the largest population. There are talks about the sequel, we'll call it Joker 2 and Joaquin Phoenix is in.
Joker has now made more than 15 times what it cost to make, reports Forbes. Despite the controversy, it is now described as the intellectual comic book movie. Joker has even been tipped for nominations at 2020's Oscars. The controversy is still open for debate. Joker's portrayal of people with mental health issues and the violence shouldn't be overlooked. But that's the thing with art: it can be disturbing and uncomfortable.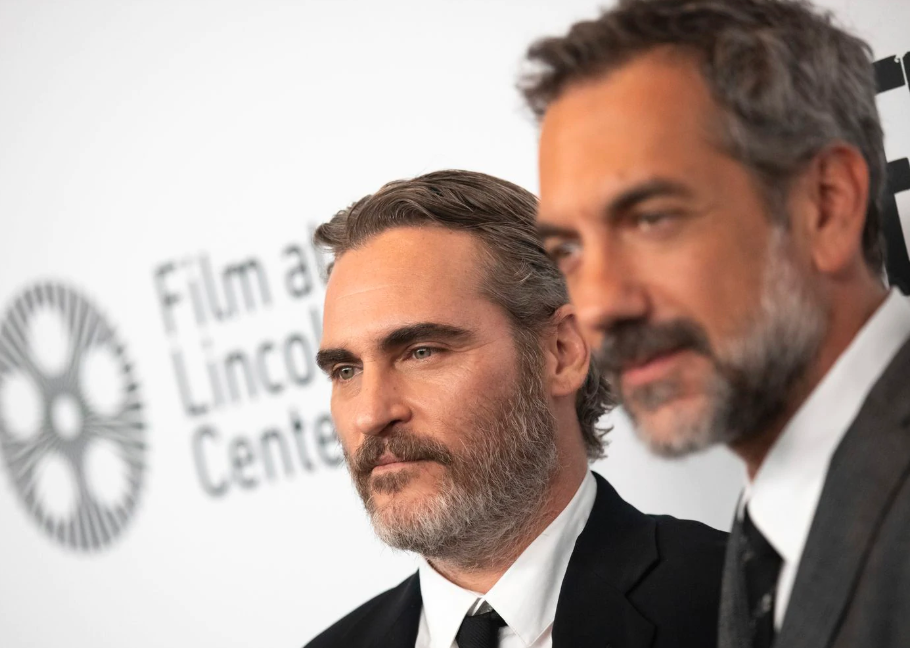 Director Todd Phillips previously said one of the reasons he wanted to make Joker was because "woke culture" was stopping him from making more films like The Hangover. He added that a comic book adaptation felt like his only chance to make another "irreverent" film.
While Joaquin Phonenix said this was one-off, there is a huge chance for Joker 2. Before the movie broke all office box records, the actor explained he felt there was "too much to explore" in just one movie. So what made this adaptation of Batman's nemesis and one of the most infamous comic book villains so scrutinized? And will Joker 2 manage to maintain the same grotesque feeling of sympathy many had while watching Phoenix?
The answer to the first question is sad and simple. People are scared. Joker is no longer a comic book character. He's too real, but that has everything to do with the world. And nothing to do with his 80 years of history. Will it maintain the same level of quality? Traditionally, sequels are never as good as the originals. So, really, the only job the crew has in Joker 2 is not to destroy the first movie.