Normani, former Fifth Harmony member is slowly moving up the pop stardom. Singer and dancer presented Motivation video and it is an homage to Beyonce, as well as other singers who were on their way to become superstars in the early 2000s.
The retro-tinged video for Motivation shows Normani in outfits similar to the ones Beyonce wore, as well as Britney Spears and Jennifer Lopez. 23-years-old singer/songwriter and dancer released her first solo single Love Lies with R&B singer Khalid in February 2018. Since then she praised Beyonce and her rise from Destiny's Child to music icon and worldwide legend status.
In Motivation, we see a teenage girl (young Normani) who is daydreaming about fame and recognition. That's where the singer shows her moves, with a playful tune and tiny, sexy outfits.
Catchy song and flashbacks to the 2000s might be Normani's biggest break to this day. Her duet with Sam Smith is also worth listening to, so catch up with Normani, she's among our favorite rising stars.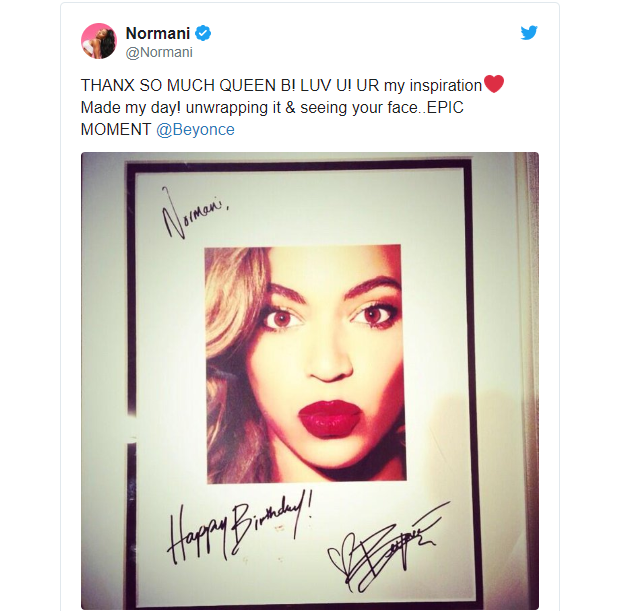 Normani is BFF with Ariana Grande, but she is doing her own thing. Even Queen Bey has her back, and here's what she told her: "you keep doing your thing. I'm really proud of you. I'm watching you." And so are we!