Every month we hear about some new diets, but none of them work in the long run. Instead, why not change your lifestyle and switch to the Mediterranean kitchen instead? Here is why it's good and what is the secret to a longer and healthier life.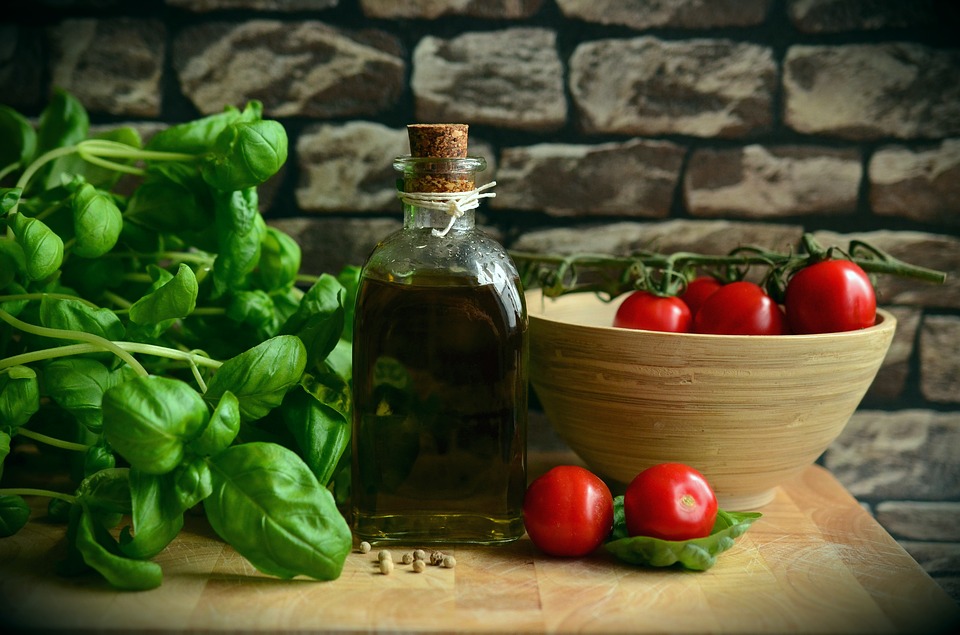 Life expectancy in Italy, Spain, Monaco, is among the highest in the world. Their secrets include a relaxed approach to living, decent health-care, and famous Mediterranean kitchen.
Mediterranean diet consists of vegetables, fish, olive oil and fresh cheese. It's light, full of proteins and good fats, and it's not like any other diets. The only rule is to eat everything in moderation and enjoy an occasional glass of wine, again, in moderation. You can eat meat, sweets, fruits, but make sure to know where your food comes from.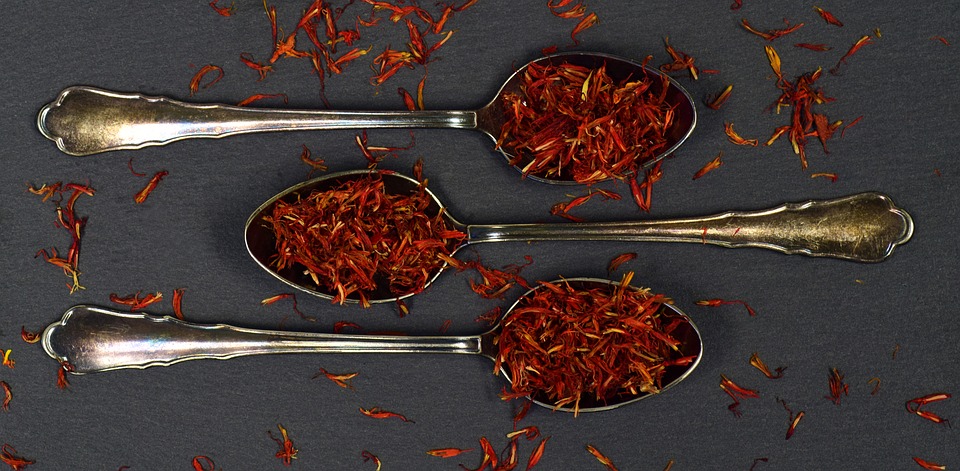 This diet or better yet kitchen can help your overall health, from preventing heart diseases, the risk of Parkinson's disease, protecting from Diabetes 2 to increasing longevity. Replacing butter with natural oils, unhealthy snacks with nuts, fewer dairy products, will also have a positive impact on your energy levels and sleep.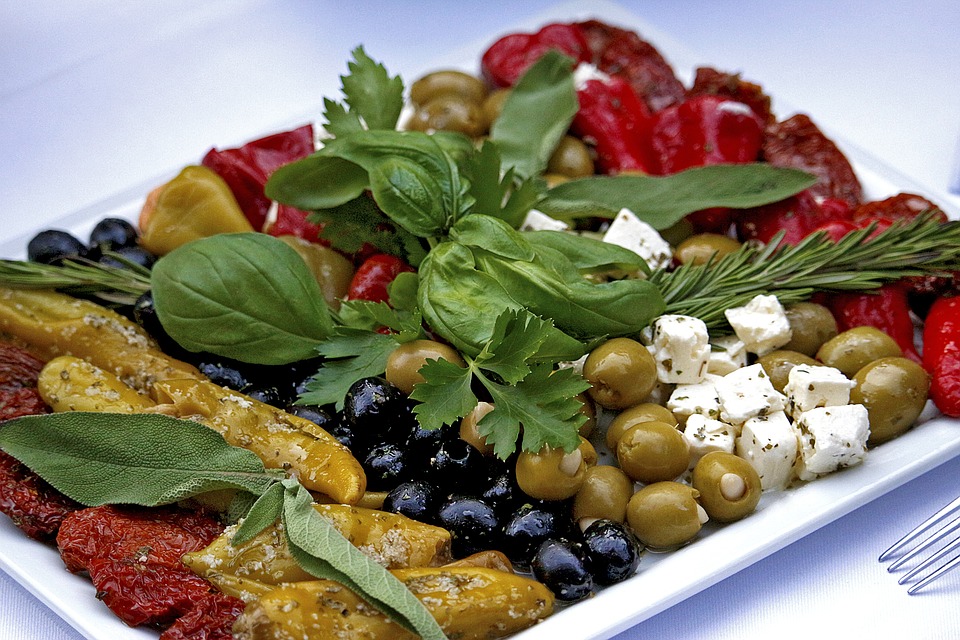 Leave pizza and pasta for special occasions, instead focus on what's on farmers' markets and learn to control your sugar and salt intake. The meals are easy to prepare and the whole diet is not expensive.
The one thing that you will notice both in Italy and Spain is that people like to walk or ride bicycles. So, changing a diet is never enough. Get some exercise, try to walk as much as possible and learn to relax. It's a whole lifestyle that you will make you more productive and healthier person. Oh, and the whole Mediterranean diet is delicious!