So-called love handles aren't a big deal, but they can be annoying. Even the most perfect dress can look less than ideal, if you don't wear shapewear, and let's face it: those things aren't comfy. So, apart from exercising and getting a good night's sleep, some foods can help get rid of love handles once and for all.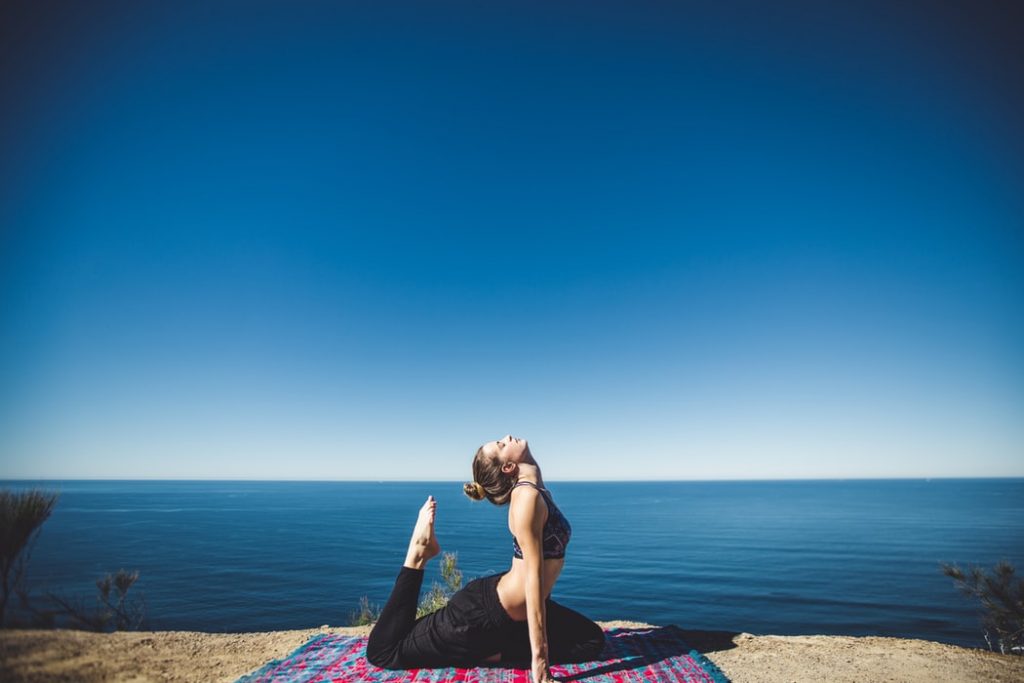 Sugar is in everything. If you're trying to remove sugar from your diet, check your labels. You'll be amazed by how much better your body begins to look and feel when you ditch it. There are plenty of natural sugars in fruits, so getting rid of added ones is a life savior.
Consuming extra calories can result in additional fat around your stomach area. One easy way to combat your cravings is to drink more water.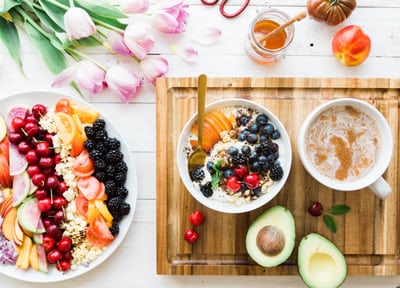 Eating good fat is beneficial to your body and mind. When you boost your healthy fat intake and reduce your intake of processed carbohydrates, you'll stay satiated longer. This will maintain your blood sugar, and teach your body how to burn off extra body fat rather than rely on quick carbs, sugar, and glucose for energy.
Diet plays a significant role in weight loss, even bigger than physical activity. If you're trying to get rid of body fat, there's no better way to do it than to eat clean. Start by tossing away all the junk and processed food and then go shopping. Fresh fruits and veggies, fish, almonds instead of milk chocolate snacks, these are just some of the ingredients you'll need to have a healthier life. Cooking is another step to better you. And to getting rid of the love handles.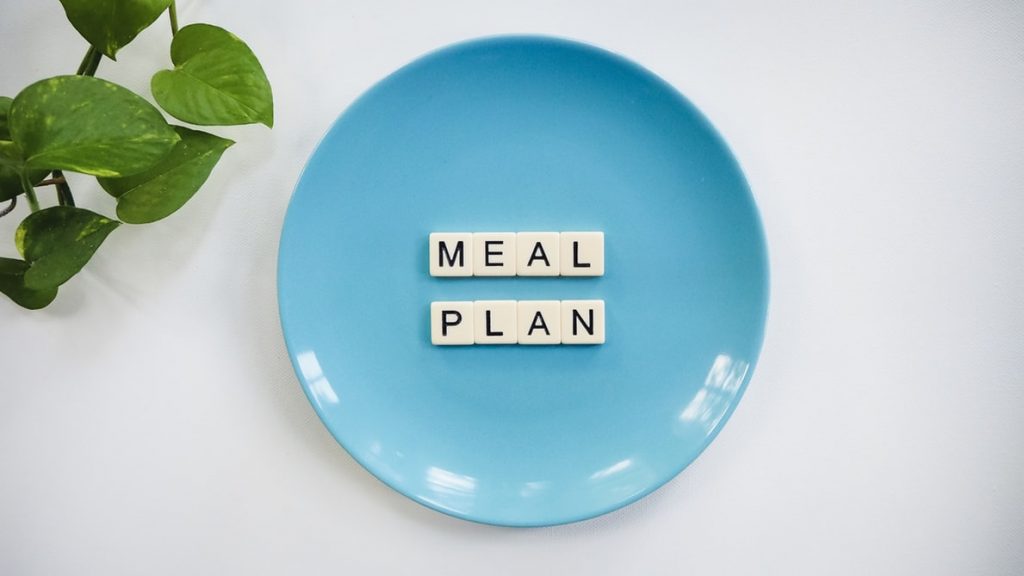 While you're trying to drop weight, love your body. Stress is only going to make things worse. Enjoy the process of becoming a better version of yourself, and eventually, you'll get rid of those love handles. And if you don't at least, you'll learn how to take better care of yourself.