Spanish actress Elsa Pataky is a mom of three and she'll be the first one to admit that her workout is intense. The wife of Chris Hemsworth released a book Strong: How to Eat, Move and Live with Strength and Vitality and here's what you need to know about her fitness and eating habits.
Though Elsa Pataky admitted that being married to Chris Hemsworth is a lot of work, his workout regime helps her stay fit. The competitive side helps her stay motivated. And her day starts with yoga.
"It's just like another kind of energy you have in yoga," Pataky told Women's Health in 2019. She added yoga helps her mind as well: "I think that's important for your brain to come down. At the end of the yoga, it's just good for me to lay down and think about nothing… or try to."
Elsa Pataky also does three intense 30-minute weight training sessions per week. The actress is very active during the day, explaining: "I can't be without training for more than two weeks—I just get really nervous and my energy starts to go down."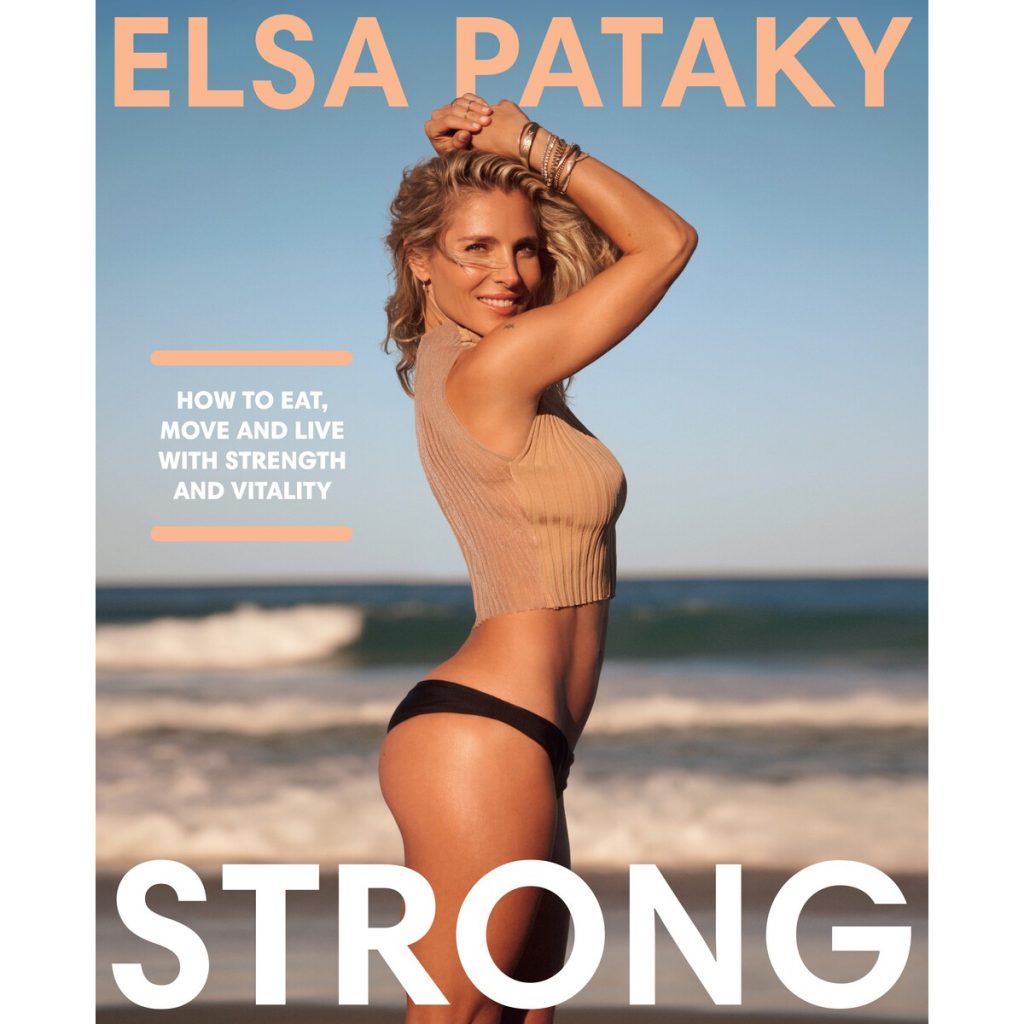 When it comes to food, Thor star's wife is all about the Meditereninan diet. She's also doing intermittent fasting. The actress revealed that it was Hemsworth who got her into the time-restricted style of eating. As she admits, she doesn't do it to lose weight, but to slow down the aging process. So far, it's working.
Elsa Pataky and Chris Hemsworth live in Australia, without the paparazzi and all the Hollywood stresses. The Spanish star is a huge fan of riding, and she enjoys spending time outside, with her horse. "The first cheque I got from a Spanish television show went to buying that horse— I loved jumping!" It's pretty clear that Pataky has amazing energy. She has a point, the more you workout, the more you want to do more.