McDonald's is going from fast food to fast fashion. Ugly Christmas sweater is now available in the States, and it marks first-ever fashion collection for the famous restaurant chain. What's surprising is that the McFashion looks better than we ever imagined.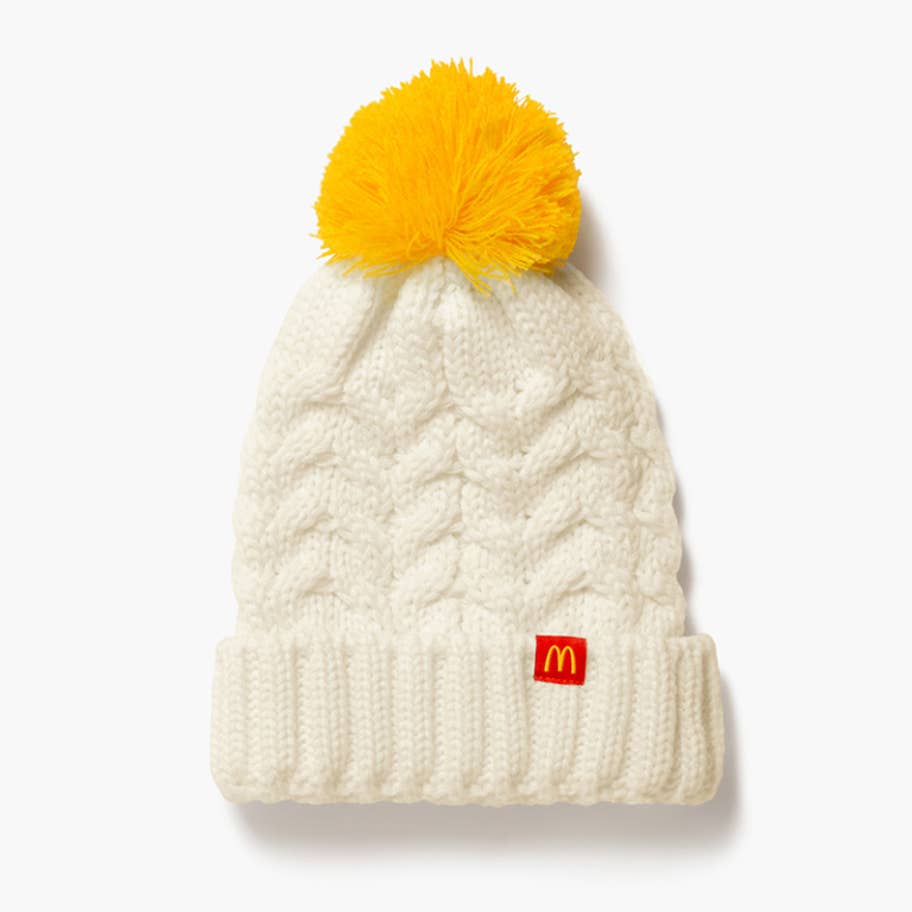 The collection of 20 pieces, takes inspiration from the iconic McDonald's logo and fast-food favorites, such as the hamburger.
Thought this is the first time the company is selling clothes, McDonald's inspired several designers in the past few years. The logo appeared on Moschino's runway back in 2014 and this year it was part of the Vetements show. Now, the famous food chain is taking things into their own hands.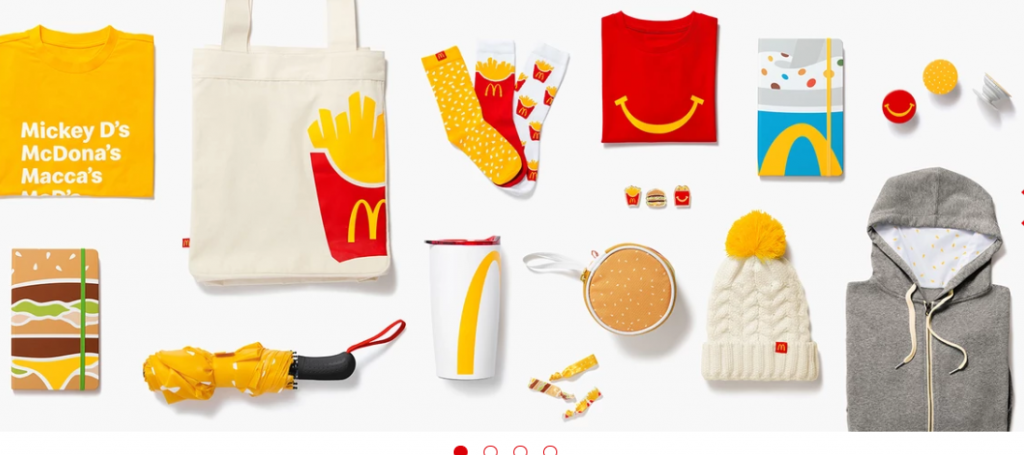 During past years McDonald's inspired phone cases became extremely popular. it was only a matter of time before the company starts selling merchandising. Some pieces are already sold out, but they'll be back in stock. In the meantime, we are left wondering when will McFashion be available outside the US.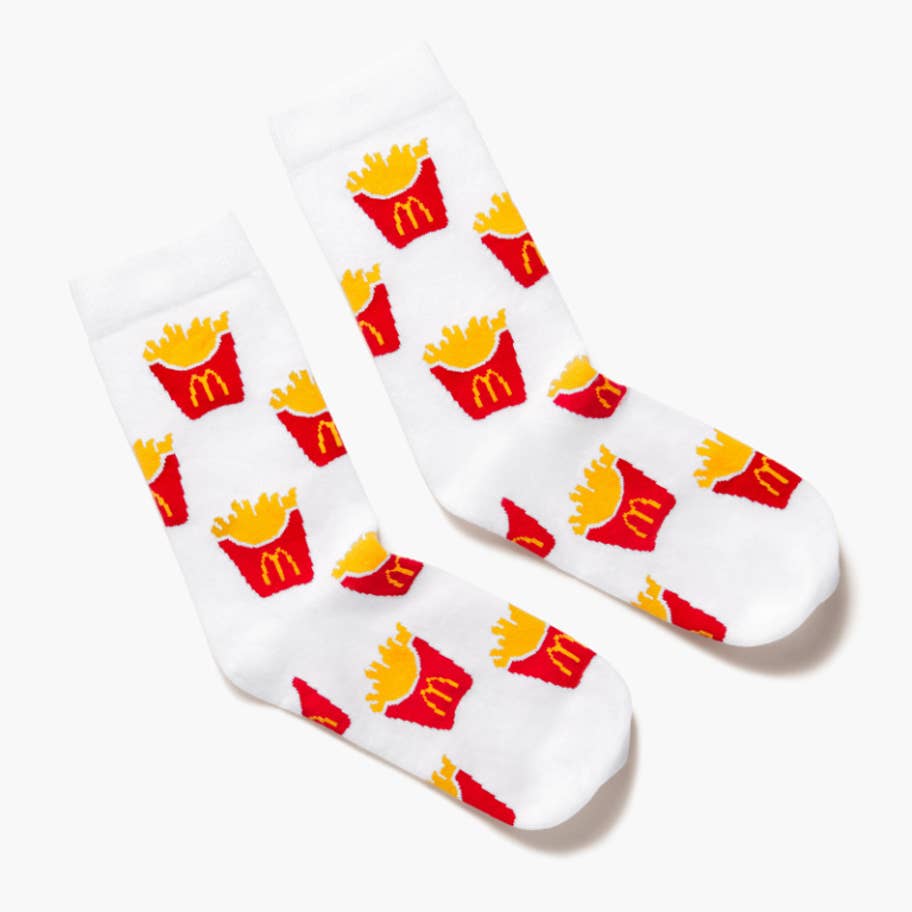 Apart from sweaters, you can buy a tote, winter hat, a planner, even cute McDonald's Christmas ornaments. The prices start from 10 dollars for an ornament, while the sweater is 65USD.
Though fast-food chains are not the healthiest choice, they are still a huge part of the industry. The story of this particular chain restaurant is really interesting and partly explored in The Founder.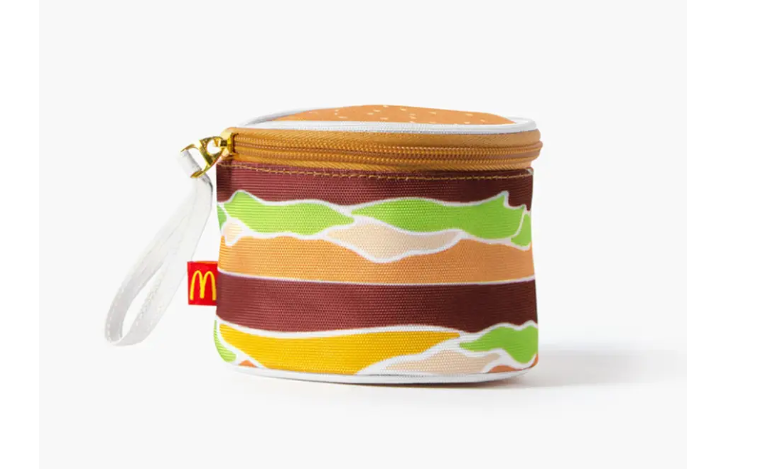 We have to admit that the socks and that yellow umbrella are quite adorable. You can check out all the available pieces on the website. What do you think? Do you like this McFashion? Does it have the potential to become the next Starbucks when it comes to merchandise? Only time will tell, but those items are cute for holidays and birthdays. Definitely more wearable than Moschino's vision of McFashion.