Peter Weber, aka Pilot Pete, or as Hannah Brown called him, Ken doll, is already giving us nightmares, and his season on the Bachelor just started. Even Reality Steve is confused, or maybe he's playing coy, but something big is about to happen. Here's everything we learned so far. Yes, the Bachelor spoilers included, obviously!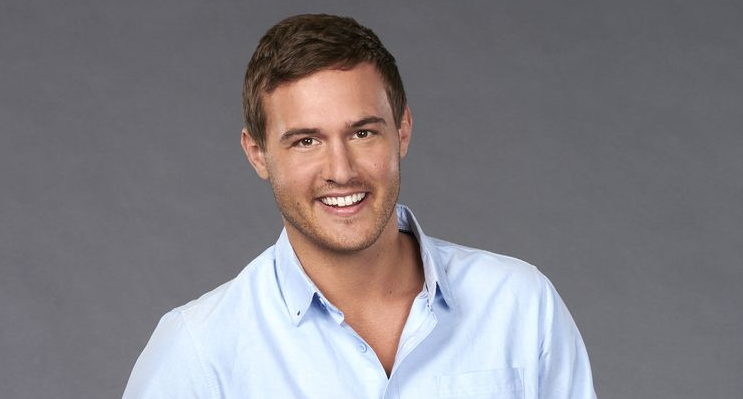 The locations for some of the final dates include Chile, Costa Rica, and Peru. The finale took place in Australia. The upside is that the top four women are very supportive on social media, though we still don't understand who won. Well, there was no engagement, and Pilot Pete isn't dating Hannah Brown, so that's unmistakably the downside. It's like Weber knew something would happen when he talked to Lauren Zima of Entertainment Tonight. He said: "I know it's a fun opportunity. It's a crazy experience, once in a lifetime. But I could be tricked in a certain way." So, was he fooled? We don't know! We do know who are the top four, as well as the two final women on this season of the Bachelor. 
One of Peter Weber's final two participants, Madison Prewett is a virgin, and apparently, the show will make a big deal out of it. And reality Steve even added that her dad didn't approve of Peter's plans for engagement, so this isn't the big surprise we were looking for. Madison Prewett has a heart of gold, according to Chris Harrison.
Hannah Ann Sluss, the other candidate for Weber's and is among the top two, isn't playing nice. But then again, editing is what makes the show. Otherwise, it would be really boring. Hannah Ann Sluss is good friends with The Bachelor franchise alum Hannah Godwin.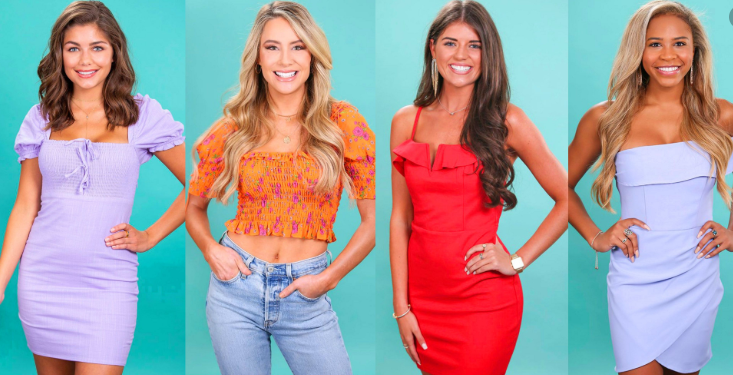 Victoria Fuller, aka number three, is the primary source of drama. Oh, and her ex will make an appearance. That always makes a good reality TV.
While we are not so patiently waiting for the finale spoilers, we want to know one weird thing, as well. Peter Weber got rid of the two flight attendants as well as a pilot rather quickly. Hmmm… At least, for now, we know that there won't be anything remotely similar to what Arie did. That was seriously one of the lowest moments in the Bachelor history and not even spoilers prepared us. And that says a lot!