Gisele Bündchen is an exceptional woman, but so is her diet. The Brazilian supermodel, mom of two, activist, and one of the biggest names in the fashion industry shared her diet and exercise routine. And, yes, we learned one thing: it's not easy being that fit and beautiful all the time.
Gisele Bündchen starts every day with a glass of warm water with lemon. That is recommended by many doctors and nutritionists since it's a great way to get rid of the toxins. It's also good to boost your immune system, and speed up metabolism. Gisele often enjoys low-calorie coconut water and cold-pressed fruit juices, while avoiding alcohol, coffee, and other drinks.
I don't really care what anyone thinks. I care about living my truth.
Her diet is very restrictive. She eats only 1600 calories a day, mostly raw foods – her family's favorite meal is raw lasagna, said Allen Campbell, her family's private chef. Bündchen and husband Tom Brady eat according to the 80:20 regime where 80 indicates the percentage of raw food in their diet and 20 percent is cooked.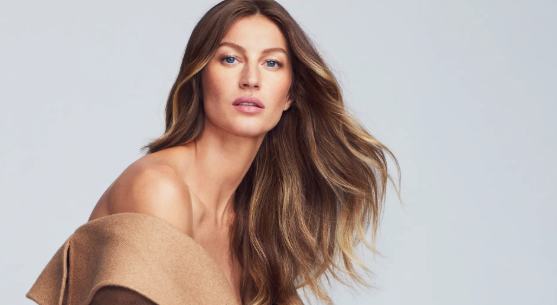 For lunch, Gisele Bündchen usually eats two slices of chicken white meat, a piece of fruit, lettuce and some rice. For dinner, it's one fruit, a piece of fish and a salad with lots of tomatoes. Otherwise, she will eat avocado salad or chickpea soup for lunch. Of course, everything is solely from organic farming. Bündchen also doesn't eat at least three hours before going to bed, giving the body enough time to digest its food. Of course, processed foods, juices, sodas, cured meats and everything else delicious do not exist in her vocabulary. Every day the supermodel eats a dice (not two or three) of dark chocolate, a little honey from her own hives or a date, two.
I mostly like to be outside with nature, doing something physical like surfing.
Without exception, Gisele exercises a minimum of one hour a day. Bündchen mixes things up with a variety of workouts, from yoga to kung fu. The exercise part sounds fun, but imagine not giving your body a break for at least one day? The diet, discipline, and workout are inspiring, but why does it feel so good to be a little naughty?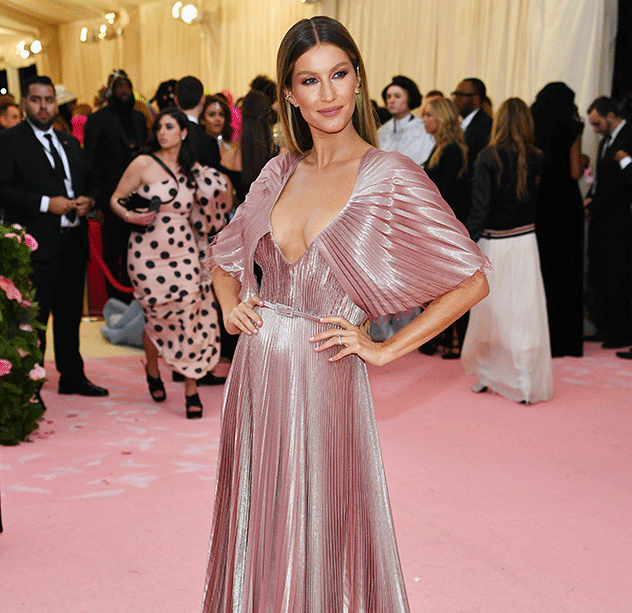 Do you still crave to have the body as Gisele Bündchen or can you accept that you are, after all, just a mere mortal? After all, we cannot all be Dior's beauty ambassadors or Victoria's Secret angels!