Victoria's Secret fashion show back in the early 2000s was a unique experience. Hottest supermodels in skimpy outfits were not just selling sex, they were selling a fantasy. Every model or girl who dreamed of becoming one wanted to be part of Victoria's Secret Empire.
Needless to say, buying VS products, from lingerie to makeup and body lotions was more than shopping. It was a perfectly crafted marketing idea which left buyers feeling happy and very sexy. After a while, it all started to fade, the glitter and the glamour were almost completely gone, so this year the company suffered significant losses.
The End of VSFS
We first learned in May that Victoria's secret lost air on network television after a nearly two-decades. The company officials said they are developing a new kind of event. The official numbers have dramatically dropped over the past five years, so it is clear that Victoria's Secret needs a new approach.
The fashion show attracted unwanted attention late last year, when Edward Razek, the chief marketing officer of L Brands, came under fire for comments he made about casting plus-size and transgender models in the event. In Vogue interview, he said: "So it's like, why don't you do 50?" Mr. Razek said, referring to sizing. "Why don't you do 60? Why don't you do 24? It's like, why doesn't your show do this? Shouldn't you have transsexuals in the show? No. No, I don't think we should. Well, why not? Because the show is a fantasy. It's a 42-minute entertainment special."
Sex Sells, But Time's Up
The issue of objectifying women has been present ever since the 90s, but in #MeToo era, some of the most prominent models decided to take off their angel wings. Adriana Lima and Karlie Kloss are still considered supermodels, but they are done with VSFS. "The reason I decided to stop working with Victoria's Secret was I didn't feel it was an image that was truly reflective of who I am and the kind of message I want to send to young women around the world about what it means to be beautiful," Kloss told British Vogue.
Before we get to the events from this month, we cannot skip the decline in sales. You can choose to buy cheap or select quality. At some point, just buying a brand name isn't enough. VS underwear is neither. And when fashion insiders started pointing out how much Victoria's Secret likes to copy other, smaller companies, things took another turn for the worse.
Recent Troubles
Just a few days ago famous Instagram account DietPrada accused the brand of copying Fleur du Mal's designs for its upcoming fall collection. At the same time shares of Victoria's Secret parent company, L Brands fell more than five percent after it emerged that Jeffrey Epstein, who was arrested on sex trafficking charges on July 6, was a "trusted confidant" of its CEO.  It doesn't mean that anyone who works for Victoria's Secret is involved in the Epstein case. It simply doesn't look right being in any shape or form connected to him.
In a way, Victoria's Secret really is a fantasy. The rise of VSFS and the angels, the celebrities and pop stars, it looked too good to be true. Ignoring diversity issues, ignoring the LGBTQ+ community, cheap products made in China, hiring models based on nepotism, it had to backfire. So what now?
The brand is opening the first store in Spain. Taking over Europe might work for a while, but the Old Continent already has several cheaper, yet extremely popular lingerie brands. And most of them do include plus-size models, as well as models of all colors. The American giant never had proper competition in the States, but Europe is a whole different story.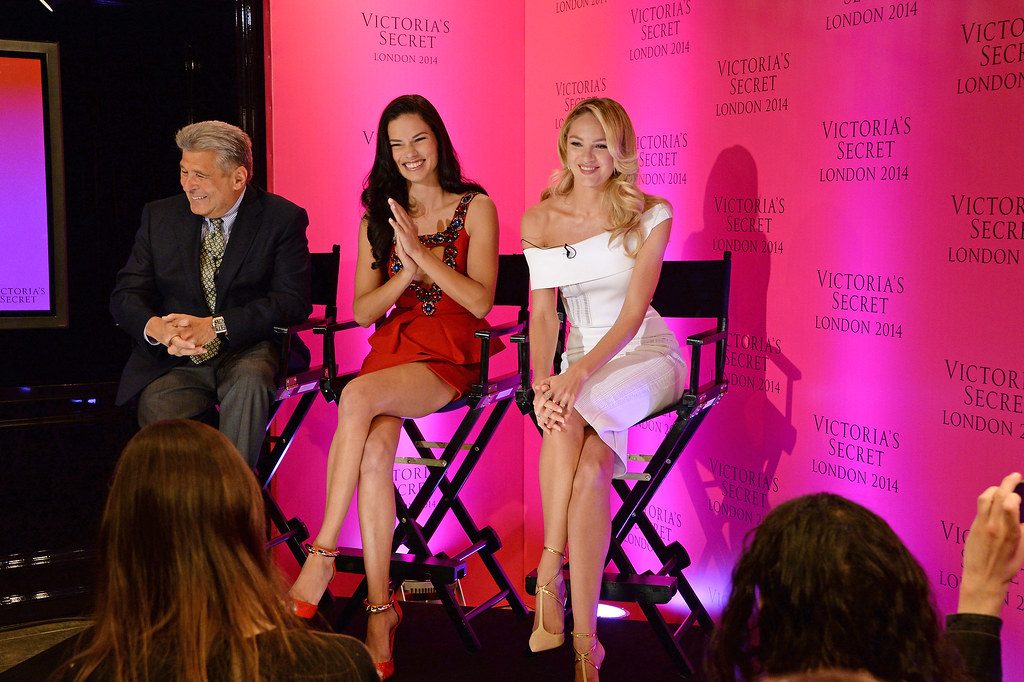 While the future is always uncertain, there's no way to gain the trust and revive the brand in the same way it has been handled before. The world needs a break from all that VSFS represents, including Victoria's Secret company.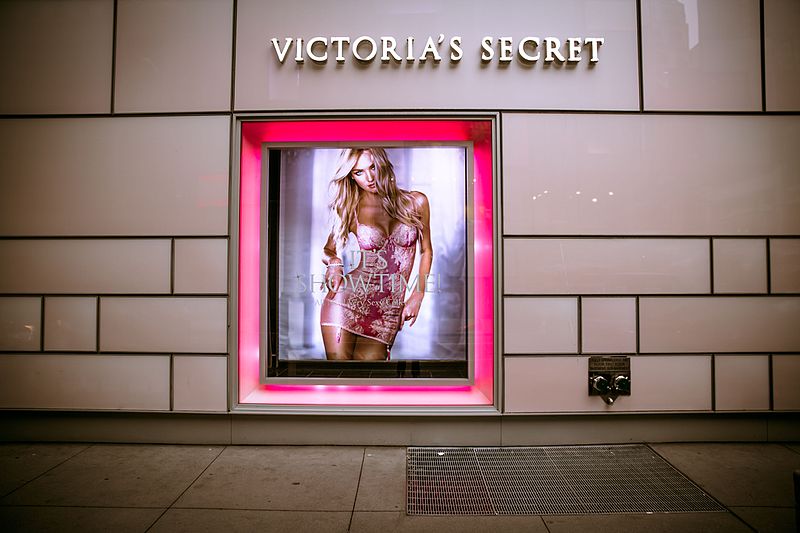 If you were born in the 80s or the 90s, you know what a big deal the annual show was. You know the models; you probably remember all the famous faces at the aftershow parties, as well as some segments of it. The show launched careers of Gisele, Adriana Lima, Ana Beatriz Barros, Alessandra Ambrosio, Karolina Kurkova, Miranda Kerr. It also included Heidi Klum, Tyra Banks, Karen Mulder, and Helena Christensen. But that was then, let's wait and see what the next step will be for the company.