Miley Cyrus is part of Charlie's Angels, well sort of. Alongside Lana Del Ray, the "Wrecking Ball" singer already recorded a new song for the upcoming remake of the remake. The two of them arrived to film the video, although the cameras didn't catch Ariana Grande, part of the trio.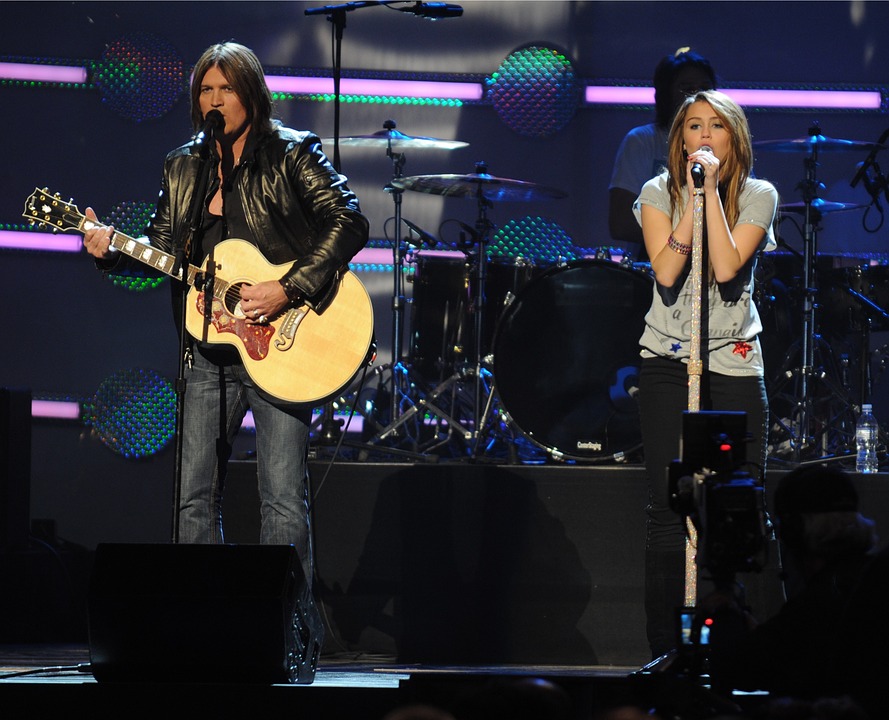 Speaking to Elle, Miley Cyrus said that her marriage to Aussie hunk, Liam Hemsworth is not stereotypic marriage. Former Disney star explained: "I'm in a hetero relationship, but I still am very sexually attracted to women. People become vegetarian for health reasons, but bacon is still good, and I know that. I made a partner decision. This is the person I feel has my back the most. I definitely don't fit into a stereotypical wife role. I don't even like that word." Miley added that she doesn't want to have kids describing the earth as angry. Cyrus added: "When she's angry, don't f**k with her," Cyrus said. "That's the way that I feel women are like right now. The Earth is angry."
While we agree that environmental issues are very real and dangerous, having children or in this case not having them, is a personal choice. So instead, maybe cut flying the private jets and holidays on megayachts.
Things got even a tiny bit weird when Cyrus compared the Earth to women: "We've been doing the same thing to the earth that we do to women. We just take and take and expect it to keep producing. And it's exhausted. It can't produce," the 26-year-old said.
Charlie's Angels remake (God, how many remakes are we going to see?) will be released in November. It stars Kristen Stewart, Naomi Scott, and Ella Balinska. Since it is all about girl-power, the main song will reflect the new wave of feminism as well. Miley, Lana, and Ariana are great vocal choices and our guess is that the video will follow the theme.
As for Miley, we do hope her handsome hubby shares her values and thoughts. Not because we 100 percent agree, but simply because we believe in love.