Sienna Miller seems to be engaged, again. The 38-year-old beauty, mom of Marlowe Ottoline Layng Sturridge and one of the best-dressed celebrities of the past two decades, is spotted with the ring. So, who's Lucas Zwirner and how did the two meet?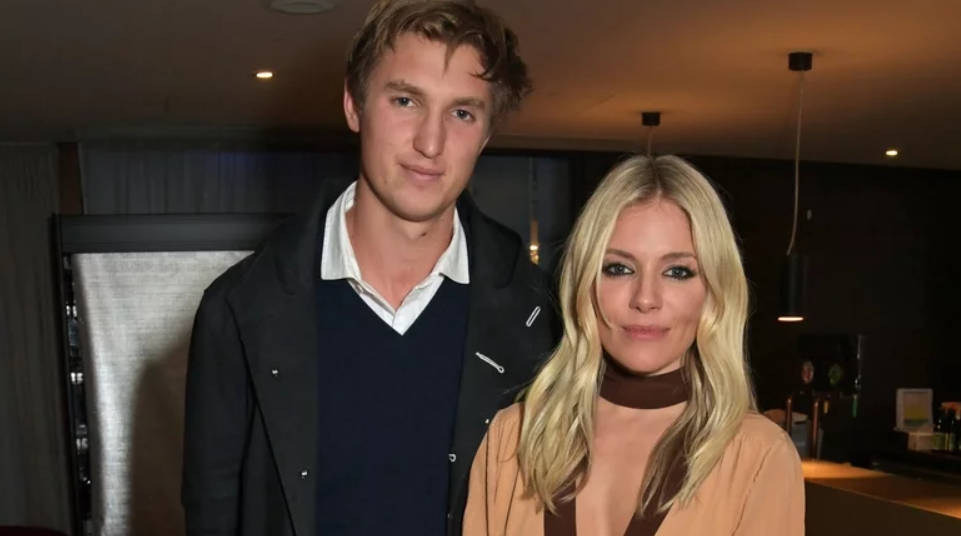 Miller and Lucas started dating over a year ago, and unofficially they met while at the part hosted by her ex, Tom Sturridge. Sienna Miller and Sturridge were also engaged, but broke up after four years together. Prior, she was engaged to Jude Law, as well as to Rhys Ifans. Though the British actress likes to keep her private life private, she also likes to get engaged.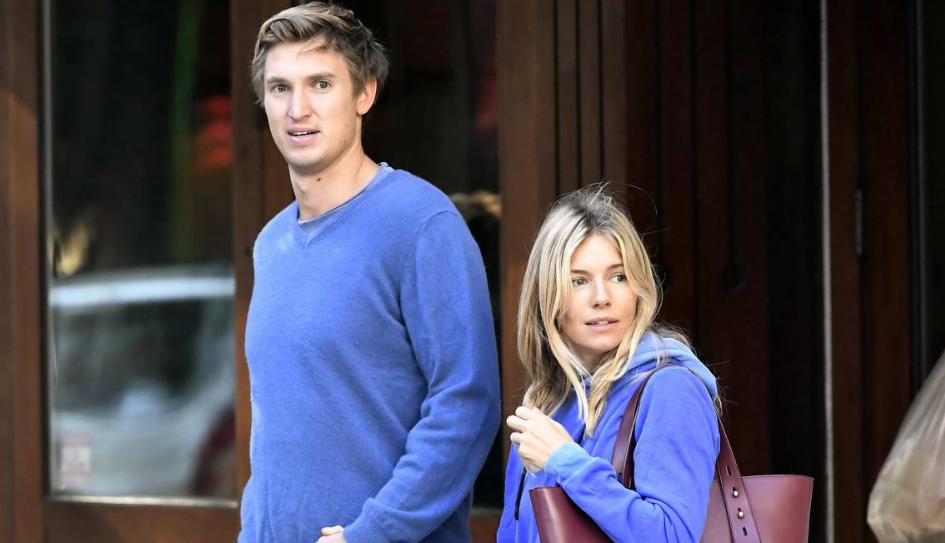 Lucas Zwirner, 29, is the son of mega-gallerist David Zwirner, and according to the sources, Marlowe Ottoline Layng Sturridge adores him. Though the couple hasn't been dating for a long time, Sienna was caught with an amazing diamond ring. And the actress did express her desire to have more kids, and praised Zwirner: "He's not an actor! He's not famous. It's nice and settled and happy…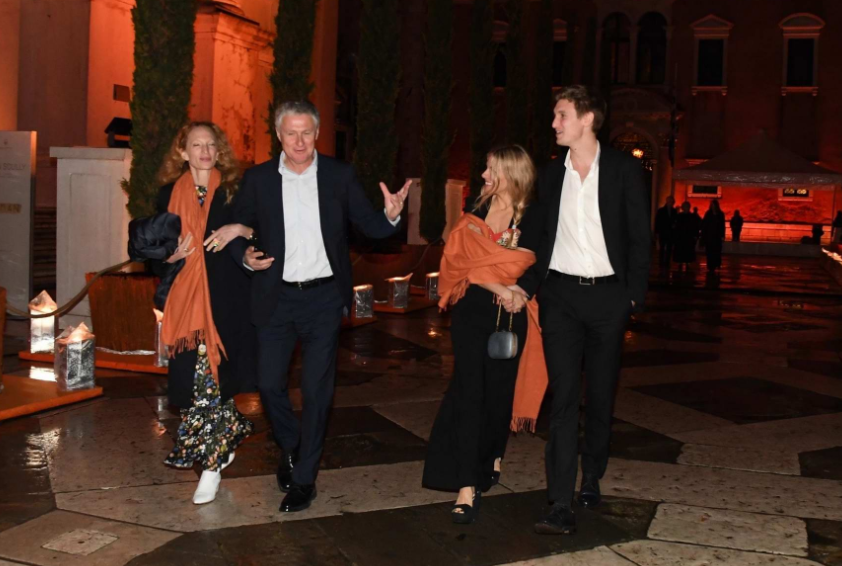 "It is interesting to be in a world that is not the one I am in. The artworld is very new and fascinating, and very intellectual, which I love." May we add that he's tall, and cute, in a non-threatening way, like Sienna's ex, Jude Law? Lucas Zwirner is no sex God, but Sienna looks radiant, so clearly they are happy. But, will the former party girl and fashion icon get to the alter? And if so, which designer will she wear? Kylie is most likely getting married, so is this the year of the untenable women getting hitched? So many questions! How fantastic it would be to see both Sienna Miller and the Aussie superstar in their wedding gowns in 2020?