Kylie Minogue had her fair share of heartache, but things are looking up in 2020. The Australian singer is spending time in her homeland with her boyfriend. According to Australian sources, Paul Solomons' is about to pop the question. The GQ creative director and Kylie met in February 2018. By April, The Sun newspaper reported they were growing close.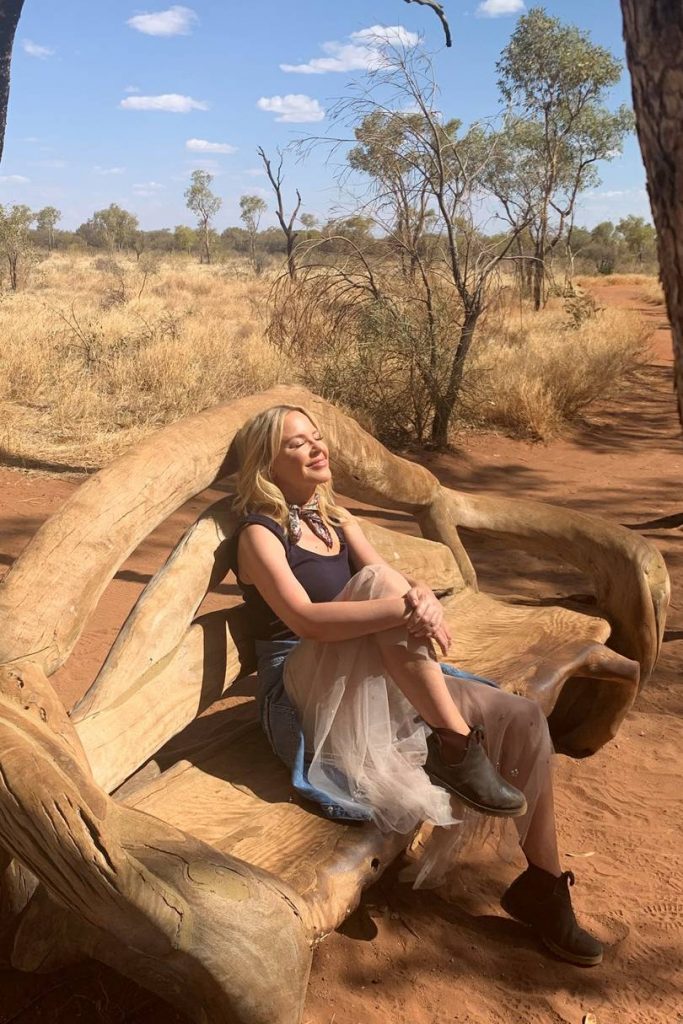 Before Solomons, Kylie Minogue called off engagement from Joshua Sasse after reports emerged that he was cheating on her. The 51-year-old Aussie recently compared herself to Jennifer Aniston, and we can see why. Both women have been around forever, and people always praise their professionalism as well as a sense of style.
"I do feel like somehow we are slightly in alternate universes, I can see the similarity. We've just been in people's lives for such a long time."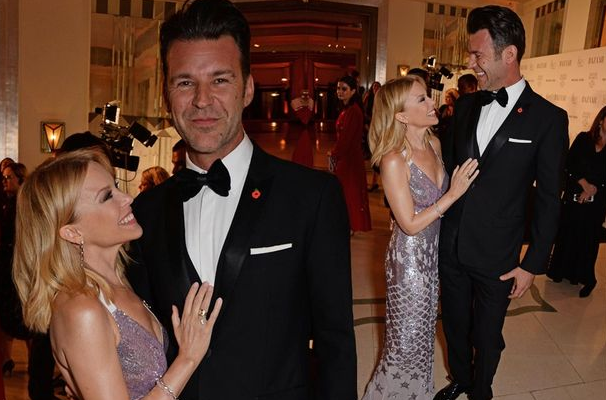 Due to several failed serious relationships and engagements, the Australian pop princess is more private about her romantic life. It's safe to say that this year was a full-on success for Minogue. Apart from performing at the Glastonbury festival and confirming she found the one. she released another number 1 record.
Speaking to morning show Sunrise, the hit-maker said she's no different to the rest of us when it comes to New Year's resolutions.
"I'm so bad at resolutions every year,' the Spinning Around singer, said, adding: "Be fitter, be healthier and get work-life balance.' She did not say anything about going on a tour, which left fans unhappy, but it seems that spending time with her loved ones is just what the pop princess needs. And while being at home, Kylie is working on encouraging the Brits to come to the land down under.
Kylie just released a new advert for the Tourism Australia campaign, and the video is some sort of a career retrospective. Kylie Minogue started acting, then she moved to the music. She's been continually working since the 80s. She was diagnosed with breast cancer in May 2005, at the tender age of 36, but made a full recovery and continued touring and Glastonbury performance.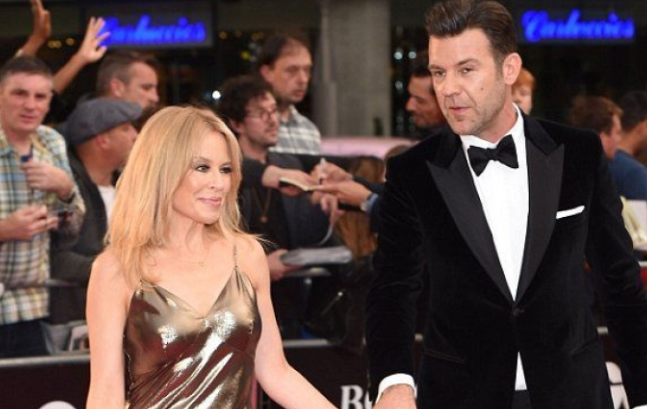 Luckily, she did get to perform this year, and here's how Miss Minogue fells about her achievements: "I thought 2018 was my best year in a while," she says, beaming. "I turned 50, I met Paul, I released Golden, and things had found a new place, a new way. And then 2019 just went crazy!"
We are sure that everyone wishes nothing but the best for one of the most grounded singers/actors on the planet! We cannot wait for Kylie Minogue 2020!