Motivation, sounds good, but where to get it? You have to rely on yourself, not just on Tony Robbins or Nick Vujicic. Whether you have started exercising, eating healthier, promising yourself to devote more time to hobbies, there is always a moment when you forget about it all. Instead, you spend the day watching Netflix or doing something useless, or at least something that's not on top of the priority list. That's why we've found five apps that can help you set goals that will keep you happy and then keep going for more.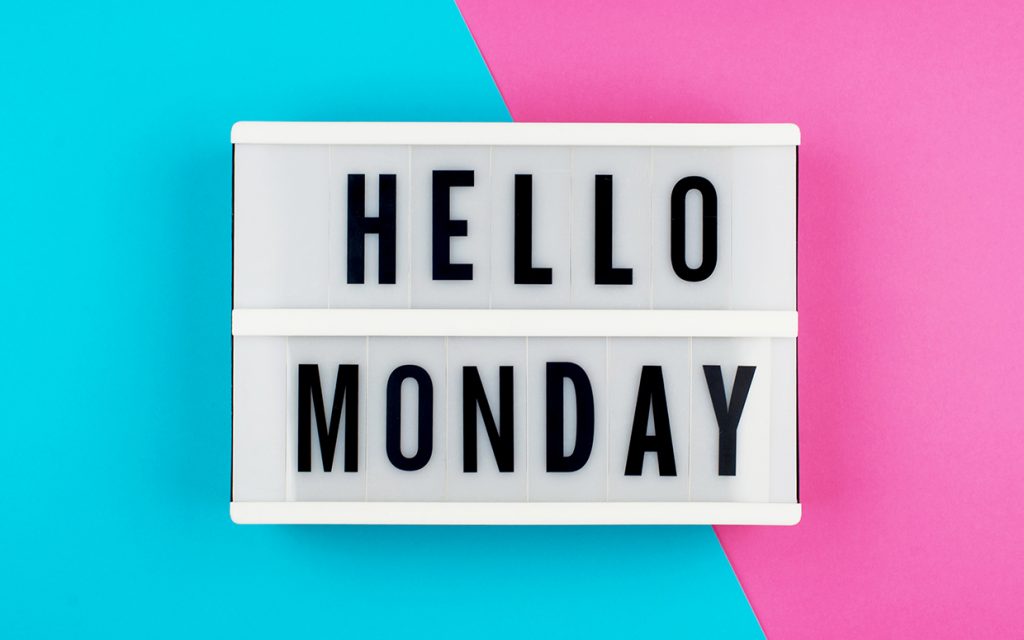 Creating new habits isn't easy, but the rewards are amazing! Motivation Monday can become your everyday routine, just follow these suggestions:
Be Focused – App to motivate your focus
You may have heard about the technique of dividing work into shorter periods, which then gives you a positive feeling about the amount of work done. It's a great way to start Monday and get that motivation for the week. This app will help you distribute the work into 25 minutes, in the meantime, allowing you to take a one-minute break. It's great for doing chores around the clock, finding time to read, and finishing all those tasks you don't usually like to do. It will make it more fun and create a seemingly shorter amount of time. The app is free for all smartphone users.
iWish – Set your goals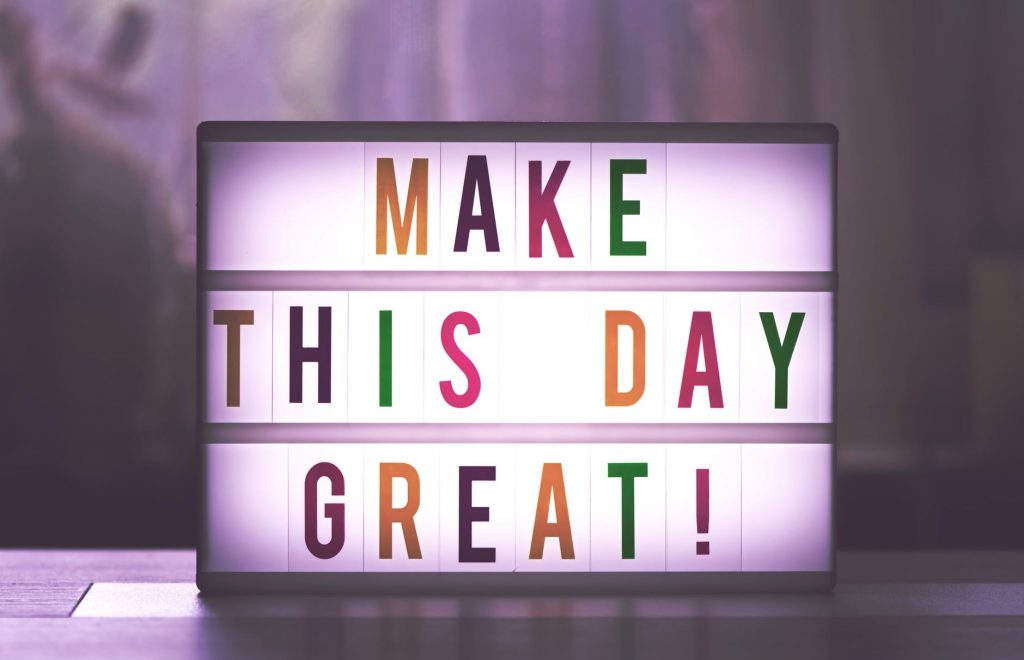 Another free app that could help you achieve your goals is called iWish. It's ideal for those who like to keep track of tasks that have yet to be completed. With the iWish app, you can create your wish list and goals, capture them, save ideas, and make plans in areas such as travel, sports, wellness, and work.
Sanity & Self – Inspirational
The Sanity & Self app is something like a podcast, psychotherapist, and diary in one. It allows the user to listen to almost a thousand audio tracks about various topics. The app can also be used to record our desires, plans, fears, and ambitions. Also, for a fee of $ 9, $ 99, it is possible to contact a specialist and unlock new opportunities to help you deal with everyday issues more efficiently.
I Am – Motivational you!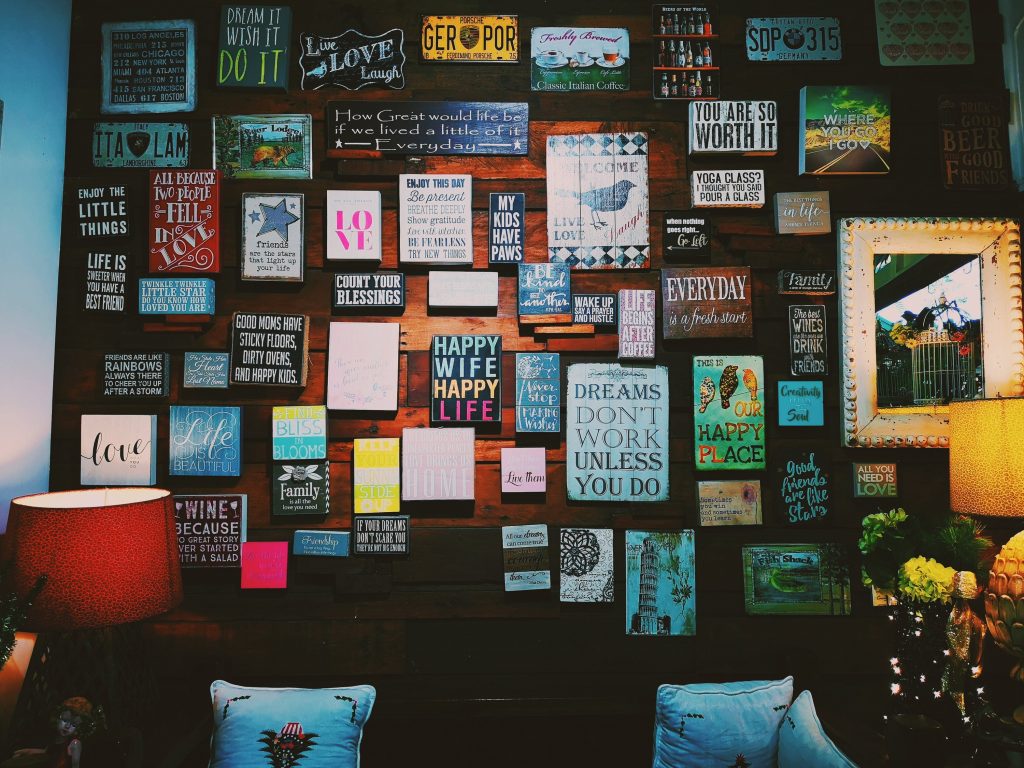 Sometimes you need a kind word to put everything back in place, I Am is the right choice. It's easy to use and sends you encouraging messages on a daily or weekly basis. While it may sound a bit too sweet, sometimes a little reassurance is all you need to keep up with your daily activities. The great thing is that you can customize the messages of encouragement according to the theme, and when you receive them, they will be displayed on your screen in the form of texts.
Forest – Save the Earth!
Forest is a unique productivity app that uses virtual trees to inspire users to manage their time better and go phone-free.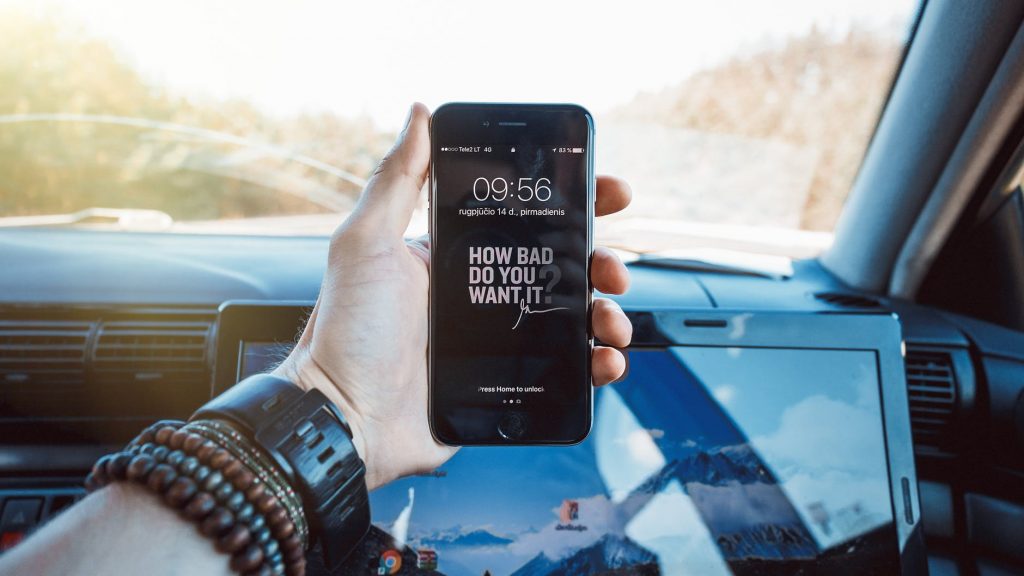 By not using a cell phone for a long time, the user builds a forest, and the app gives him the ability to unlock exclusive rewards that then open up the possibility of virtual planting as many as 30 new tree species. This app could especially appeal to real-world plant lovers and get them to spend less time on their cell phones, to take care of real herbs in their own home. Also, with this app, you can connect with friends and create your own, in many ways, freeing virtual Forest.