Just because the filming of the Bachelor just started, doesn't mean we won't have occasional updates. Seems like the previous cast members are turning their 15 minutes of fame into something a bit bigger, so let's see what's new with Hannah Brown, Colton Underwood, Tyler Cameron and the rest.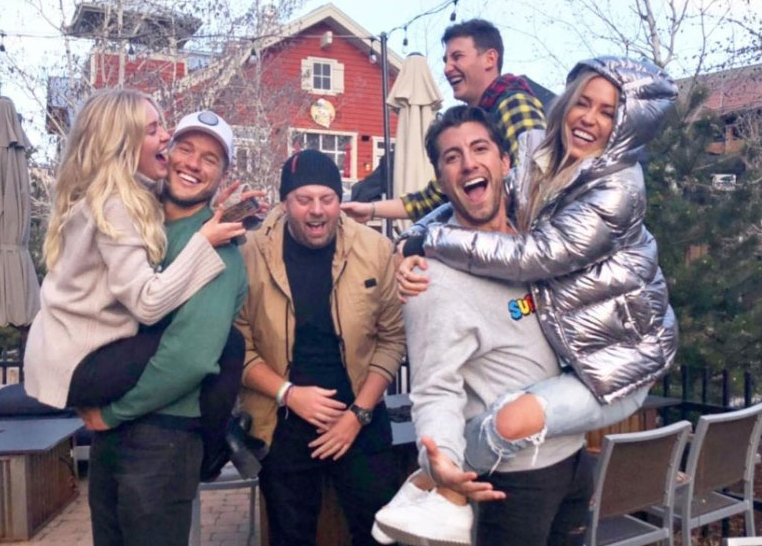 Bachelor Nation is still trying to picture Pilot Pete in the role, but the previous Bachelor is thinking about taking the next step. Colton Underwood is thinking about popping the question to girlfriend Cassie Randolph. Sources told Us Weekly: "Colton has talked about proposing to Cassie sometime in the next few months, but he knows that she is not in a rush to get married. She was pretty hesitant about their relationship at first, but she ultimately fell for Colton and now loves him."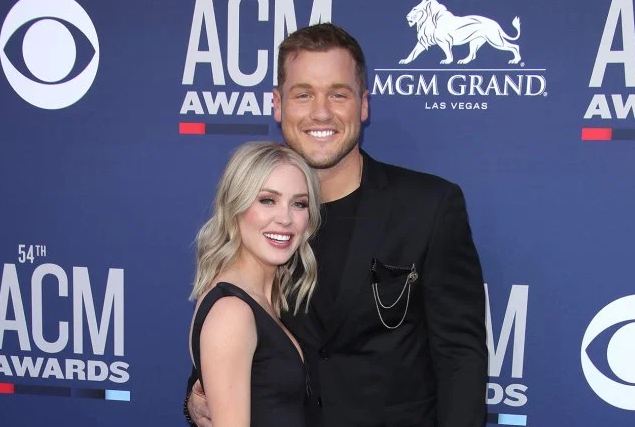 Colton Underwood and Cassie Randolph are clearly in love, with or without the ring. As for Tyler Cameron, oh boy, Gigi Hadid and he are just friends. He continued: "I mean … that's just where we're at," he said. "Our relationship doesn't need to be public. She's good people, she's an amazing person and we're just keeping it friendly," Cameron told ET.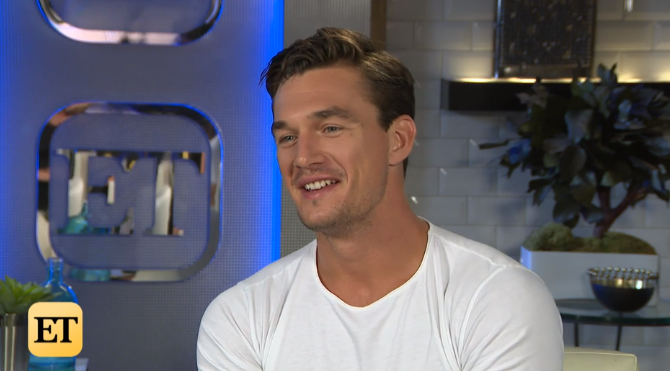 "I'm in love with myself," he added. He declined to be the next Bachelor. Tyler had strong reasons: "My heart wasn't in it, my dad was really sick again, and I was nervous and scared. I sat on it, thought about it, and…my heart wasn't it. " Then he added: "You shouldn't go on the show if you have a girlfriend." So, what does that even mean? Is he trying to keep his love life private or is he just trying to give us heart attacks? Most likely, both. Anyway, Gigi Hadid might as well help him with his modelling career, since Cameron says that's where his focus is now.

As for the ladies, Hannah Brown is once again the Reality TV Queen. She is currently on Dancing with the Stars and doing an amazing job. She did share her opinion on Pilot Pete the Bachelor and the girls who are competing for his heart. Or Instagram fame. Since the casting includes five former beauty queens to compete for Peter Weber's heart, Brown joked: "I wish Peter well! I guess they like the beauty queen thing." Former Bachelorette is also a former beauty queen, but at this moment she's all about dancing. And Bach Nation is behind her.
Host Chris Harrison, Colton Underwood and Cassie Randolph and Demi Burnett, were cheering Hanna Brown. According to many online polls, she has the best chance of winning this round of Dancing with the Stars.
As for the other couples from the latest seasons of Bachelor-related shows, they are all still together. Though Reality Steve has some reservations about JPJ and Tayshia. Stay tuned Bachelor Nation, nothing is ever quite in the Bachelor world.