James Van Der Beek is on Dancing with the Stars, as you probably already know. It wasn't that much of a surprise, not like Lamar Odom agreeing to this gig. Still, if you watched Don't Trust the B—- in Apartment 23, you know how ironic is to have the actor on the dancing show.
On week two, James Van Der Beek learned all about history repeating itself. Just like his character on the sitcom, he got to be the star of the dancing show. Luckily for the Dawson's Creek star, this time went a lot better than on Don't Trust the B—- in Apartment 23. His dance ended up behind Hannah Brown, the former Bachelorette and The Office's Kate Flannery.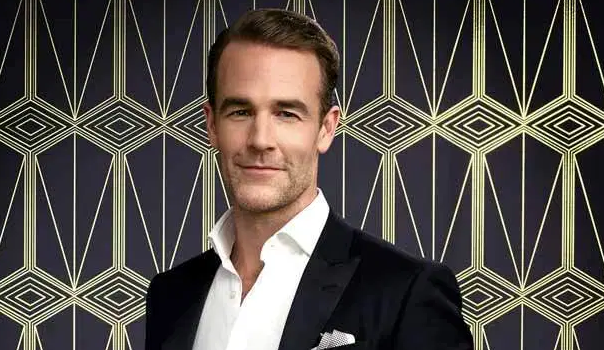 Speaking of Dancing with the Stars, the actor said: "I haven't stepped on a scale, but my pants have gotten looser." Van Der Beek continued: "I was training, I was fight-training for something for like six months. So I was in pretty good shape, but not dancing shape. It's a whole other level."
Van Der Beek can count on the support of his former Dawson's Creek co-star, Busy Philipps. Thanks to her, he now has Michelle Williams as well. Oscar-winning actress only found out James is on DWTS during the Emmy's.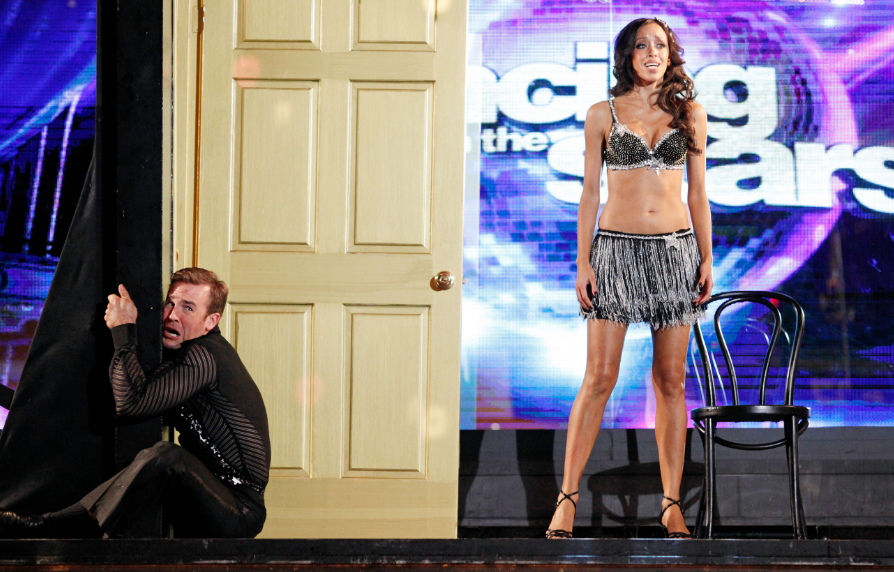 The last time we saw the father of five was on Pose, and soon we will see him in star-studded Jay and Silent Bob Reboot. And speaking of reboots… Will they ever do something for Dawson's Creeks fans? Considering the ongoing trend of reviving TV shows, we can absolutely see it. Is it necessary? Well, we would like to see some BH version of it.