Beauty treatments, just like fashion trends, tend to change over seasons. But, some are here to stay, at least for a little longer. From freezing cryotherapy to long, fake eyelashes, here are the most popular ones.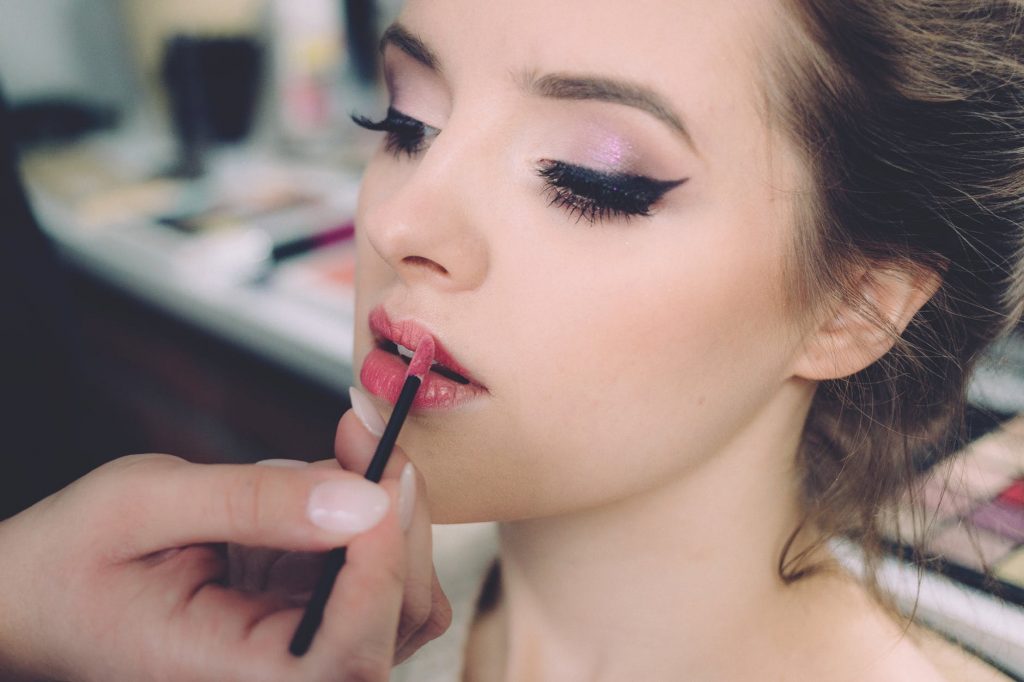 Brow lamination and sugaring are likely to take over the new decade. In case you missed it, brow lamination is a semi-permanent grooming trend. It's a supermodel look, which involves straightening your brow hairs using a solution so that they appear bushier, and fuller.
Instead of waxing, there's sugaring. It's an organic alternative and includes sugar, water, and lemon. Sugaring hurts less and lasts longer, so no wonder women and men love it.
Standing in a freezing chamber sounds awful. But cryotherapy is on the rise, and more than that: it works. It's not just anti-age beauty treatment; cold blast boosts the body's immune system, promote muscle healing and reduced aches.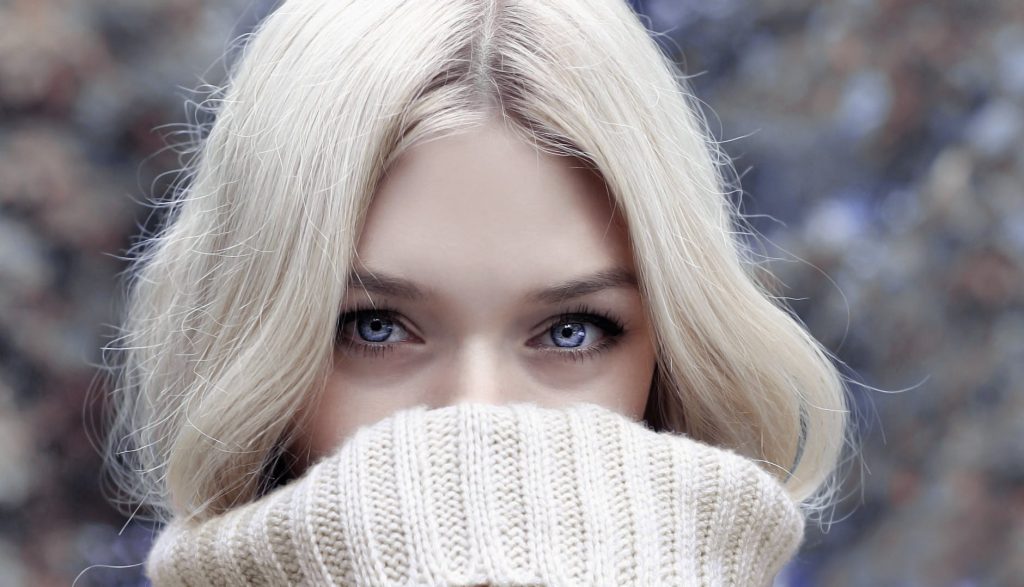 Russian lashes are among favorite beauty treatments because they look like an Instagram filter, and not plastic. Kind of like the perfect eye frame. It's should be noted that Russian lashes can cause serious reactions since the glue is involved. Don't try to do it yourself or go to someplace just because it's cheap.
Lips fillers are probably the most used among beauty treatments. Many are thinking that their time's up. The truth is that women are just going back to more natural-looking lips, but with fillers. Big, pillowy lips are always going to be in fashion, but it's crucial to do your homework and get your work done by a doctor, not just anyone.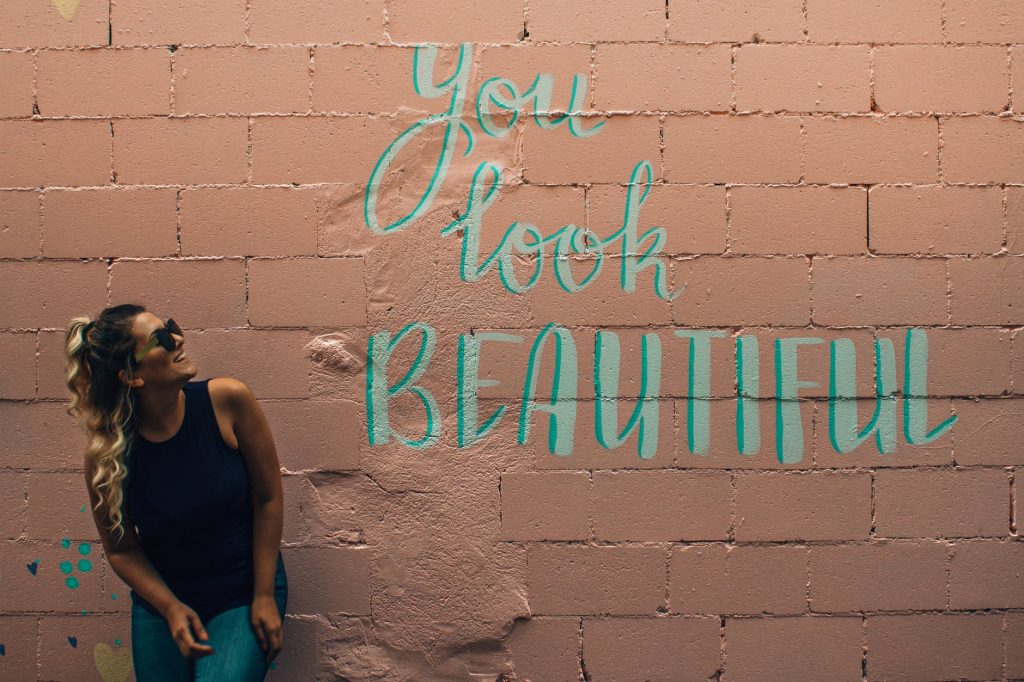 Beauty treatments, from crazy long nails to unnaturally bushy brows are no longer as popular. This doesn't mean people are going to age gracefully or something like that. It simply means we are getting more interested in keeping our original looks, with some adjustments. The only thing you should always be aware of are side effects and where to do your procedure and by whom.