Stranger Things star, Millie Bobby Brown, maybe just 15, but she is already an actress, producer, and beauty expert. English superstar is launching her first beauty and makeup line Florence by Mills.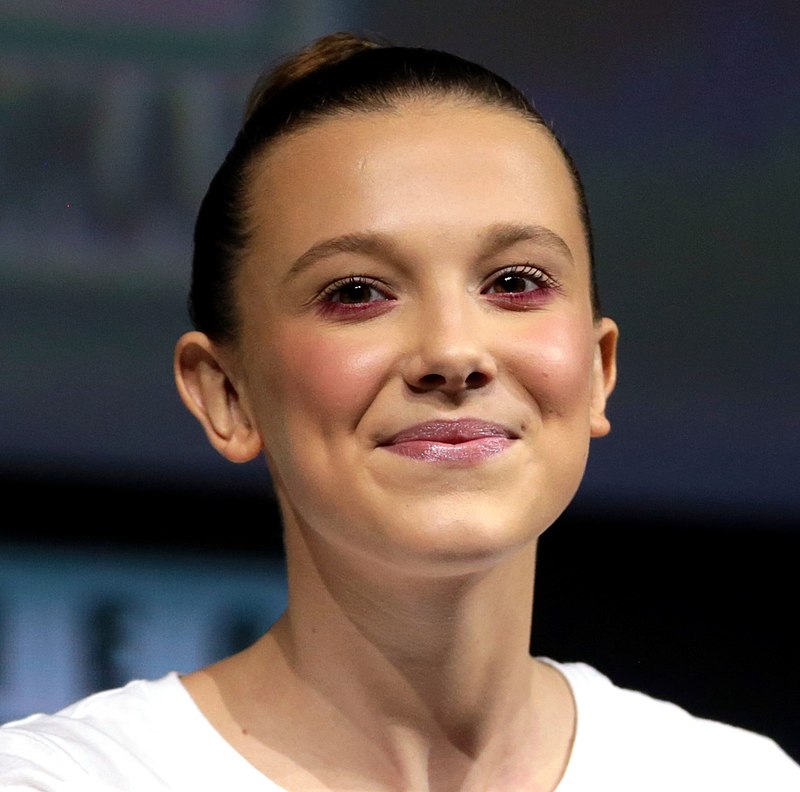 Millie Bobby Brown explained that she wanted to create a clean line of products for her generation. "I wanted to create something for me and my generation, my friends and peers. A brand that could reflect us and our self-expression but still be good for you, simple to use and suited to changing transitional skin. Being young in general is so tough, so having a place to support you on your beauty journey was important to me," she adds.
The collection features nine different skincare items, boasting formulas that are completely paraben, sulfate and synthetic fragrance-free, making the line ideal for various skin types. The products are also cruelty-free and affordable. Gen Z will be able to shop Florence by Mills in stores from September 25. Online, it will be available 15 days earlier, on boots.com. It will also be available at Ulta Beauty and the prices are between 10 and 35 USD.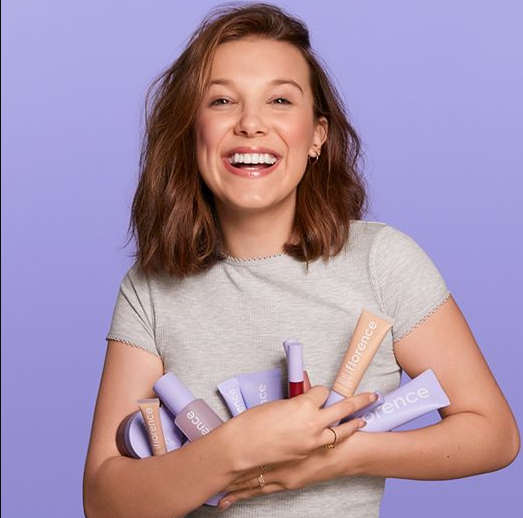 The actress revealed that her favorite products are: Light Skin Tint, Zero Chill Face Mist and Swimming Under the Eye Gel Pads. So what made young and bust Milly get into the beauty market: Brown felt there was a gap in the market for her age group, looking for eco-conscious beauty products to suit their skin type.
Stranger Things will continue filming season 4 in October. But Millie Boby Brown is already making the transition from TV to big screens, we will see her in Godzilla vs. Kong and Enola Holmes next year.

The brightest stars of very young Hollywood, Marsai Martin, and Millie Bobby Brown are also producers, so it will be interesting to see them grow as people and as professionals.