This is the most wholesome story you will ever read: straight from the shelter, Monte got to be a movie star, with a home and food and belly rubs! The four-legged pawdorable (it's a word) creature is about to be the most famous and beloved dog in the world.
Monte, a two-year-old mongrel, is rescued from Arizona. The role of Lady went to Rosie, a Cocker Spaniel. Oh, just imagine if they do fall in love, just like their famous characters! It can still happen, but we want to know how did they film that spaghetti scene… That should be a movie within a movie. Lady and the Tramp and the spaghetti.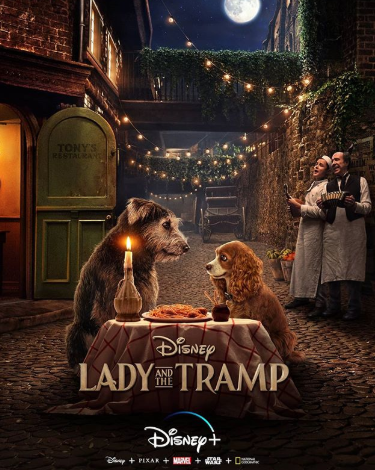 As for human voices, as if we need them, Justin Theroux will provide Monte's voice, and Rosie will be voiced by actress Tessa Thompson. The actor owns a shelter rescue, which is a nice touch and we hope that this story will inspire even more people to adopt pets.
Heather Allen, president of the HALO animal rescue shelter in Phoenix, said: "He's a terrier mix of some sort. He's a shelter mutt. That's what makes this extra cool. He really represents how great shelter dogs are. They are super friendly and can be outgoing."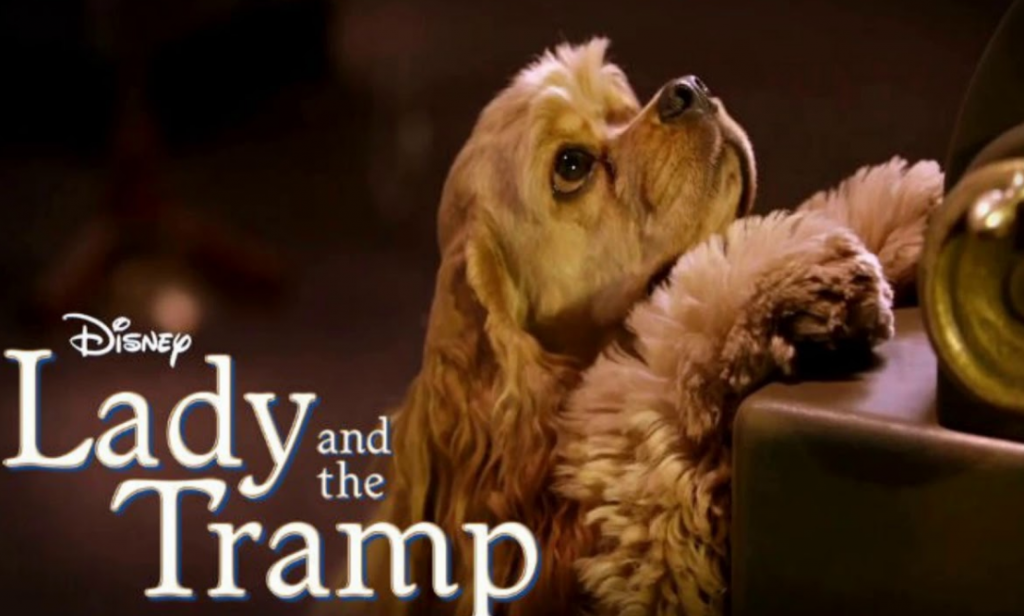 "He's unique. If he needs a stunt double it's not going to be easy to find a dog that looks like him." Allen added that this magnificent puppy was first rescued from a high-kill shelter in New Mexico. Now, he is adopted by Mark Forbes, an animal trainer working on the Disney film.
Lady and The Tramp will be out when the Disney+ streaming service launches on Nov. 12. All other shelter dogs from the movie have found their homes, where they will live after filming and promotions end. If you are crying tears of joy, it's OK. You aren't the only one!