Huawei will stay with Android, despite developing its Harmony OS, it has been confirmed by Senior Vice President Vincent Yang. He added: "We want to maintain one standard, one ecosystem, Harmony would serve as an option B for the company."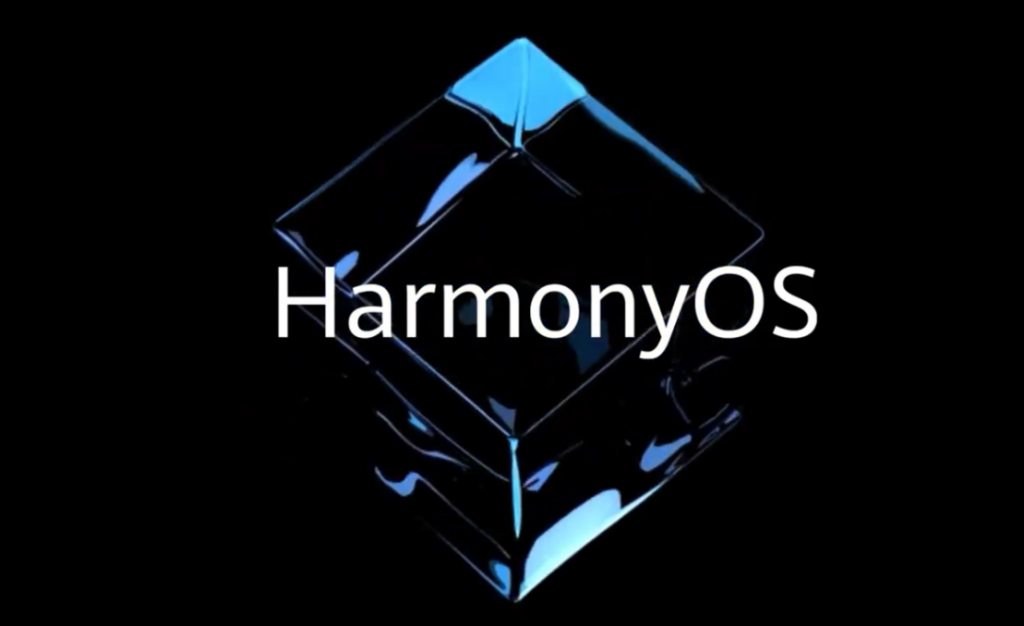 Huawei is staying with Google for now. The main reason is quite simple: Harmony OS has no app support since it's new but it is not going to be forever. In fact, the Chinese giant has given some hints about smartwatches and TV on Harmony OS, but we won't see anything until next year. Map Kit would replace Google Maps, which will be presented to the public in October.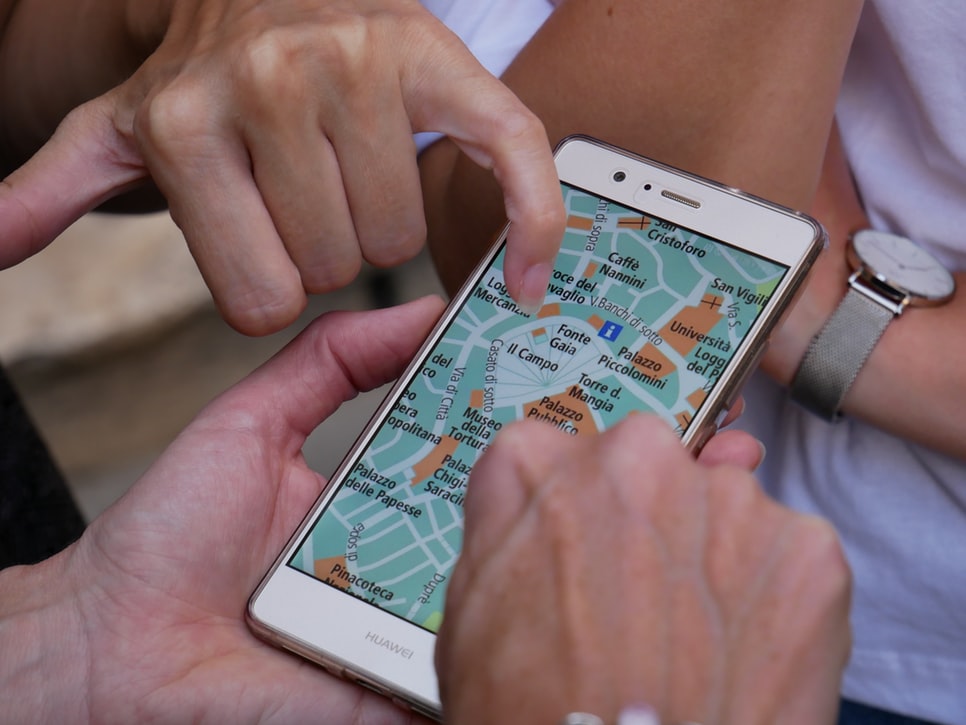 Google is also keen on keeping Huawei. Back in June, Google has warned the US administration that it risks compromising U.S. national security if it goes ahead with export restrictions on Huawei. Despite bans in multiple countries and serious allegations, the public didn't get to see actual proof of spying or working with the Chinese government. Of course, this could be a matter of national security, but when you are buying a smartphone, you are thinking about the price VS the quality. And Huawei is still among the best in that equation.
This year has been a nightmare for Huawei's reputation, and don't expect things to change anytime soon. The second-biggest seller of smartphones in the most visible element of the US-China trade war. It's a bit crazy when you think about it: we are witnessing a war, just by using our phones.
But there are bigger problems coming to America. The EU now wants to counter American tech giants including Google, Apple, Amazon, Microsoft, and Facebook. The goal is to bring back Europe in competition between The the American and Chinese tech giants, according to Politico. But more on that in the near future, since we are yet to get the juicy details.