Once the fashion month ended, it is all about spring/summer 2020 trends. We made a list of the most wearable trends, which you can start wearing now, as a proper fashionista. Follow our lead and check out how to be one step ahead:
Oranges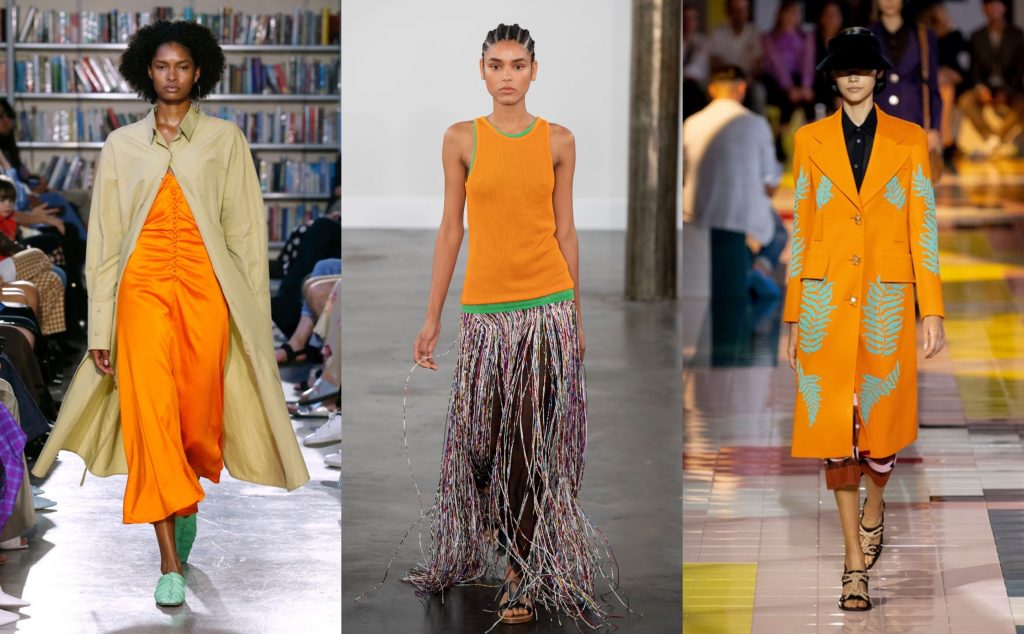 2019 is covered in pistachios, slimes, and mint greens. The next seasons will be around orange, tangerine, bold yellow. If you already have some pieces in these shades, wear them with fall colours, to get some sunshine in your outfits. Other colours for spring/summer 2020 include blues, greens and neutrals.
Short Suits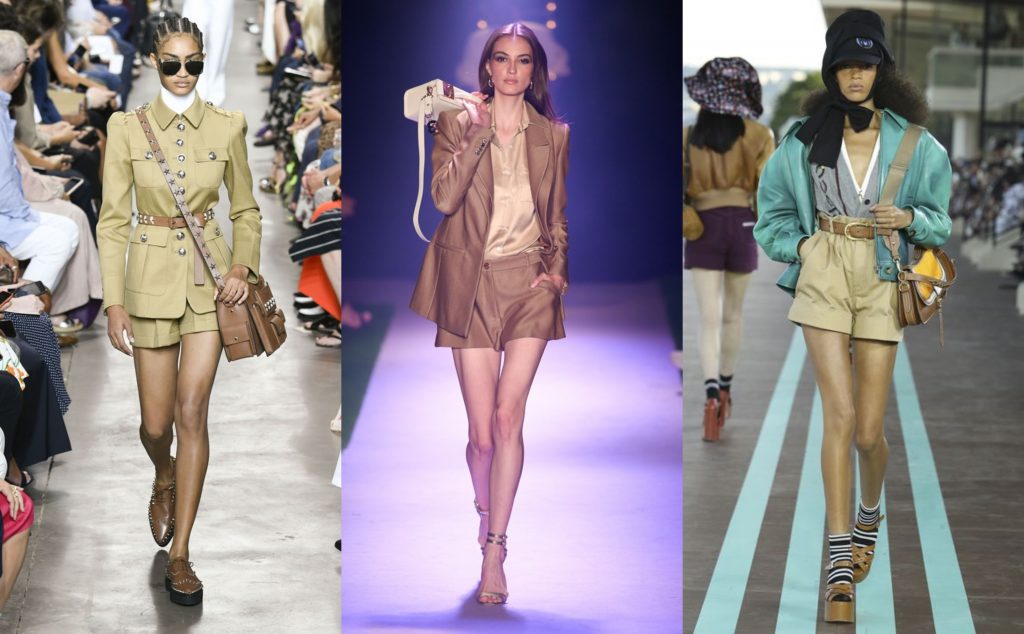 Suits are still a major fashion trend. And for spring/summer 2020 it will be all about the short suits. If you are into this aesthetic, you most likely already own a short suit. Wear it during winters with a pair of unusual, eclectic tights. Fashion should be fun, so dare to be different to find the styles that really suit your personality.
B&W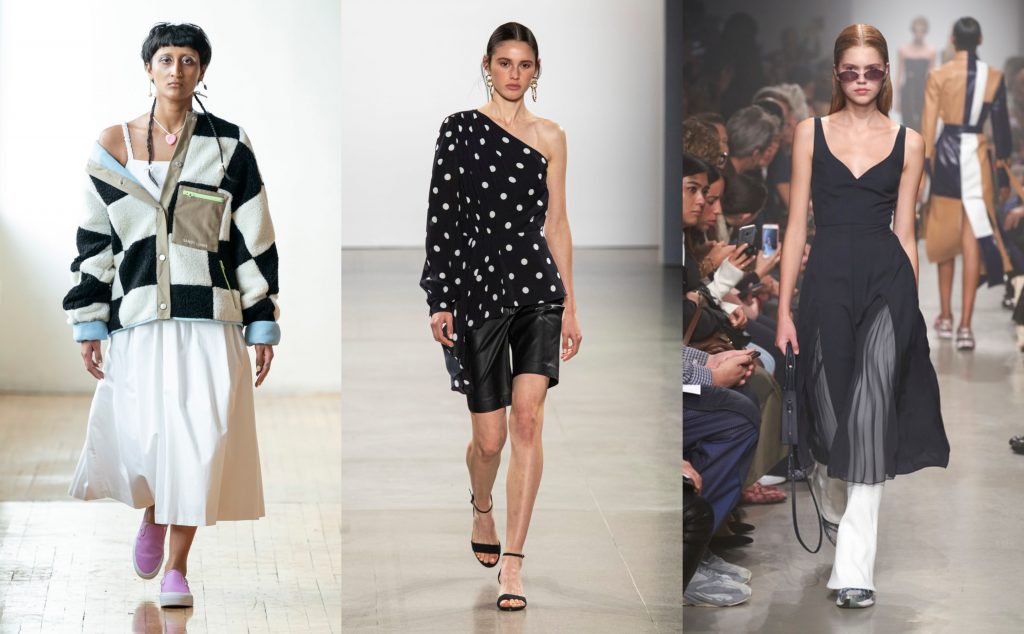 Black and white sounds boring, right? Wrong! It is the minimalistic fashion dream that takes little effort and embracing this spring/summer 2020 trend means focusing on fabrics, textures, cuts. You can use old clothes to recreate some runway looks. What else could you do on a cold day?
Going Through Decades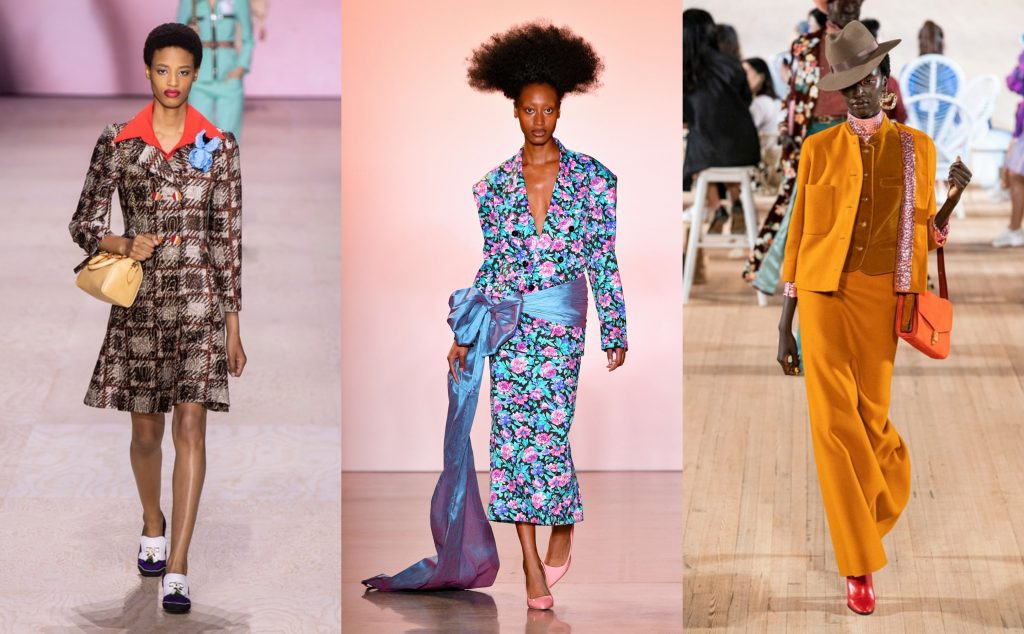 This isn't spring/summer fashion trend for 2020. This is something you can freely use as your signature style. Big shoulders from the 80s. Psychedelic prints, platform heels, from the 70s. The sleek silhouettes of the '90s. Imagine all the outfits you can create and best of all, you can use vintage shops and be part of the sustainable movement. And just look like billion bucks!
Pump Up The Volume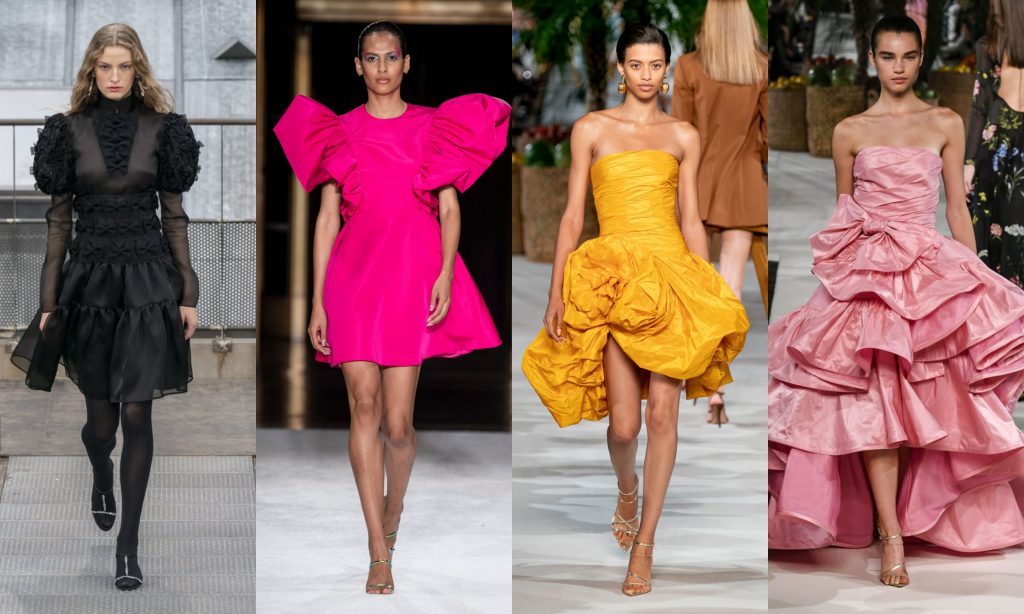 High-volume gowns are going to be Insta ready once the holidays start. And you can get them now, in vintage shops, or in high-street collections. Spring/summer 2020 fashion trends promise to bring more individuality, so this is your chance to show some creativity and even indulge in a DIY project. We will discuss that later.