Living With Yourself just got on Netflix and naturally, we spent the night watching Paul Rudd in one of his best performances. The storyline is amusing, but mostly it is all about Rudd's acting. And Aisling Bea. Let's do a quick review of this unusual show. Netflix and chill, it is then.
Living With Yourself gives us two different versions of Paul Rudd. How? His character got a clone. Miles Elliot and Miles Elliot's Clone, played by Rudd are the same, yet different. Original Miles Elliot is a depressed, middle-aged man, worn-out and just sad. It sounds a bit like 1996 Michael Keaton rom-com Multiplicity, but the premise of clones is nothing groundbreaking. Still, there's something about this dramedy that makes you want to continue watching it. Maybe because each episode ends with a cliffhanger, so you are kind of stuck with Living With Yourself.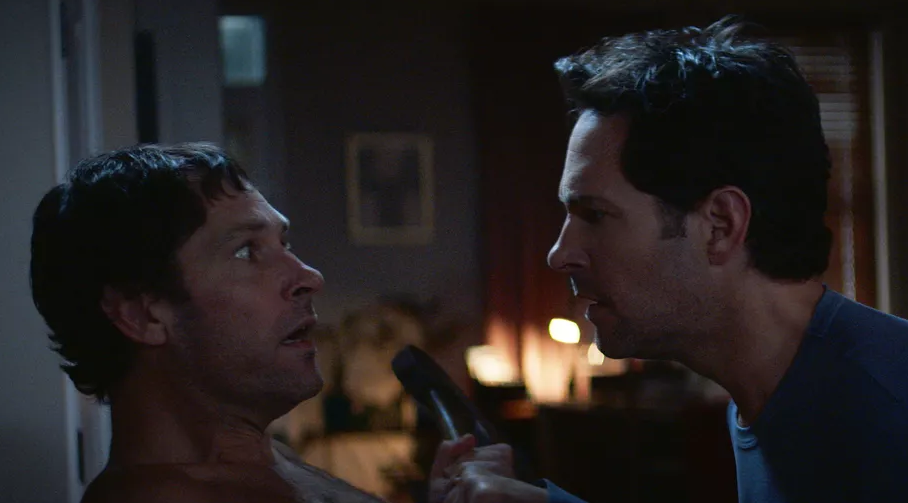 Miles 2 is stylish, better in everything he does. Also, he's kind of a maniac, which you won't know at first. Kate (Aisling Bea), the wife, is clueless at first, the sister is hilarious from the moment we meet her. As for the chemistry between Kate and Miles (both of them), it is amazing. Is this a show about self-discovery? Being your best self or living the best life?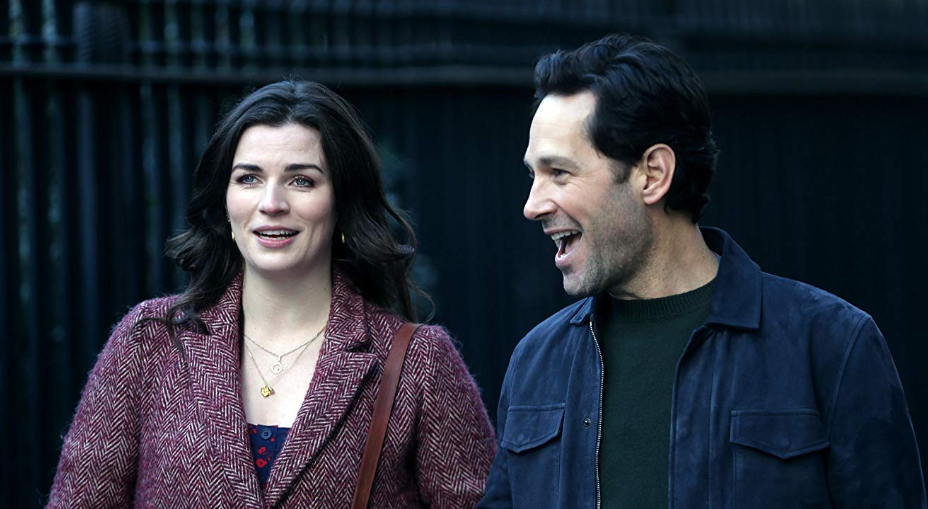 Living With Yourself is surreal, you get to see the events from both Miles' perspectives, which is strange and at times funny. The fertility issues are presented in such a humane way, that it's heartbreaking.
If you have anxiety the next time you enter a Spa, blame Paul Rudd. We bet there will be season 2!