Harris Dickinson stars in Maleficent sequel as Prince Phillip. 23-year-old Brit worked with Elle Fanning, Angelina Jolie, and Michelle Pfeiffer and managed not to be overshadowed by them. Dickison is ready to take over Hollywood and here's everything you need to know about the rising star.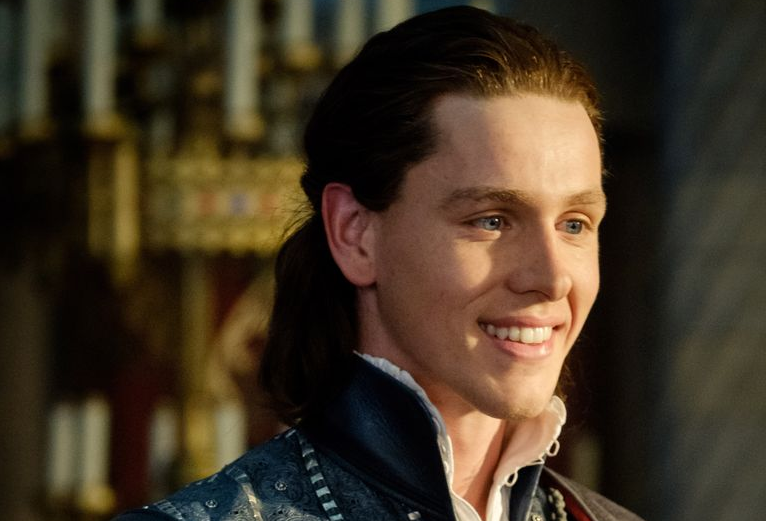 After Harris Dickinson finished filming Maleficent: Mistress of Evil, he got exciting new projects. All of them will be out next year and include Kingsman prequel The King's Man and The Souvenir: Part II. Though he's only in his early 20s, the actor and director has an impressive resume. He already won over the critics with performance in Beach Rats, from 2017. And now, he got some serious attention from the movie fans, especially the ladies.
Speaking to MTV, Harris Dickinson said he laughed when he heard that he was cast for Maleficent sequel. "It is quite amusing, you know? If I'd have said to my 10-year-old self that I would be a Disney prince, I think he probably would've laughed." He praised Angelina Jolie and Michelle Pfeiffer. The actor explained: "I feel like a competition winner," he said. "I'm not sure these are things that surprise me because I try not to have preconceptions of people, but Angelina and Michelle, they're so welcoming … and I think coming into it and sort of starting out in this game, it's nice to feel like you are welcome, and it's nice to feel like you belong there."
The actor claims he shares some qualities with Prince Philip: "I definitely found common ground in the sense that he's a young man trying to figure out how to find his voice," he explained. "Maybe one of his weaknesses is that he hasn't spotted certain things or has a naivety to him, but he definitely tries to be a good person."
Harris Dickinson is in a long-term relationship with English artist, Rose Gray. He doesn't really talk about his private life, but the couple isn't keeping the romance completely private. He just prefers to talk to the media about his roles.
As for working with Ralph Fiennes and Aaron Taylor-Johnson, Dickinson told Vanity Fair: "I picked up their work ethic, sustainability, and enjoyment of honing your craft in an industry that's so fickle and absurd." So what's next? "I want to play a villain." And we cannot wait to see all that Harris Dickinson has to offer!