New Clueless TV series is in the works as we speak. It will be a mix of Mean Girls, Riverdale, plus Lizzo videos. While no one asked for this remake, at least it has a good writing team.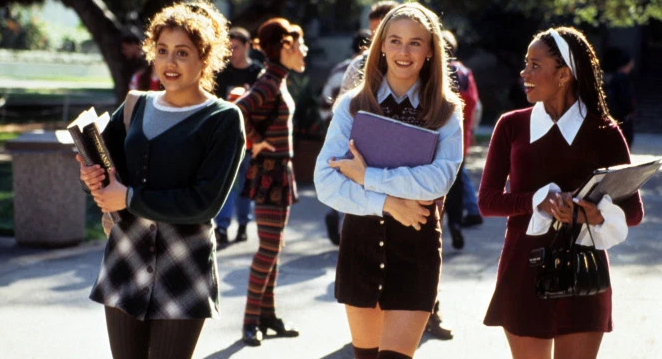 The Will and Grace writing duo, Jordan Reddout and Gus Hickey, are responsible for the new high school centred show. A producer on the Clueless movie will also be one of the executive producers. As for the story, according to Deadline, it's described as "baby pink and bisexual blue-tinted, tiny sunglasses-wearing, oat milk latté and Adderall-fueled look at what happens when the high school queen bee Cher disappears and her lifelong No. 2 Dionne steps into Cher's vacant Air Jordans. How does Dionne deal with the pressures of being the new most popular girl in school, while also unravelling the mystery of what happened to her best friend, all in a setting that is uniquely 2020 L.A.? " Mean Girls, Riverdale, Lizzo have nothing on this!
The movie from 1995 is a modern classic. It starred Alicia Silverstone as Cher, Dash as Dionne as well as Brittany Murphy and Paul Rudd, as Cher's future love. A year later, the TV show with the same name started but didn't go as well as the original. Now, one can only hope that the new Clueless won't be anything like that Heathers remake/reboot.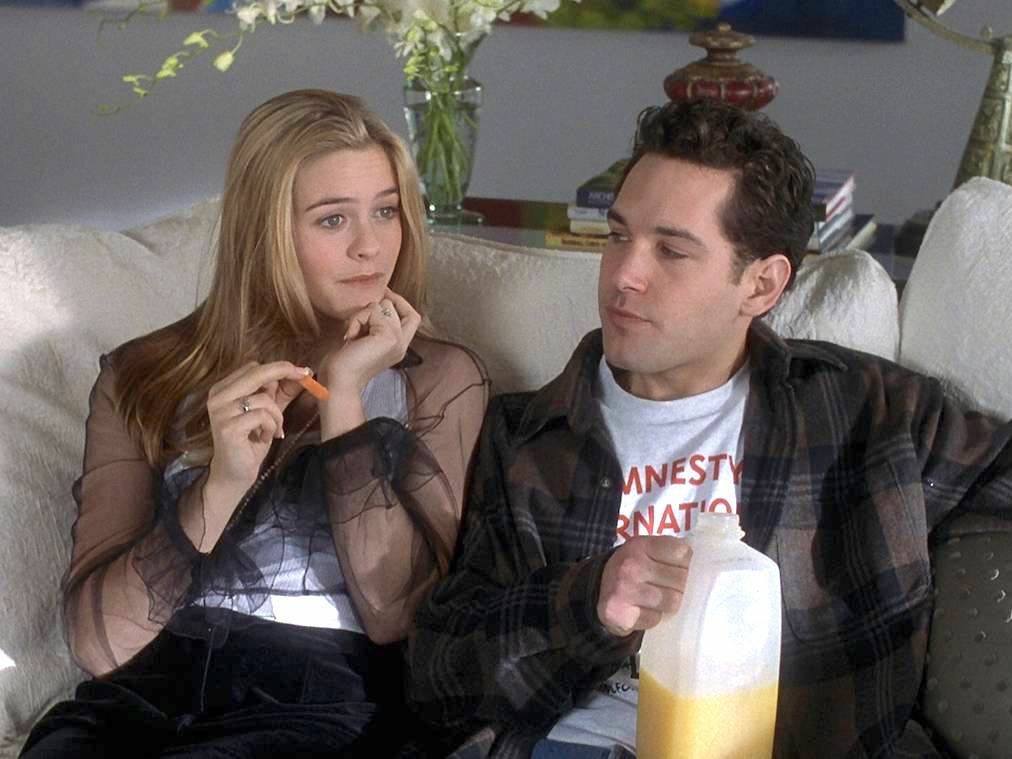 We know nothing about the casting or the fashion, all crucial to the original movie. But there will be mystery elements, so it does sound a bit like Pretty Little Liars as well. But they never went to actual classes, so maybe not. As if (pun intended) new Clueless isn't enough, CBS TV Studios is also developing a Walker, Texas Ranger remake at The CW and produces that network's current series Nancy Drew, Charmed and Dynasty.