Meghan Markle aka Duchess of Sussex will be the next president of the USA. Her husband Prince Harry aka Duke of Sussex will be the first male FLOTUS. Simply the first mister of the White House. Or at least that's the premise of the new show, according to Daily Mail.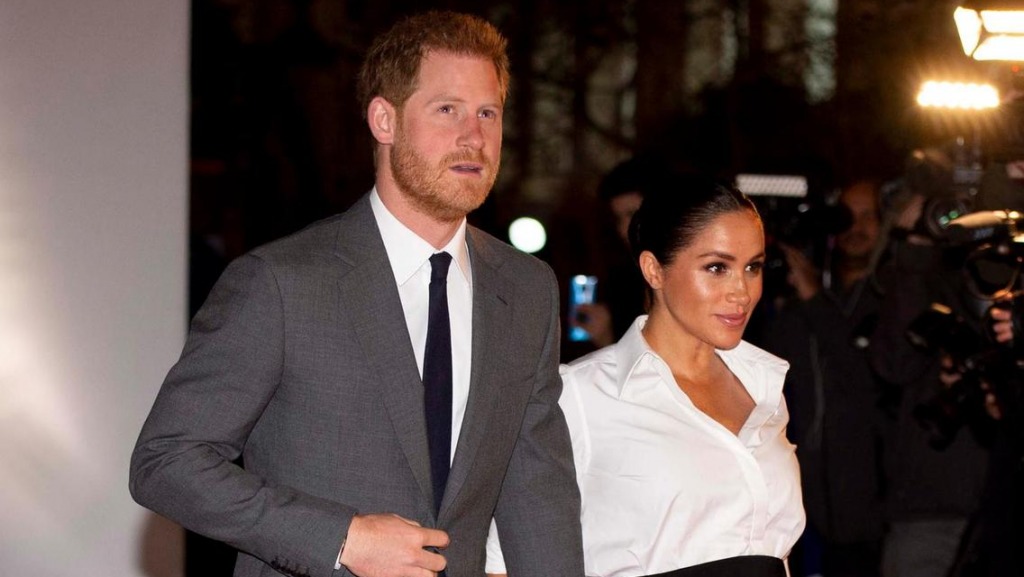 Meghan Markle and Prince Harry will rule the US in a decade or so, according to the script. At the same time, his brother, Prince William will already be King of UK and Commonwealth. HRH Duchess of Cambridge or simply Kate Middleton will be Queen Consort and Queen Mother. No one dares to ask where are the Queen and Charles, who's next in line as the future King.
Here's the actual plot, if we may call it since there are no actual networks behind the project.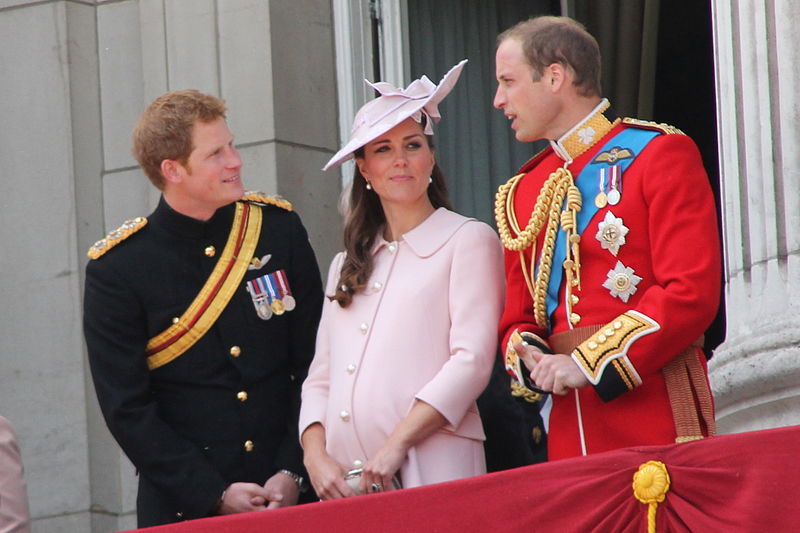 "This script has been doing the rounds and it's been a hot topic of conversation on the shooting pegs. It's even been mentioned by someone who is a regular visitor to Balmoral, though the writers have somehow managed to kill off Prince Charles which is not exactly tactful. Prince Harry will play a First Lady role in the script. His character is somewhat subordinate and promotes healthy living, kindness and respect. In a role reversal, Duchess of Sussex will be the head of government of the US. It promises much scope for amusement with scenes that could involve King William and Queen Kate co-hosting State banquets with Harry… for his wife, the President," again, according to Charlotte Griffiths, diary editor at The Mail on Sunday.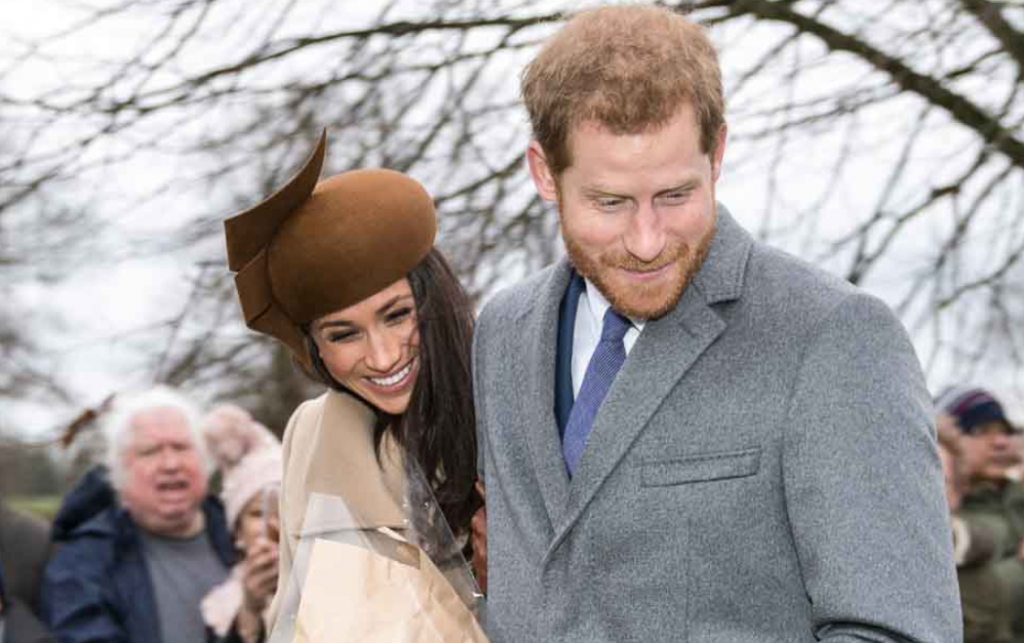 Back on planet Earth, Prince Harry and Duchess of Sussex will be taking six weeks off from their royal duties. The break follows the tour and the new documentary, which will be on ITV tonight. As for the plans for Meghan Markle being the president of the USA, stranger things have happened.