Shopping during sales can lead to disappointments and overspending. But there are certain rules people from the fashion world know and they can make your stressful shopping much easier. As someone who spent almost a decade in that world, here is the answer to how to shop during sales.
Make a List
It really is that east: start by making a shopping list. Check out the situation in your closet: do you need a new evening dress? Maybe a cosy sweater or a work blazer? An update on the basics, from white tees to plain shirts and jeans?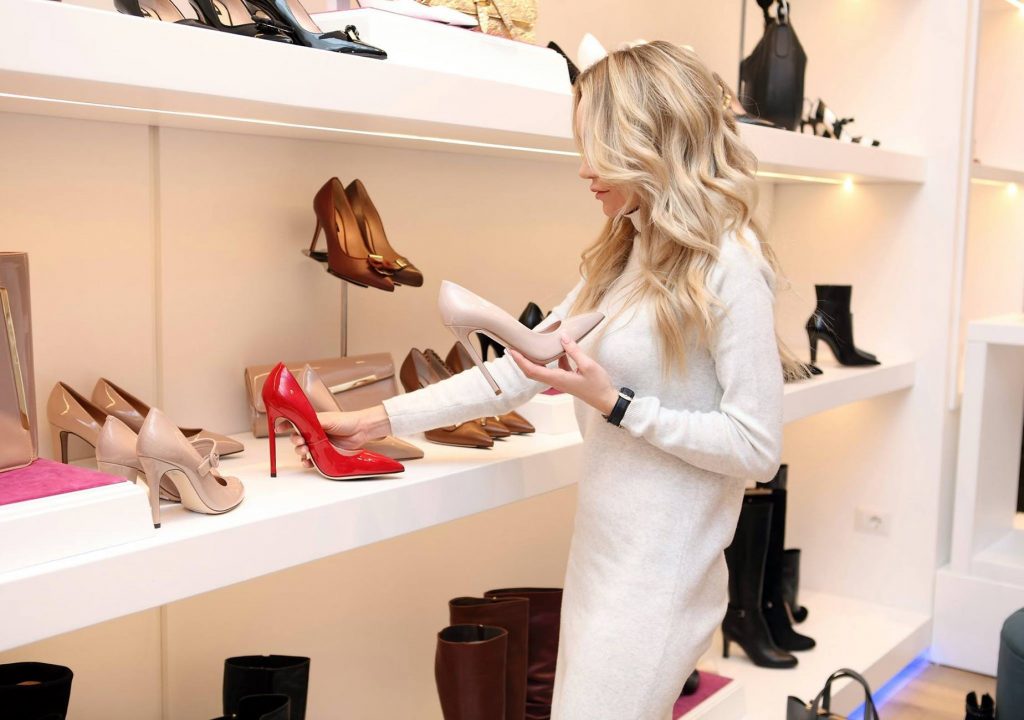 Once you are done, colour-code it. Divide your future shopping: needed ASAP, can wait and let's rethink. Now, it's time to hit the shops, both online and in real life.
Hitting The Stores Before the Sales
For successful shopping during sales, you have to know which pieces are in stores. Information is everything. So, without any expectations or anxiety, check out what your favourite stores have to offer, first online. Then, make a day with your bestie and hit the stores.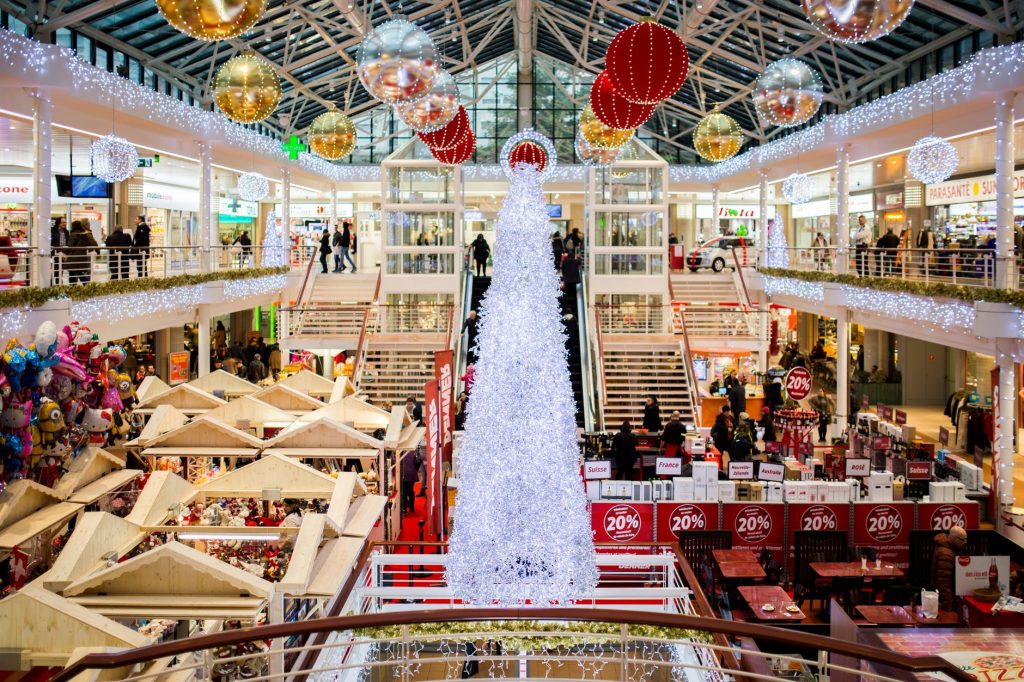 Online shopping is great, but let's be honest: we aren't supermodels. That's why it is important to feel the fabric, see how it fits and this is more than just how to shop during sales. This is a lection from shopping.
In case you cannot see the things in real life, feel free to ask about sizes, fabrics and return policy. Shopping sales seems like a lot of fun until you end up with last season's trends, which is the next item on our guide to shopping like a pro.
Shopping Trends on Sales VS Personal Style
The reality is that style always wins, but trends made fashion into one of the most profitable businesses. Shopping sales is not about avoiding trends. It is about buying trends that fit your style. Don't be afraid to buy something you like, because you know it will be out next season. And never, ever buy things you don't care about, just to have that Instagram ready outfit.
How To Shop During Sales Without The Stress
And here it is the best answer you will ever get to stressfree shopping during sales. Bookmark or take photos of the things you like and check out if you need them. Then wait. The pieces you cannot get out of your mind, are the ones you will wear. Sold out? It wasn't meant to be and you saved the money.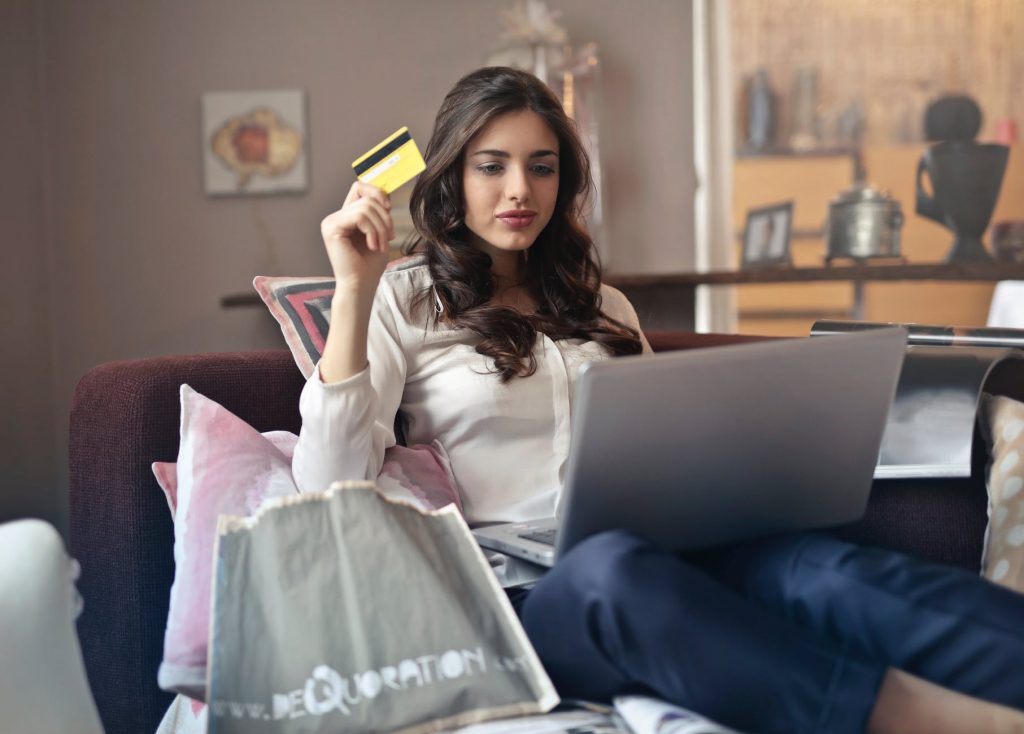 Creating a win-win mindset is healthy, otherwise, you may get caught in the shopaholic world. And no needs that. Shopping stress is real and yet, with some organization, so easy to avoid.