Singles Day started as an anti-Valentine's celebration for single people in China in the 1990s. Now, 11/11 is turning into the biggest shopping day, still not bigger than Black Friday globally. However, last year it did beat Cyber Monday.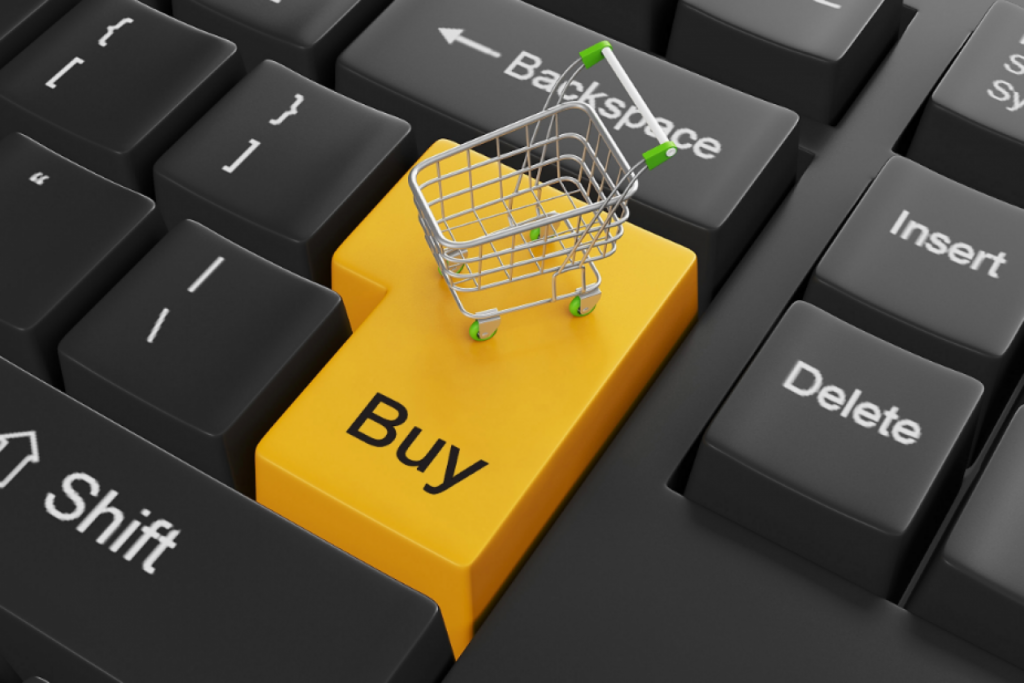 Singles Day turned into binge shopping day in 2009. Alibaba, the Chinese giant for anything money can buy, decided to boost sales. But why 11/11? Also known as Guanggun Jie, Bachelor's Day or Single Sticks Holiday, the whole symbolic is simple: 1 means a single person.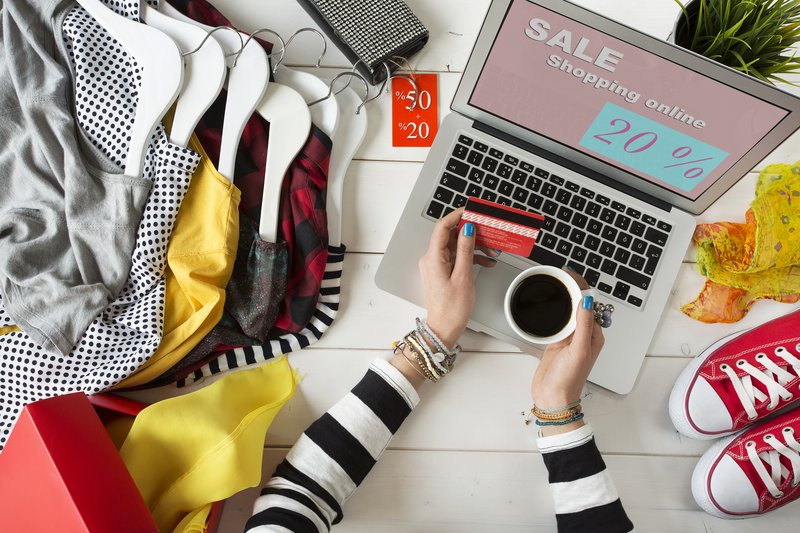 11.11 is now recognized as Global Shopping Festival. The popularity isn't based on sales only. The main difference between Singles Day and Black Friday is that the first one is about having fun and treating yourself. That's some great PR work, but then again Alibaba's owner is among the richest people in the world. There's also that urge to splurge, now or never.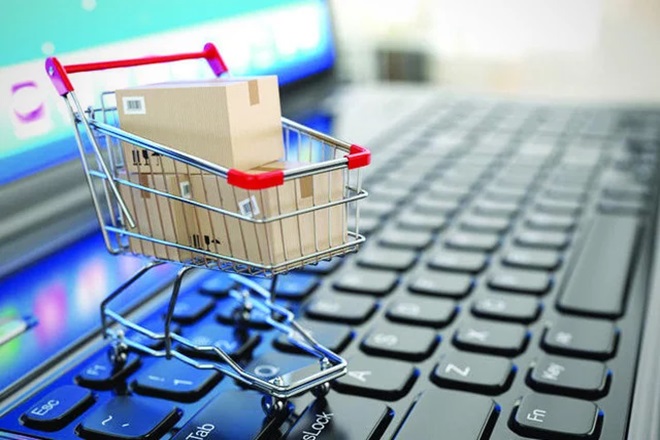 Most people in China buy things on their phones, while about 87 percent of U.S. sales are done in-store with a credit card or with cash. Consumerism at its finest, wouldn't you agree? However, Americans have more brands, which gives them even more options, and that's how they spend less. But we are talking in billions, which simply means one thing: people love to shop. And many experts believe that US brands will turn to Singles Day, as well.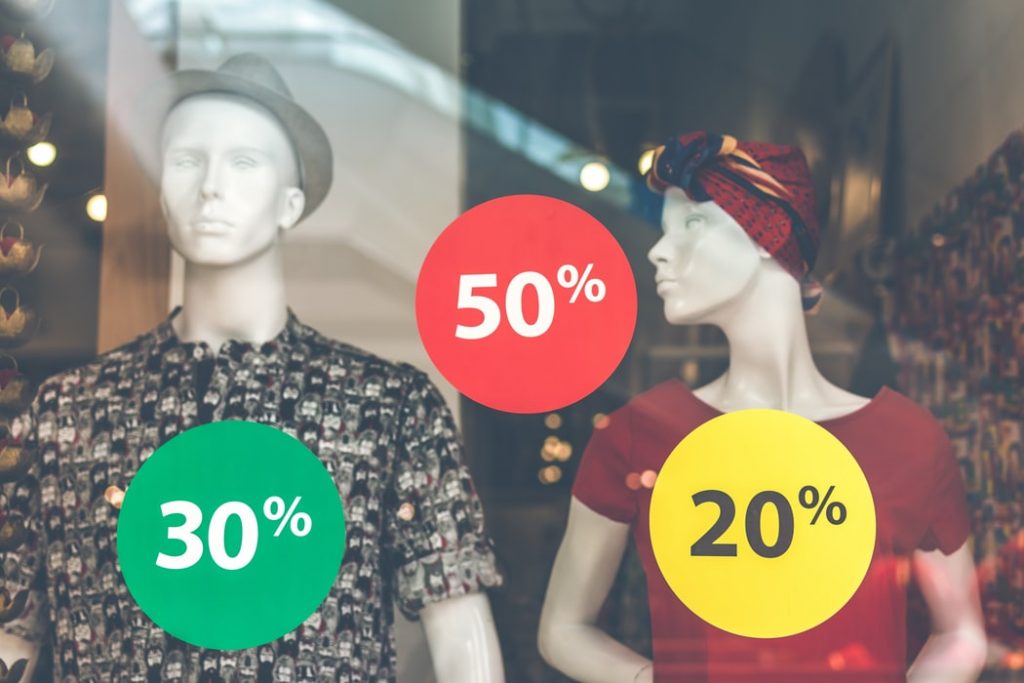 Singles Day and Black Friday, plus Cyber Monday, might turn a whole November into shopping month. Then, come December 26, there are Christmas sales. Do we need all those things, from toasters to gloves and one-season wonders, like neon turtlenecks? No. Are brands outside China already chipping in? You bet. It's unclear if giants like Amazon and ASOS will join in the US this year but in the other countries, it's a shopping day.
What about the environment and fast fashion? Guess we'll think about that in January. Nope, that's when the new season starts. Then maybe June or August…