Ryan Reynolds and Blake Lively recently welcomed their third child. Now, the actor is back to doing what he does best: making us laugh. In his new ad for Aviation Gin, which Reynolds owns, he is rocking Movember and mocking superheroes. Yes, he knows he's a superhero and we have some updates on Deadpool 3.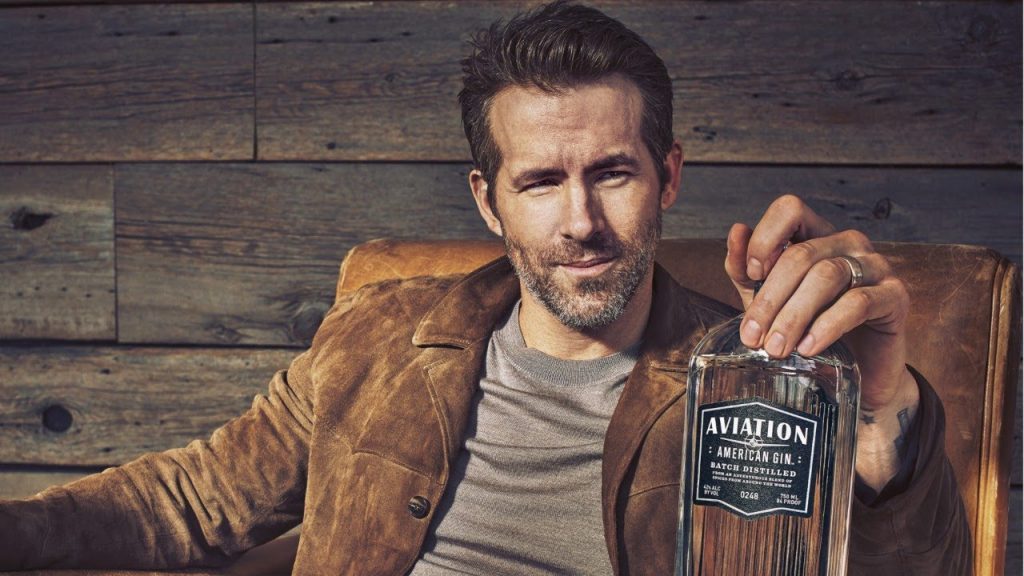 The 43-year-old poked fun of a hirsute controversy affiliated with the Justice League movie. "Does drinking Aviation Gin make you feel like a superhero?" Ryan Reynolds asked us with a mustache. After taking a sip of a drink made with his go-to spirit, Reynolds' mustache disappears.
As a reminder, this was a huge deal back in 2017, when Henry Cavill played Superman. Weird mustache occurred because parts of the Justice League were reshot after filming initially wrapped. The British actor was already hard at work on his next project, Mission: Impossible 6. That movie required Henry Cavill to have a mustache. It became a huge deal and Ryan Reynolds won't let us forget!
Canadian superstar, Ryan Reynolds, managed to send a message while giving us a laugh-out-loud moment. His Instagram post mentions Movember, an event and organization made to raise awareness for men's health issues.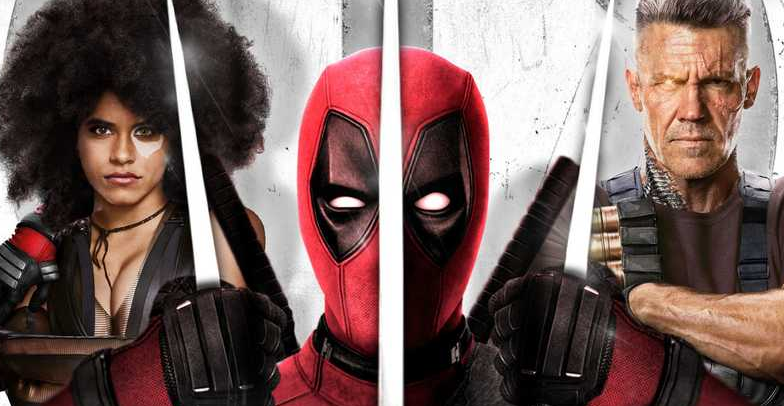 Every Reynolds' fan is wondering the same question. Where is Deadpool 3? Disney just bought the whole Marvel Universe and even Deadpool. Most superhero movies are facing casting changes, don't worry. Rumour has it Reynolds had visited the head executives at Marvel regarding the future of his character and that the Deadpool 3 would be starting soon. We wish we knew dates regarding the upcoming movie. At least we know the writers Rhett Reese and Paul Wernick revealed that they are waiting for a confirmation from Ryan Reynolds to begin writing.