After confirming they are about to become parents for the third time, Blake Lively and Ryan Reynolds kept a low profile. Even their social media banter stopped, but Blake is most likely nesting. After a few months of silence, Ryan Reynolds shared an epic present from his wife and once again – they are being too adorable!
Blake Lively gave her hubby an art piece, which is rather normal, especially if you are a celebrity. But this piece was made just for Reynolds and here's what it hides:
From featuring his childhood home to his idol as a kid, and his first job as a paper delivery boy, Lively made this as private as possible. Of course, the 42-year old Canadian actor had to add something sarcastic, or in this case just perfect saying: "If there's ever a fire, I'm grabbing this first. I'll come back for Blake."
Don't ever change, because we rarely see so well-matched couples in Hollywood. We need more of Blake Lively and Ryan Reynolds and fewer publicity stunts by everyone else!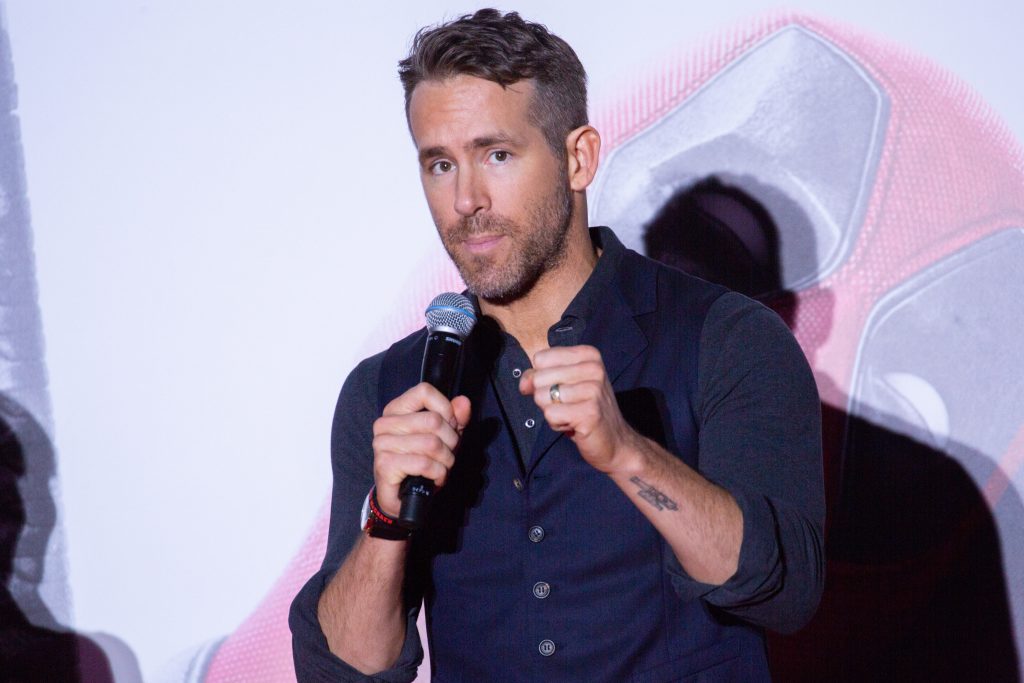 P.S. Where's that Deadpool 3? We know it's happening but wait until 2021? Too much, Ryan, too much!