H&M x Giambattista Valli hits the stores on 7 November. Before we do a quick review of this collaboration, we have to mention another one. The Spanish brand Mango worked with Leandra Medine, the woman behind Man Repeller. Let's just say, in fashion circles, she is a really big deal. And it is much better than heavily promoted H&M meets Couture.
The 32-piece Leandra Medine x Mango collection launched on October 30. The pieces are chic, expensive-looking and timeless. On the other hand, H&M x Giambattista Valli has some great pieces, but it's over the top and mostly reserved for size zero ladies.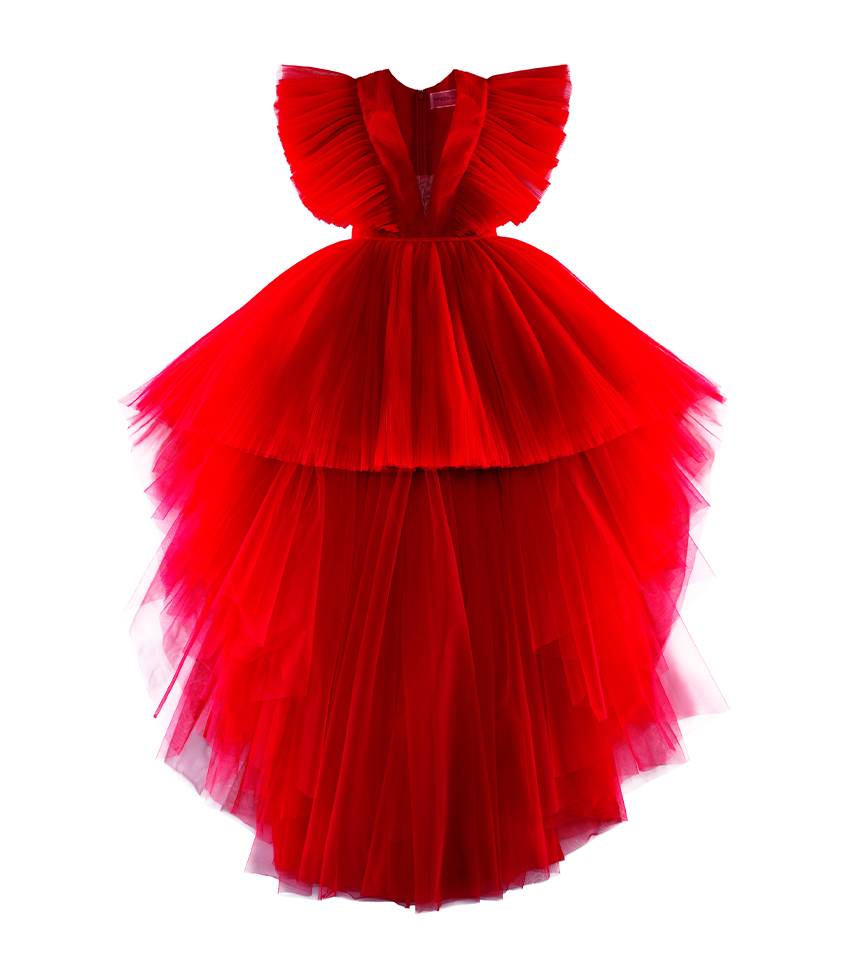 H&M worked with many iconic designers, from Karl Lagerfeld to Isabel Marant. Those collections are iconic because of their longevity. Ironically, we see that in Leandra Medine x Mango. Giambattista Valli makes red carpet dresses, he is loved by many famous ladies, because of his brave looks on femininity. Tulle, voluptuous skirts, are fine on the red carpet, but you can find similar pieces in Zara, without spending a budget of a smaller country.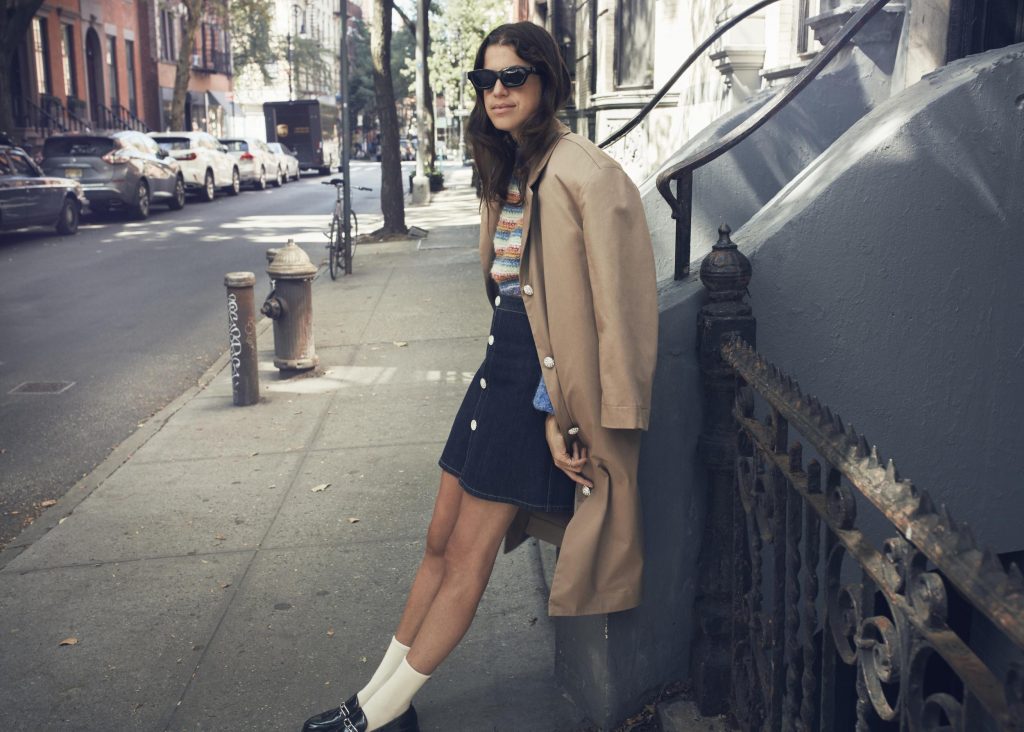 Leandra Medine x Mango is simple. As the blogger/designer explained: " "Imagine a New Year break in a European ski resort combined with an American university campus in the 60s and add a couple of embroidered floral prints." And it's eco-conscious, which a major bonus.
And finally, we saw H&M x Giambattista Valli in Cannes, in May. Since then we already saw way cheaper copies from China. It was not presented as a lookbook. We saw it in the flesh, which made it easier to copy. It's no longer exciting, fresh or new. Fashion influencers had a chance to shop for these pieces. Mango is giving a chance to make your style a bit fancier. H&M is giving you pieces you can wear once. Take your pick.