Lisa Vanderpump is one of the biggest stars in the reality TV world. What makes her even more interesting is that she is less known in Britain, where she was born, so in a way, she managed to take over the States. Even The Beatles had issues with that. After nine years on Real Housewives, 69-year old actress, entrepreneur, dog lover, is not coming back for a new season. But she isn't slowing down.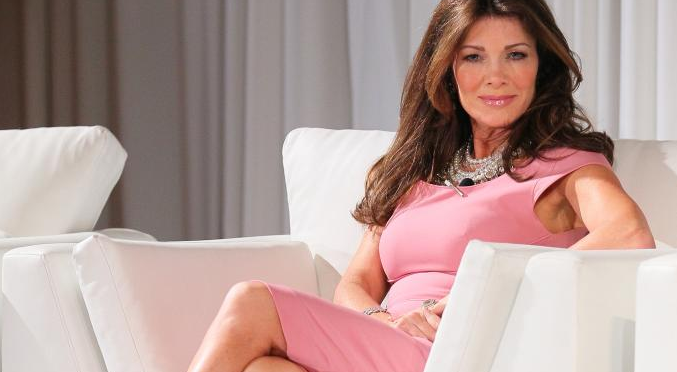 Vanderpump Rules star managed to get to BBC, which is quite an achievement for anyone from the reality TV world. And before you start thinking "oh, not this woman again," let's just see why is she important.
Feminist US academic Camille Paglia praised Lisa Vanderpump. She said: "Her work ethic, discipline, taste, and dignified formality have set a high standard for American businesswomen," says Prof Paglia. "I have always felt that she has the stage presence and ambiguous reserve of a James Bond grande dame." And indeed, the British star and her husband Ken Todd, always know how to make the most of every situation.
The couple met in London in 1982. They went into restaurateur business and always knew what's hot before the others. In 2005 they moved to California permanently, and the rest is reality TV history. As an RHOBH cast member, Lisa made an estimated $500,000 per season. Since she's also a producer of Vanderpump Rules, she makes even more.
The success in reality TV world comes from her previous business career. The mother of two managed to teach her kids to make their own money, as well. Pandora Todd and her husband Jason look after a line of Vanderpump rosé wine. But it's not everything is about money.
Lisa Vanderpump, like the rest of her family, is a huge dog lover. She runs the Vanderpump Dog Foundation, which works to rescue stray dogs in the Los Angeles area. And she also managed to write a cookbook.
Outside Hollywood glamour, celebrities, parties, former star of Real Housewives suffered tragic losses in 2018. Lisa's brother committed suicide, and soon after her mother died. She said that working helped her and now, she uses her fame to campaign for gay rights, and to raise more awareness of the risk of suicide. Becoming a reality TV star is not easy, especially in a foreign country. But, somehow, Lisa Vanderpump managed to become one of the most successful in reality TV history. And keep her family together, which makes her even more powerful.