Little did young Betty White know that her actions will change the history of showbusiness. She's one of the first women in television to garner creative control in front of the camera and behind when she starred in and co-produced Life with Elizabeth. This was back in the early 50s when women were still housewives and not by choice. So, an almost 98-year young lady, Betty White is a pioneer and a real feminist, long before hashtags were invented.
To this day, White is best known for her roles in The Mary Tyler Moore Show and The Golden Girls. She was also a star of Hot In Cleveland, where her character was a complete opposite of her Golden Girl. Moreover, Betty White still uses her fame to raise awareness of the causes close to her heart. She is still an active member of numerous societies fighting for animal rights, but her biggest love are dogs. White has served four decades as a trustee and on the board of the Greater Los Angeles Zoo Association. In 2012 White published a book, Betty & Friends: My Life at the Zoo, with photos and anecdotes of her favorite animals there.

The Golden Lady is one of the most inspiring women in Hollywood. Her fans are Denzel Washinton, Sandra Bullock, Ryan Reynolds, pretty much anyone who ever met her. Naturally, people are curious about her life, but there are no big surprises or great secrets. As a young woman, Betty White was turned down over and over for being unphotogenic, but she was never deterred. Her motto was always "You don't give up", and she's still playing by her rules.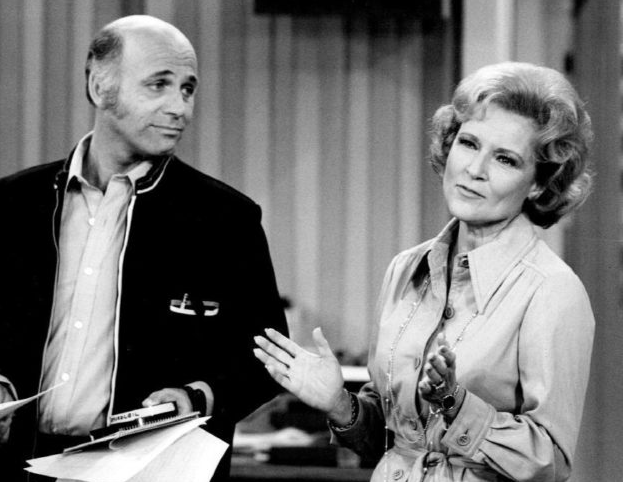 So what's her secret to a happy and long life? "Enjoy life," White says. "Accentuate the positive, not the negative. It sounds so trite, but a lot of people will pick out something to complain about, rather than say: Hey, that was great! It's not hard to find great stuff if you look." She played poker for her 97th birthday. In less than two months Betty White will be 98 and we truly hope she will have more memorable birthdays.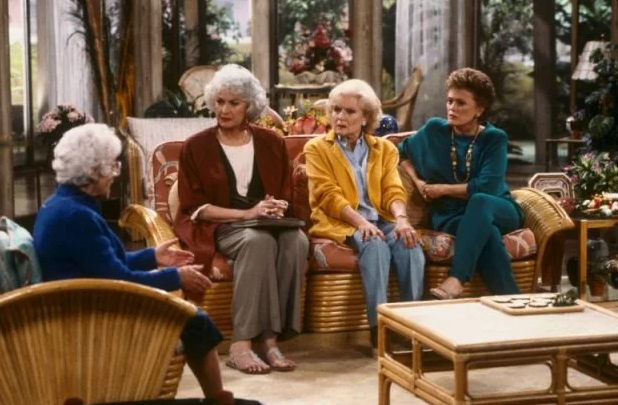 After over eight decades in showbusiness and three husbands, White is still grateful that she's getting roles. She also loves her fans and on her 95. birthday she stated: "Fans spoil me rotten" and adding that she enjoys "every minute of it."
White is more than a national treasure. She will continue to inspire young artists in the decades to come. The list of her projects is insanely long and memorable, all because this lady never took no for an answer!