Camila Cabello took time off from chilling with her new beau, Shawn Mendes. The couple started dating during recording a hit song Senorita. Of course, they tried to deny it, but they were then caught making out and the fans went into meltdown. So, things are good for a former member of the girl group Fifth Harmony. Then she went into body positivity Instagram rant.
Camila started talking about her insecurities, like cellulite and belly, but then she continued sending a message to her younger fans. The Cuban-American singer wrote: " I'm writing this for girls like my little sister who are growing up on social media. They're constantly seeing photoshopped, edited pictures and thinking that's a reality, and everyone's eyes get used to seeing airbrushed skin, and suddenly they think THAT'S the norm. ?!!! It isn't. It's fake. AND FAKE IS BECOMING THE NEW REAL. We have a completely unrealistic view of a woman's body. Girls, cellulite is normal, fat is normal. It's beautiful and natural. I won't buy into bulls__t today "
The whole message is great, saying fat is normal is just wrong. Fat meaning obese is unhealthy. Fat stored in the human's body can cause health issues. So, no, she didn't have to say fat. Curvy would be just fine.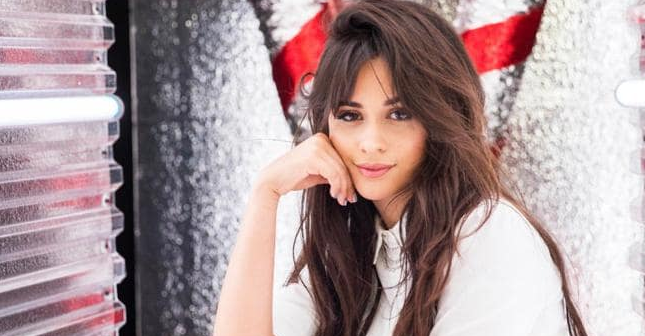 Of course, we know Instagram photos are airbrushed, but Camila Cabello is just as responsible as the others. That includes both men and women, famous or not. Body positivity is a natural progression for humankind, but we need to understand what it means and what's acceptable.
Since Camilla is just 22, she is on a learning path. It is good that she has this attitude. She needs to learn not to go on Instagram rants when she is upset or mad. Look at Shakira, Beyonce, Jeniffer Lopez and other women who made body positivity trendy and popular. First, they learned to their bodies. Then they shared that love with the world.
And in conclusion: fake cannot become real. But, being barely out of your teens and trying to please fans, managers, producers is hard. Camila Cabello is doing a good job, yet there's always room for improvement. We do hope her boyfriend Shawn Mendes supports his woman.