Instagram likes ban is certainly making headlines, due to disapproval from the social media influencers. Instagram, supposedly, is hiding likes to help your mental health. No one is buying that since the same platform is owned by Facebook. We know they want more profit, but hiding likes isn't going to hurt anyone except those making money from it.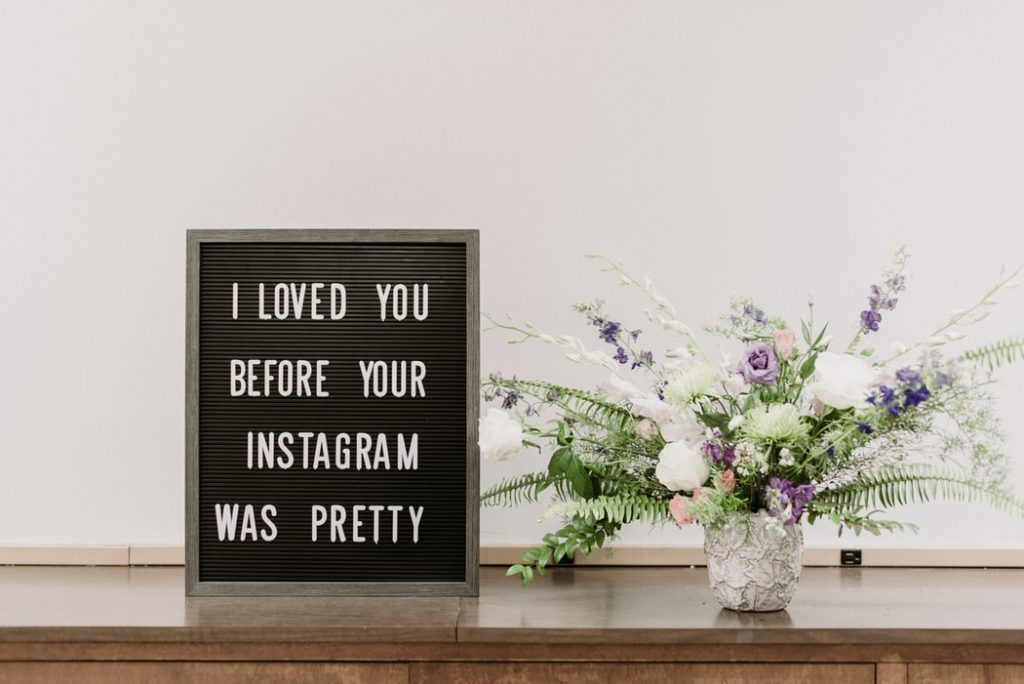 Here is TL;DR: marketing experts say it is a cynical move by Instagram to make advertisers spend directly with the platform rather than via influencers. So, Instagram is just protecting their fortune, which is something companies do. The influencers do not want that because they won't be able to get paid, though to be fair, half of their likes and followers are fake.
Murmur boss Dave Levett said: "It's about raising ad revenue for the platform, and make Instagram more appealing for small businesses and brands to pump dollars into the growing social behemoth."
Levett said influencers were making millions selling everything from cosmetics to protein shakes, but Instagram missed out on the revenue.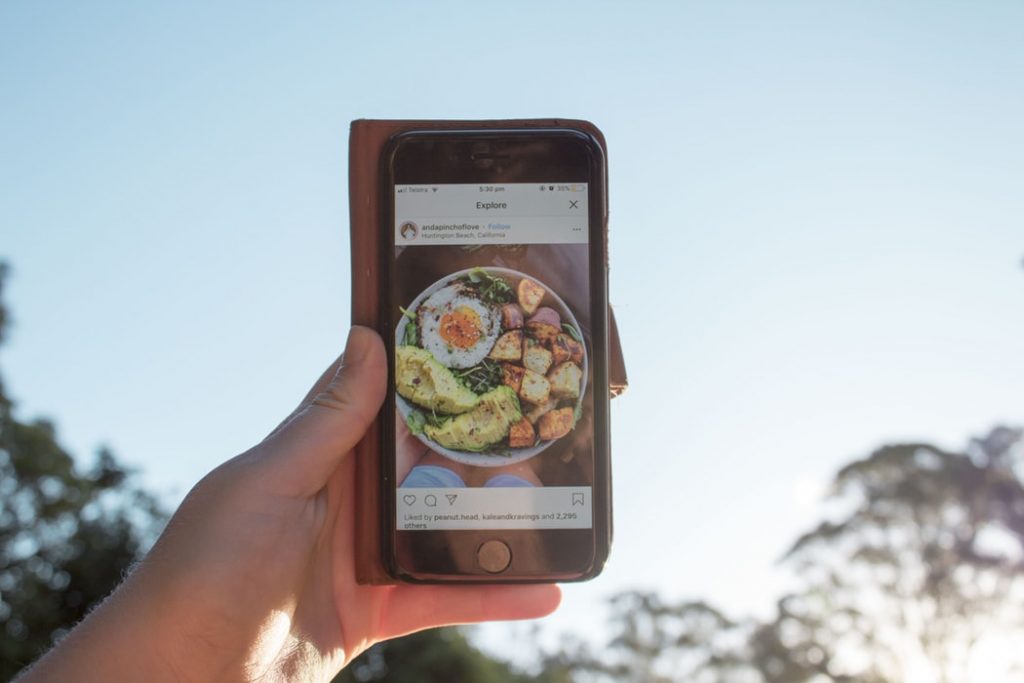 "Instagram wants businesses spending money on its platform instead of with influencers. This is purely a money play," he said. Which anyone could've guessed. Instagram likes ban will not cure the world.
What we failed to predict is how the influencers will react. So far, Australians got the trial likes ban and they aren't having it. Tammy Hembrow, who boasts 10 million followers, vowed to delete her Instagram account in protest of it hiding post likes. Instagrammer Mikaela Testa, who has fewer than 50,000 followers, went on an extraordinary tearful rant slamming Instagram's like ban as causing 'real damage out here.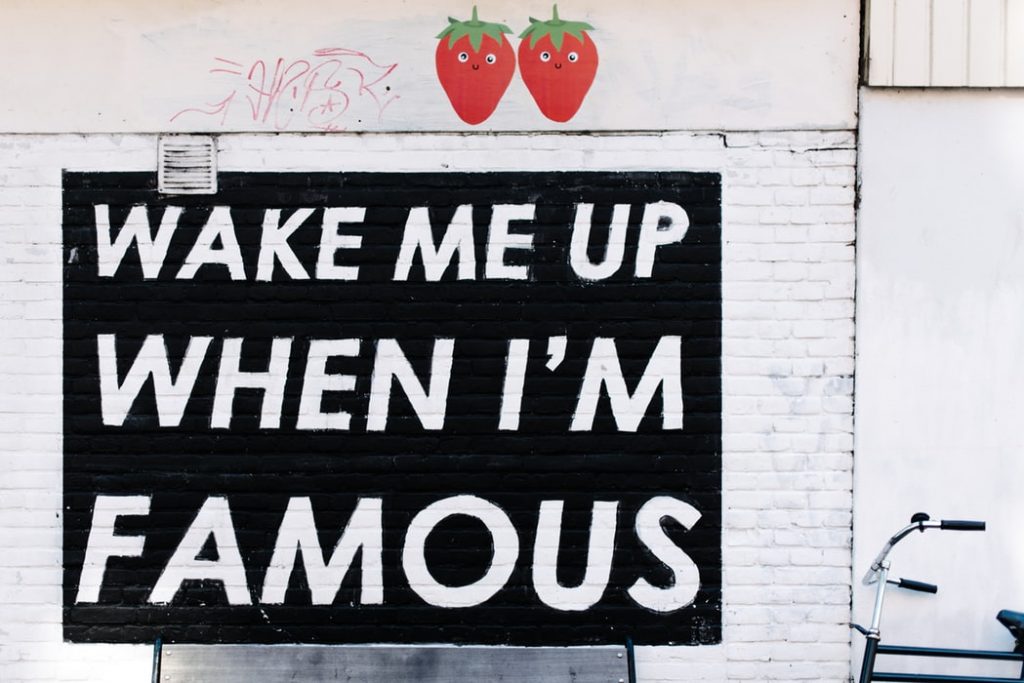 While we understand that it's supposed to be some extra income, living off social media does sound ridiculous. Selling products you wouldn't even dare to wear/eat/put on your face is unethical. If we can call out the Kardashians, we should name all the others.
The salaries of Insta influencers are beyond insane. Some get up to 100.000 US dollars per post. Most of them are famous for being famous or from some reality TV show. Either way, both Instagram and influencers are making money out of people's insecurities. Our Instagram is simply there to let you know we have something new to tell you, so follow, we follow back and don't sell any tea. Unless it's some really juicy gossipy.