Kate Middleton's Botox saga caused much ado about nothing. A few days ago Kensington Palace made a statement that HRH Duchess of Cambridge did not use Botox.
The statement came after some doctor advertised himself as Kate's Botox go-to guy. Obviously, Kate didn't visit him, and this was more than false advertising. Clearly, this was an abuse of the fact that the British Royal Family rarely comments and that they aren't allowed to receive gifts or promote anything other than charity and their causes.
Those Picky Feminists
Every feminist or should I say "feminist" website reported on the matter. That was a simple statement: Do not use the Royals for commercial purposes. But, what stuck was that Kate aka the future Queen Consort did or did not inject Botox. And everyone had an opinion.
For a mother of three, the 37-year-old wife of Prince William looks incredible, but it is her job. Cutting ribbons, smiling, waving, and looking presentable. While she got so many awful presses- from Katie-Waity to the nickname "mattress," this was before she became a mother and before we had any voice on social media. Now, this should be a story of someone trying to cash in on her name. Not judging her forehead and analyzing her lines. Or continuously going after her family.
Kate Just Wants Kids To Avoid Work?
Kate Middleton's Botox saga is focused solely on what Kate maybe did to her face. To put it in the lightest way possible: it is HRH Duchess of Cambridge's face, so what do you care? Day after, another article suggested she wants to get pregnant to avoid her royal duties.
Again, the same feminist outlets picked up on that. There's no quote; there's no source, just a guess. If you claim to be pro-choice, why can't a woman choose to have four kids? Kate Middleton's Botox story followed by Kate Middleton just wants to avoid work should annoy every woman. Because what we do with our faces and our bodies, is no one's business.
Kate and Meghan Mud Wrestling
At the same time, we got a story of how the Duchesses ended their rift over some baby talk. Meghan Markle and Kate never showed there was a tension between them. But putting them in a fight, preferably with mud, is sexier than just saying they are not BFFs, but they are married to brothers, so they are good.
The tale of Meghan and Kate gets weirder due to their fandom. Sussex fans cannot stand Kate and vice versa. Both women get a bad rep, but no one dares to criticize the Princes, Prince William and Prince Harry. And the funniest part is that both sides claim that the other side works less, which is kind 50 shades of ridiculous since they don't have actual jobs. They do work, but since the majority of us are mere mortals, we don't have to understand how the Royals live and what's work for them.
Kate's Crimes are Meghan's Crimes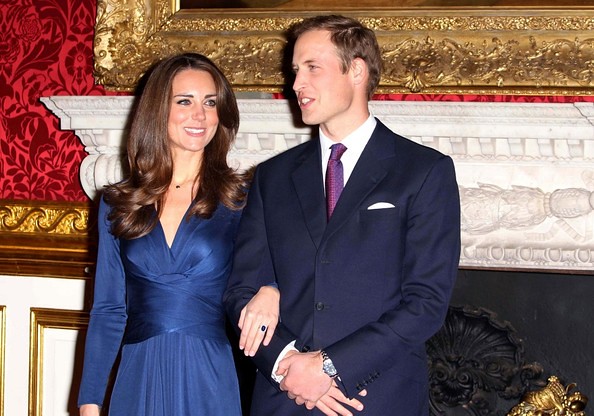 The only "crime" Kate committed was marrying a guy she fell in love with when she was 19 or 20. Just because he is rich and a future King, doesn't mean she needs to put up with media's need to create some epic Royal drama. The same can be said for the Duchess of Sussex, aka Meghan Markle. The whole point is that instead of shaming someone for false advertisement, we are coming down after a woman who happens to be part of the British Royal Family. If you think that Kensington Palace wanted to do more than prevent future profit from the Duchess of Cambridge, you don't understand monarchies.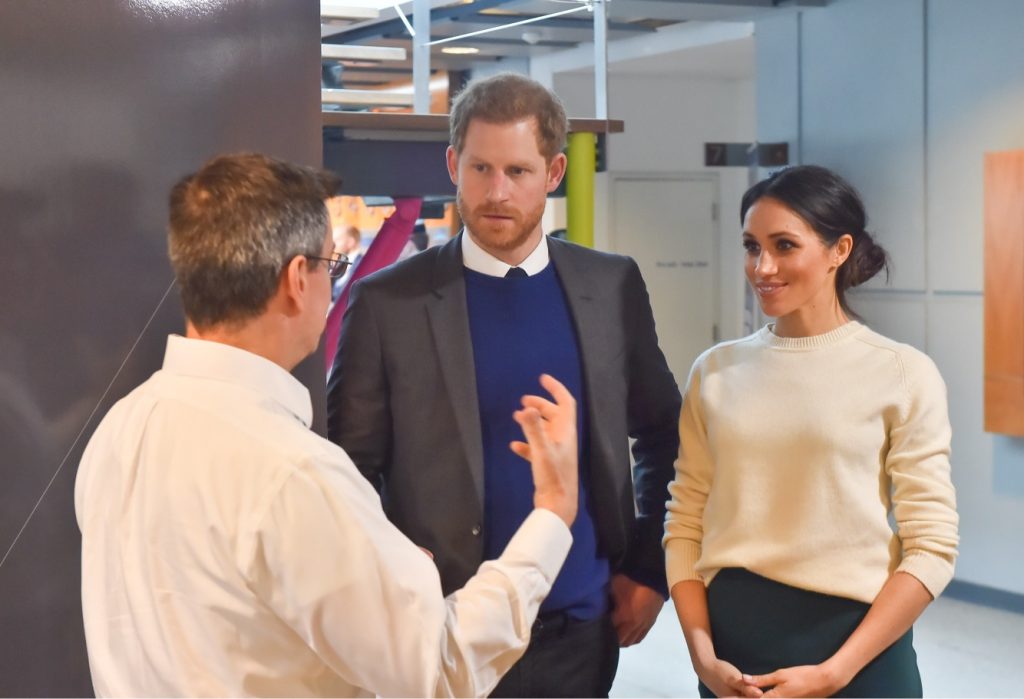 If both Duchesses end up full of Botox, before they hit 40, we are all partly to blame. British Royal Family will survive, it's almost like a living, breathing organism, designed to live forever. But people, they all have expiration dates. As for the drama, the last time we saw it was during Lady Diana/Prince Charles divorce. It wasn't entertaining; it wasn't fun. It led to a tragedy, and two young boys lost their mother. Let's focus on more enjoyable, less scary stories, maybe with more truth to it than Kate Middleton's Botox.