Hailey Baldwin and Justin Bieber just got married again. Instead of going on honeymoon, the Biebers are working harder than ever. They have a new video and a new campaign for CK Underwear.
The new CK Underwear campaign celebrates 50 years of Calvin Klein, so this is a big honour for the Biebers. And Hailey Baldwin Bieber and Justin didn't hold back.
Just a day before getting cozy in their Calvins, Hailey Baldwin and Justin Bieber presented a video for his song 10,000 Hours. Considering they never worked before, the couple is catching up fast.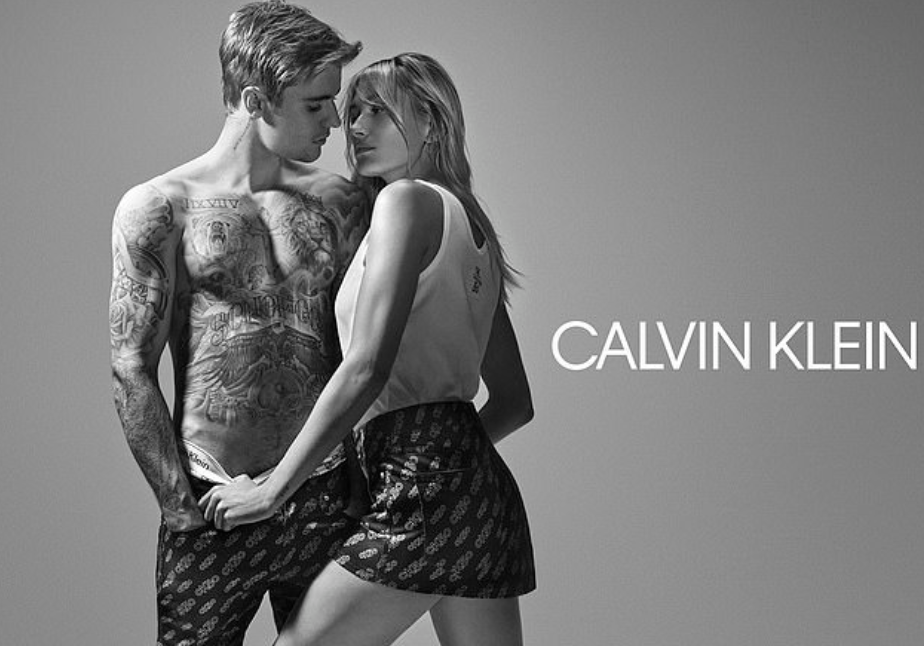 The Biebers married for the second time on the last day of September. The second wedding was more lavishing, with many famous faces. People sources said: "The location of the wedding was beautiful. Across from me was Usher and across from him was Kris Jenner, Kendall Jenner and Kylie Jenner. I think they were all at our table. Like Jaden Smith and all these people that are just insanely famous, especially in the world of social media."

Hailey and Justin dated from 2015 to 2016 before breaking up. They reconciled in June 2018, and he proposed one month later. Then, just two months after the engagement, they tied the knot.
Naturally, people are curious about Justin's ex, Selena Gomez. According to the sources, she knows she's better off without him and she's open to dating. Unlike the Royals, the Biebers didn't invite their exes to the wedding.
The 22-year old model and 25-year old singer from Canada actually met several years ago, when she was just 12. Hailey Bieber was a fan, now she is the wife. Dreams do come true!