Cole Sprouse went behind the camera for a new ad campaign for British brand Mulberry. The short film also features Iris Law, daughter of Jude Law and Sadie Frost. Unlike Jake Gyllenhaal and Alexander Skarsgård, the Riverdale star doesn't appear in the video.
Brother of Dylan Sprouse said about the collaboration: "It was a lovely opportunity to use the imagery of both the English countryside and Mulberry. The little videos can be watched individually or in sequence, but I hope upon viewing you find the same joy that we all found while filming. Special thanks to all who helped."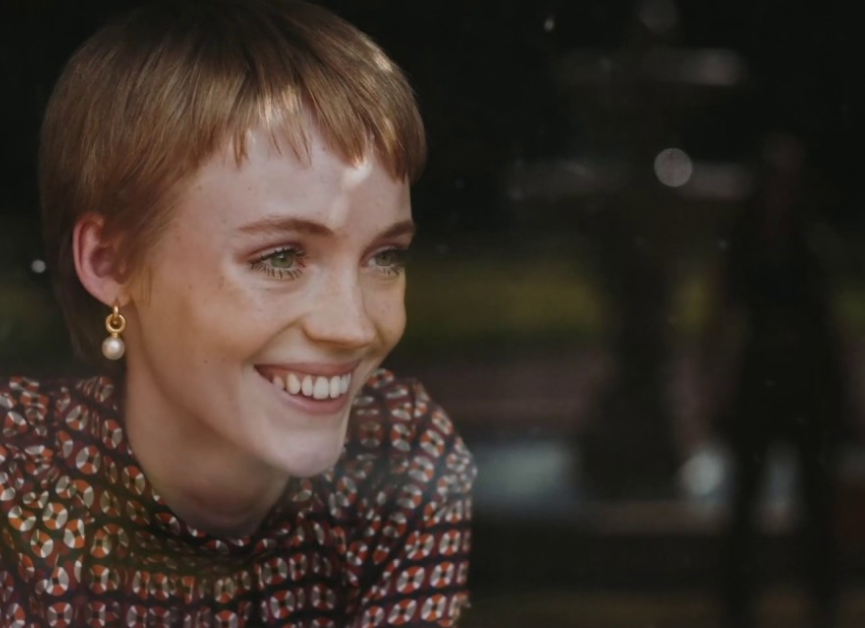 Riverdale is coming back in a month, so Cole's fans don't have to worry. Even though Cole Sprouse x Mulberry is a success, we don't think he will retire from his acting jobs just yet.
Jake Gyllenhaal, as previously mentioned, is back to modeling and so it Alexander Skarsgård. September is a fashion month, and apart from fashion weeks, we get a whole lot of new ad campaigns. Gyllenhaal is a dotting dad for Calvin Klein. And he looks darn fine!
Alexander Skarsgård and Freida Pinto are the first celebrity faces of Clarks. Skarsgård says the Gallagher brothers from Oasis inspired him to get his first pair. "I remember thinking they looked too clean when I got them, so I asked my dad to run over them with his car. He went back and forth a bunch of times, so they'd look aged and worn," Skarsgård said in a statement.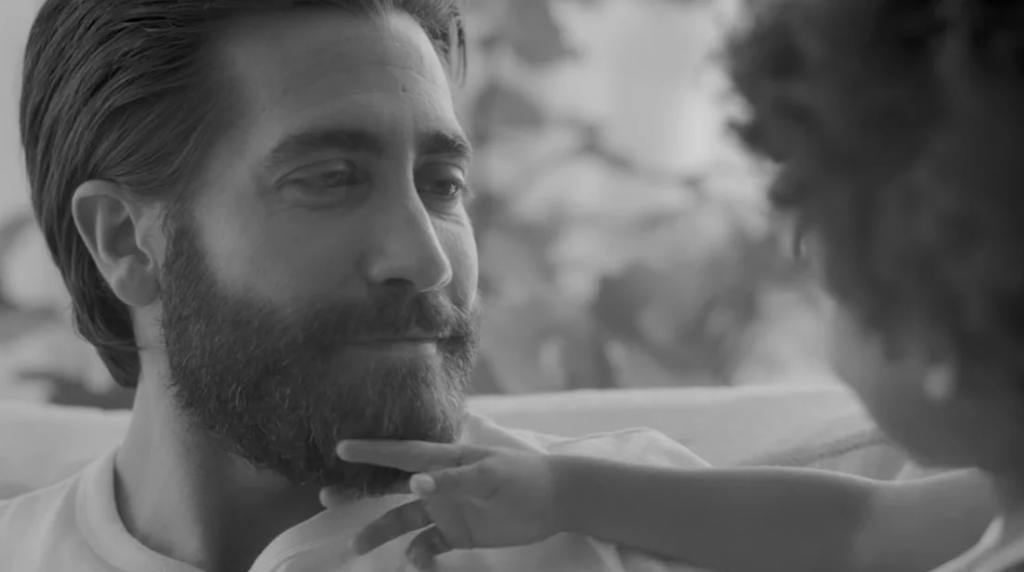 There you have it: Jake Gyllenhaal for Calvin Klein and Alexander Skarsgård for Clarks, as well as Cole Sprouse x Mulberry. Which actor did the best job? Drop a comment!