Jude Law is returning for another season as The New Pope. British hunk is the star of new/old show, which premiers on HBO later this year. The show is a follow up to successful and controversial The Young Pope and things are looking unholier than before.
It is still unclear how much this show will have to the previous one, although the connection is there. Since Lenny (Jude Law) ended up in a coma on The Young Pope, we are fairly certain that this new trailer shows his dream. The ladies are falling head over heels in skimpy bikinis, while Lenny Belardo strolls casually, smugly, like he knows he could have any of them.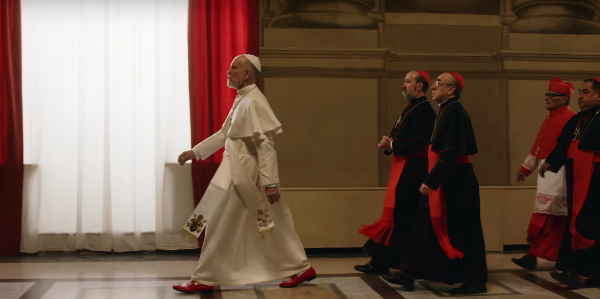 The title and the teaser aren't giving us too much to work with, but there really is a new Pope. And his role went to John Malkovich who stares as Giovanni Paolo III.
Despite obvious differences (hello, it's the Vatican!), the show has a similar vibe to Californication. Though the series will only have 10 seasons, let's not forget that the Young Pope also started as a miniseries. But, we will have to wait and see what's the deal with The New Pope, to discuss it any further.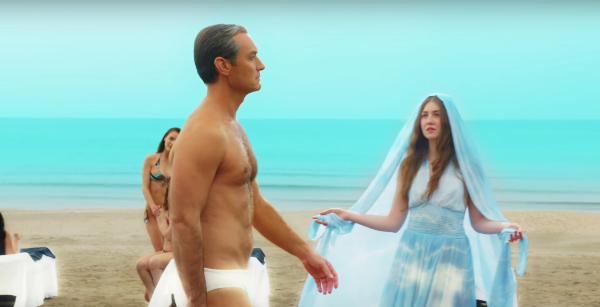 Jude Law is also coming back as Dr. Watson, in the third Sherlock Holmes movie. No one knows a thing about the movie, but we cannot wait to see Robert Downey Jr. and Jude and their amazing chemistry. The untitled Sherlock Holmes will be out for Christmas 2021.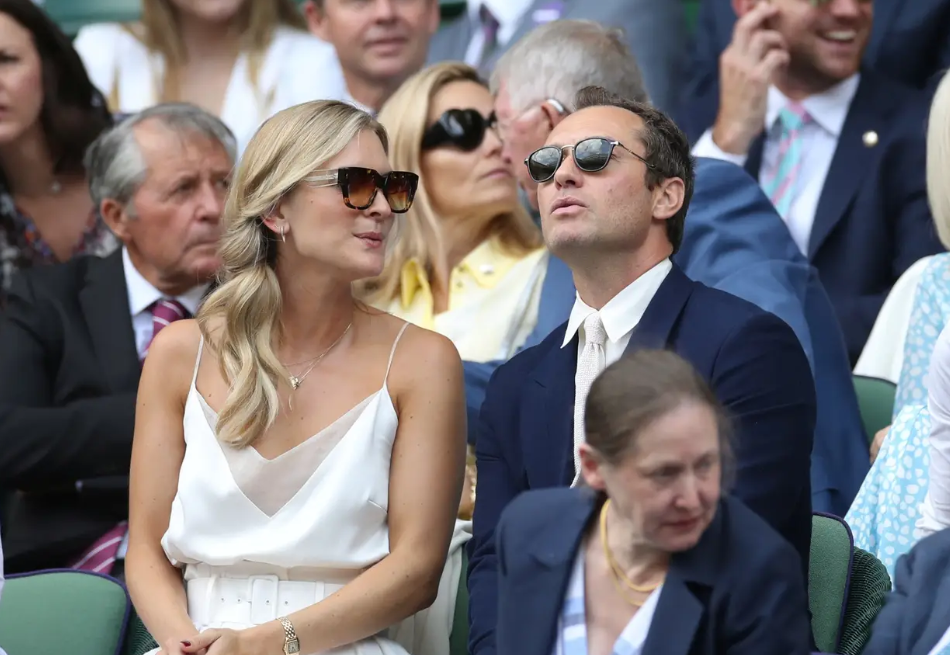 The 46-year-old actor recently got married for the second time. The charming bad boy and one of the finest actors of his generation finally seems to be in a good place. The father of five, from three women, found his soulmate in Phillipa Coan, 32-year-old business psychologist, and behavior change specialist. Just what the doctor ordered for a former naughty boy.