Usually, we know what makes someone stand out and become famous. But who's making a celebrity? That's a job for agents, PR firms and publicists. It is a whole machinery that works 24/7. Let's unravel some of the best celebrity publicists and their secrets.
Celebrity publicists or better yet, Hollywood publicists, are people who are responsible for creating a public image, persona. In a way, they are creating a fantasy land, in which their clients are the leaders. Nicole Perna, Danica Smith, Nicole Perez-Krueger, Stephen Huvane & Simon Halls, Robin Baum, you don't know these names, but you know their clients. They are the most important people in a celebrity's life. They clean up the unthinkable messes and know everyone's secrets.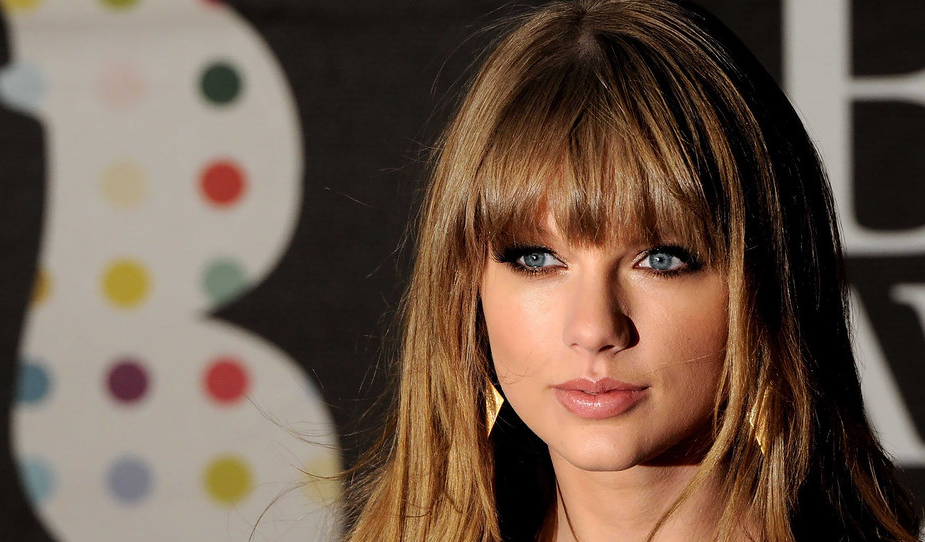 Do you think magazines pick their cover-people randomly? No! If you hear about a new movie and some juicy rumors about the stars dating, do you think it's all just a coincidence? The new singles, blind items, calls to the press, meetings with agents and social media people, that's all in the itinerary of a publicist.
In the age of social media, getting famous isn't the problem. Staying relevant is. That's why you hire a publicist and why these people are earning six figures per year. For one client, and let's not forget that they usually have at least a dozen. The money is insane, but the job might not even be worth it. Imagine having to clean up someone's image to the point of destroying all Internet evidence of bad behavior? Or cleaning out messes which involve drugs, random hookups with fans, hearing screams in the middle of the night… No wonder these people don't like the spotlight. They know it all too well and in public, the last thing is to be seen or heard.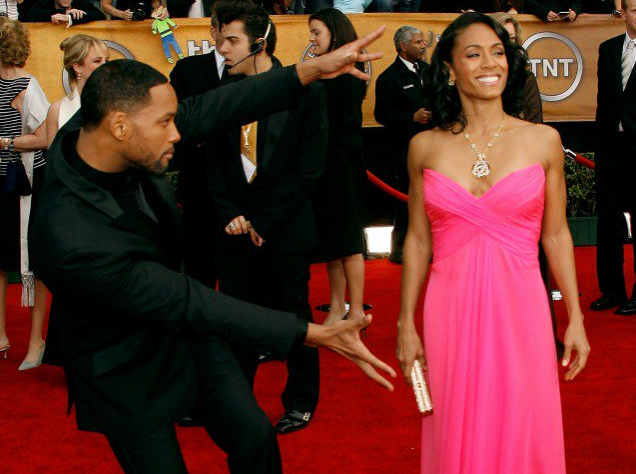 Then there's pretty much babysitting a celebrity in crisis. If necessary, the publicists will organize staged paparazzi shots, send exclusives to the magazines, even to CDAN or Bling Gossip. The job is very creative, but just as demanding. Between trying to spin unflattering stories, asking websites to take down photos, and getting lawyers involved, you only have one goal: To keep your client's reputation.
Even if you have a great client, you still have to be people's person. You have to talk and interact, to gain more exposure for the client and even be brutal. The lines are blurred and you can easily get lost in the process. Hollywood Publicists deal with the good, the bad and the ugly every day, and they are prepared for a disaster at any time. Everything you read about a certain celebrity is publicity. Yes, some stories aren't easy to spin, and some may even come from the "enemy's camp".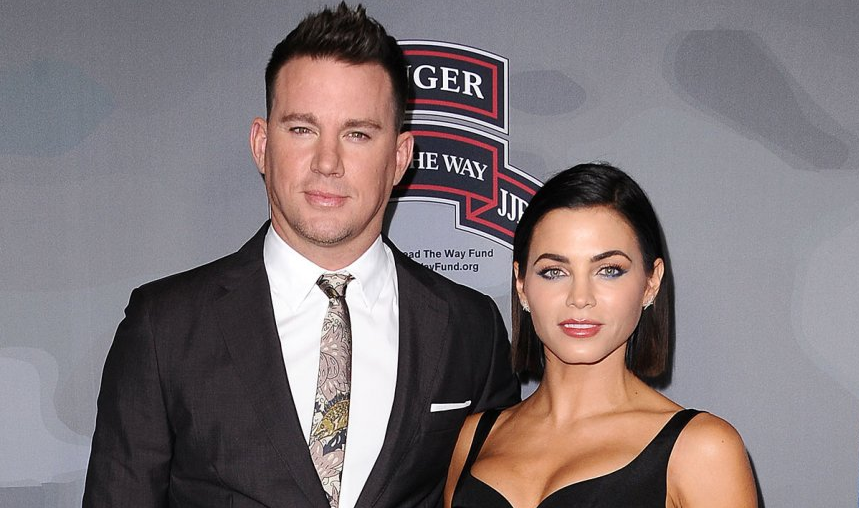 Social media just made things worse. A publicist may see the incident go viral on a social network before the client even has a chance to get in touch. That's why this job is among the most stressful ones. One tweet can change a whole career, so getting it back on track is mission impossible. Creating someone people should worship is what these people do and you gotta admit: they are doing amazing jobs. From Angelina Jolie and Brad Pitt to Taylor Swift, Ariana Grande, fake relationships, divorces, fake feuds, and forced friendships, it's all just part of the job.